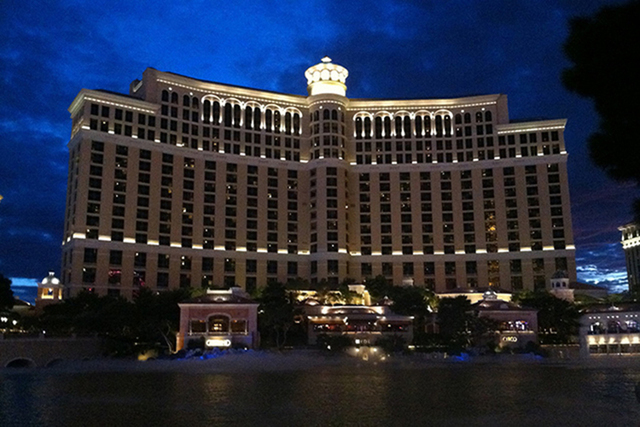 A suspect has been arrested on suspicion of robbing Bellagio at gunpoint of tens of thousands of dollars.
A man was booked Sunday morning into the Clark County jail as a John Doe after being arrested by police at a resort late Saturday.
Police and casino sources estimated the suspect took between $30,000 and $50,000 from a cashier before leaving on foot.
The whole incident was caught on video. The suspect did not threaten anyone but the teller, police said.
A person identified earlier in the investigation, Jesse Jones, is no longer a person of interest in the incident, Las Vegas police said late Sunday.