Las Vegas Valley mayors announce return of program to help potential homebuyers
February 8, 2017 - 1:05 pm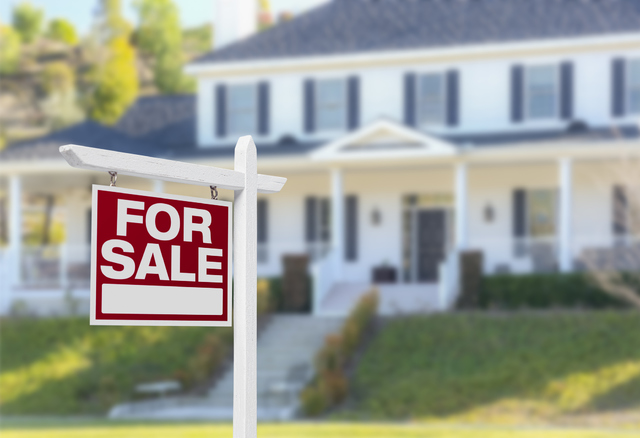 Retired Chicago police officer Sidney Sharif bought his first home nearly five years ago in Las Vegas with a boost from a $15,000 grant.
"It's been perfect ever since," Sharif said Wednesday.
Sharif was one of 422 beneficiaries in the Las Vegas Valley to receive down-payment assistance grants through Wells Fargo's NeighborhoodLIFT program in 2012. An estimated 500 potential homebuyers will receive part of the $5.55 million round of grant funding the company and the valley's three mayors announced on Wednesday.
Eligibility for the grant depends on household income level and family size. The program will funnel grants ranging from $2,500 to $7,500 to eligible homebuyers eyeing homes with Henderson, North Las Vegas, Las Vegas and areas of unincorporated Clark County.
The last round of grants infused dollars into the local housing market after a period of time when "hundreds of homes a day were being left to be auctioned off," North Las Vegas Mayor John Lee said at a news conference Wednesday.
To reserve a whole grant amount, program participants must commit to live in the home for three years.
The 2012 round provided more than $7 million to buyers in Las Vegas and North Las Vegas.
Potential homebuyers can attend an event from 10 a.m. to 7 p.m. March 3 and 4 to determine if they're eligible for a grant, ranging from $2,500 to $7,500.
Military service members and veterans may earn up to 100 percent of the area median income, which is about $60,200 for a family of four. More information and registration are available at www.NeighborhoodLift.com.
Contact Jamie Munks at jmunks@reviewjournal.com or 702-383-0340. Find @JamieMunksRJ on Twitter.