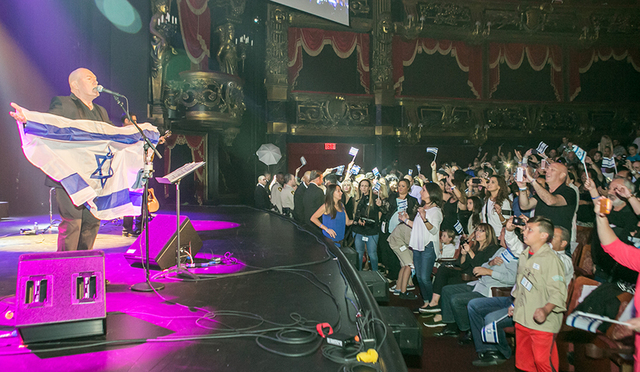 A moving truck crash left Interstate 15 south near the Strip backed up for hours Monday afternoon.
The crash happened just before 2 p.m. near Spring Mountain Road and left a moving truck destroyed on the left side of the southbound lanes. The truck's contents spilled into traffic, causing delays all the way past the Spaghetti Bowl.
Nevada Highway Patrol reported that the crash resulted in injuries, but no details were available.
Clean-up was still in progress at 6 p.m. while people moved the truck's contents into a new vehicle.
Contact reporter Annalise Porter at aporter@reviewjournal.com or 702-383-0391. Contact reporter Kristen DeSilva at kdesilva@reviewjournal.com.