Organizers unveil plans for 1Farm festival in Las Vegas
April 19, 2018 - 11:44 pm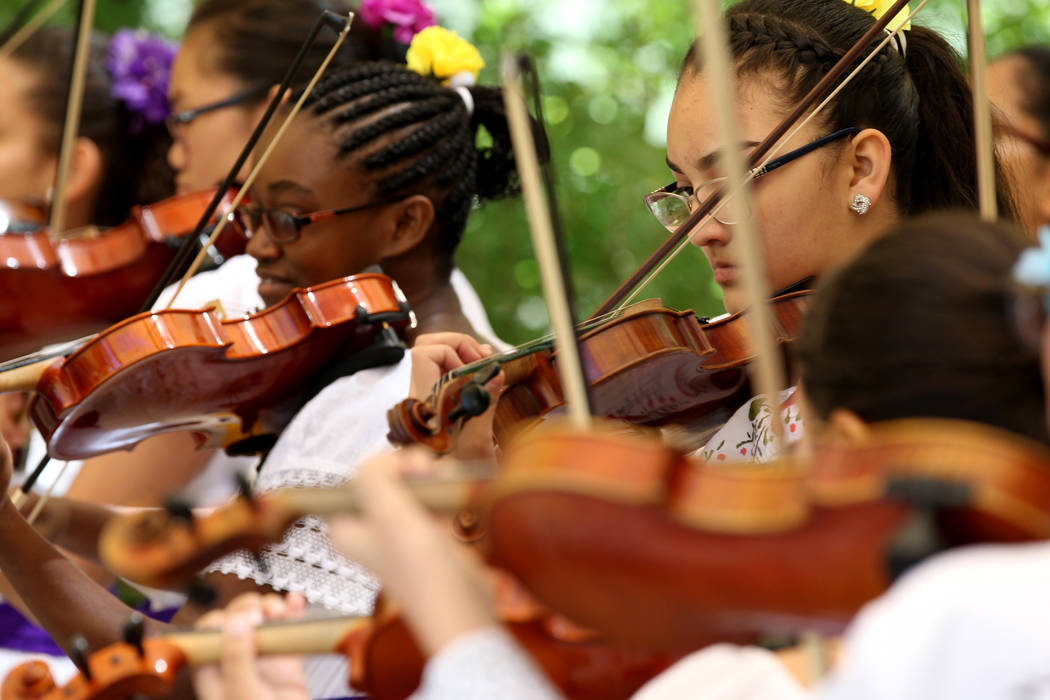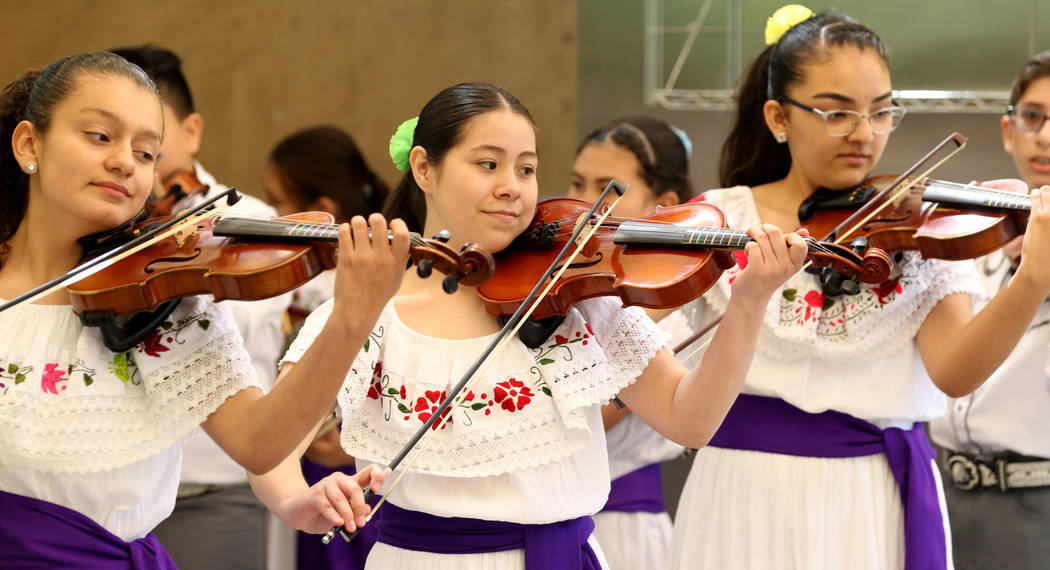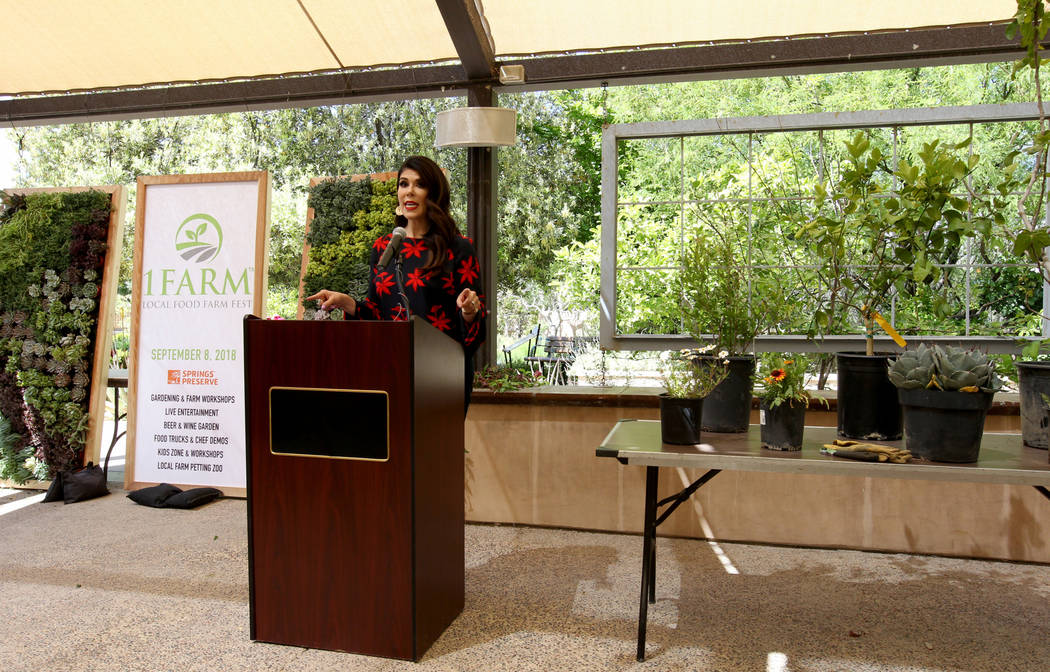 Organizers unveiled plans for the inaugural 1Farm Local Food Farm Festival during an event Thursday at the Springs Preserve in Las Vegas.
The 1Farm Local Food Farm Festival, a partnership between Red Mercury Entertainment and Las Vegas entertainment attorney Robert Reynolds, will be a celebration of locally sourced food, produce, wine, beer and other products, according to a news release.
When the event debuts Sept. 8 at Springs Preserve, urban gardeners, local farmers, food and beverage vendors and chefs will conduct workshops, tastings and demonstrations while showcasing and selling their sustainable products. Also planned are gardening demonstrations, a local farm petting zoo, and green practice showcases.
"The goal of 1Farm is to showcase in an entertaining and interactive way, how to adopt a more healthy and sustainable lifestyle," Carlos Reynoso, chief operating office and partner, Red Mercury Entertainment, said in a news release. "Our team is working to bring an unparalleled global vision to 1Farm that will ensure its success and ability to deliver transformational experiences and fun to the more than 10,000 Southern Nevadans expected to attend."