Plane crash kills two near state line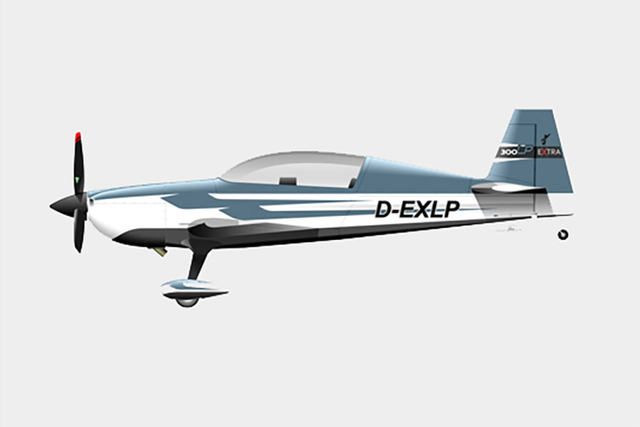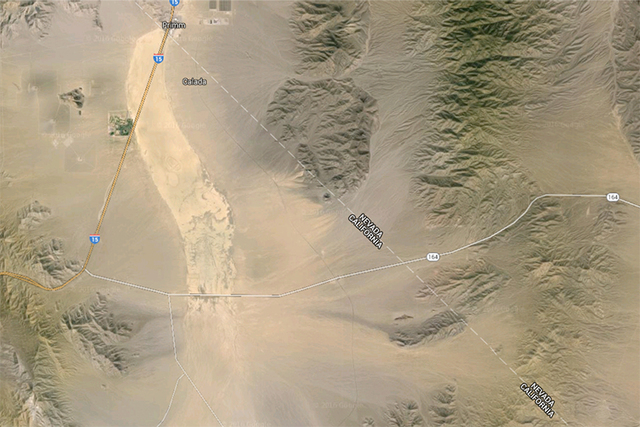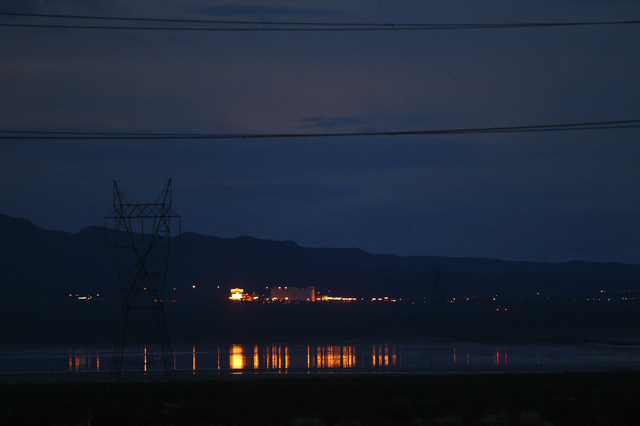 Two people were killed Saturday when a single-engine plane crashed Saturday evening near the state line and Nipton Road, Las Vegas police said.
Police and emergency crews responded to the area after receiving a call about a small single-engine plane that crashed about 5 p.m., Metro said.
An initial report said the crash had occurred west of the dry lake beds near Jean, but Metro later said the location was "best described as State Line and Nipton Road."
Arriving emergency crews located two deceased occupants, police said just after 6 p.m.
McCarran International Airport spokeswoman Linda Healy said the plane was a single-engine EXTRA EA300. The Clark County Fire Department responded to the scene, she said.
According to its website, EXTRA is a manufacturer of aerobatic airplanes and variants of the EA300 are flown by demonstration teams for companies like Red Bull and Breitling.
Details were not immediately available about where the plane was coming from or where it was headed, or if the weather played a role in the crash.
The National Transportation Safety Board is investigating the crash, police said.
Contact Raven Jackson at rjackson@reviewjournal.com or 702-383-0381. Follow @ravenmjackson on Twitter.