Restriction bars drones from flying around UNLV during debate
October 19, 2016 - 1:45 pm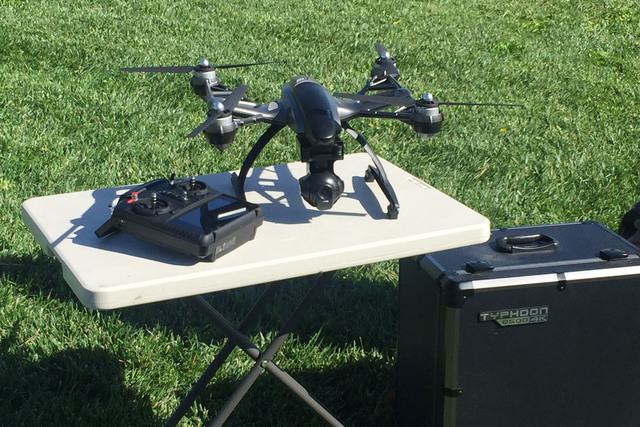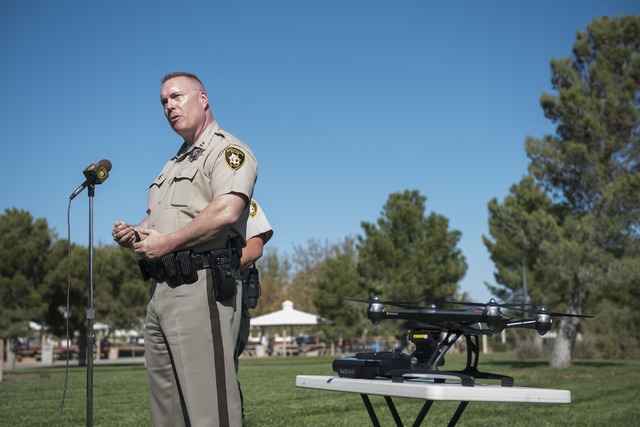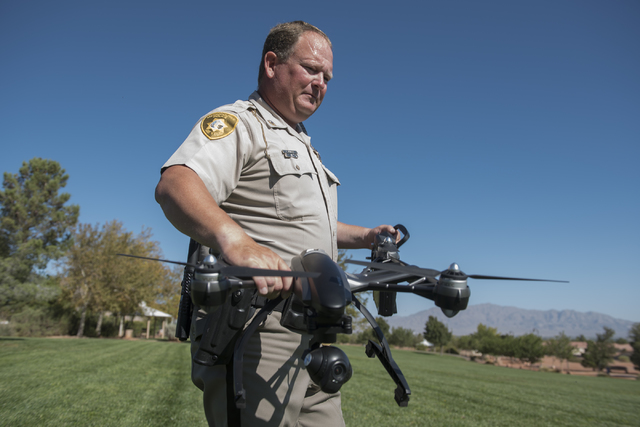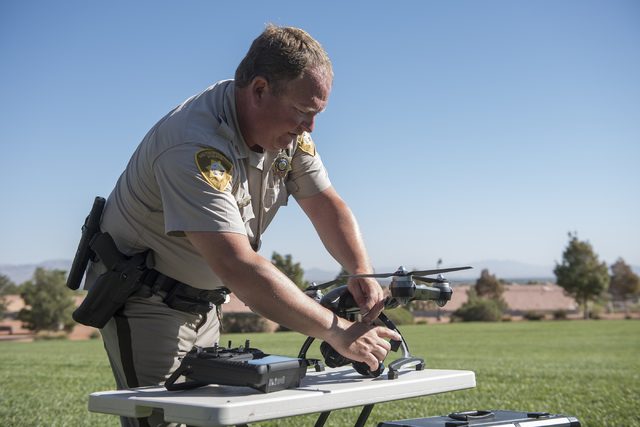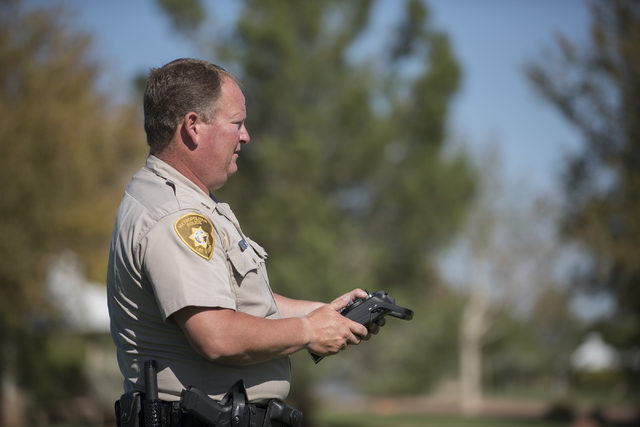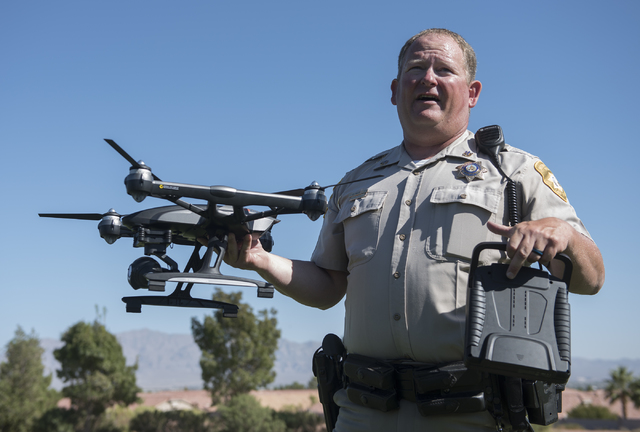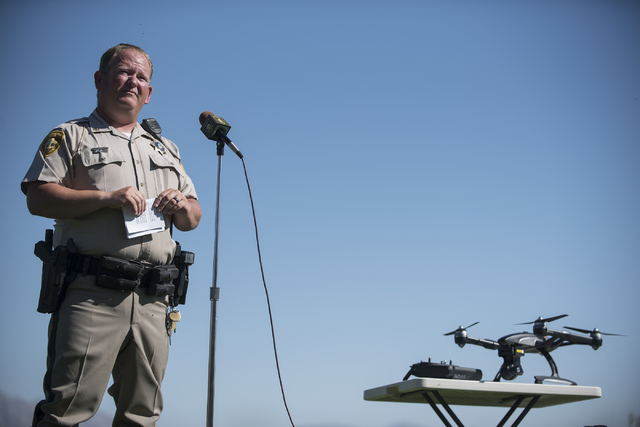 Las Vegas police are advising people not to fly unmanned aircraft systems around UNLV on Wednesday because of the presidential debate.
In a news conference Tuesday, officer David Martel of the Metropolitan Police Department's traffic bureau spoke about the safe operation of unmanned aircraft systems, commonly known as drones.
He said the Federal Aviation Administration has placed a temporary flight restriction from 11:30 a.m. to 9 p.m. Wednesday within a 3.7-mile radius of the Thomas & Mack Center. The restriction bars drones and helicopters from flying in the area unless they are operating out of McCarran International Airport, Martel said.
"We want to emphasize the safety of the event coming tomorrow. Please do not operate under that TFR," he said. "State law, along with FAA regulations in 2015, classify unmanned aircraft systems as an aircraft."
Under a temporary flight restriction, drones are not allowed to fly within 5 miles of the airport.
Police will cite any pilot who violates drone restrictions and will impound the drone, Martel said. Fines are handled through courts, and those in violation could face jail time.
Metro has been exploring the use of drones for about 18 months. The department is working on policy and funding for the use of drones in crime scene documentation and restoration, accident reconstruction, and possibly search and rescue, police said.
"This is a valuable tool that can help the department in the prosecution of criminals on crime scenes," Martel said. "It's really important that we try to get this implemented."
More information about temporary flight restrictions and aircraft laws are at www.FAA.gov.
Contact Raven Jackson at rjackson@reviewjournal.com or 702-383-0283. Follow @ravenmjackson on Twitter.
Visit our election page for full coverage of the 2016 debate.