Trooper hit by motorcycle while investigating crash on US 95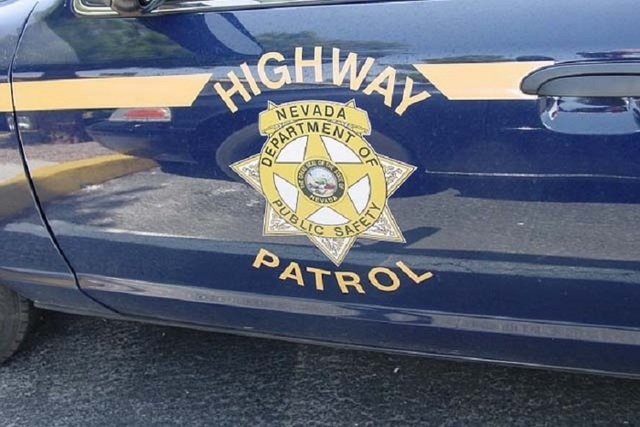 A trooper was injured while investigating a crash on the U.S. Highway 95 on Wednesday evening, the Nevada Highway Patrol said.
Just before 7:30 p.m., a trooper was investigating a single-vehicle crash into a wall at the Spaghetti Bowl. He was hit by one of two motorcyclists who were driving recklessly on U.S. Highway 95, trooper Jason Buratczuk said.
The other motorcyclist fled the scene, he said.
The trooper was taken to University Medical Center with nonlife-threatening injuries, Buratczuk said.
It is unknown whether anyone is in custody in connection with the incident, he said.
This is a developing story. Check back for updates.
Contact Raven Jackson at rjackson@reviewjournal.com or 702-383-0381. Follow @ravenmjackson on Twitter.