Woman killed in quadruple homicide filed for divorce last month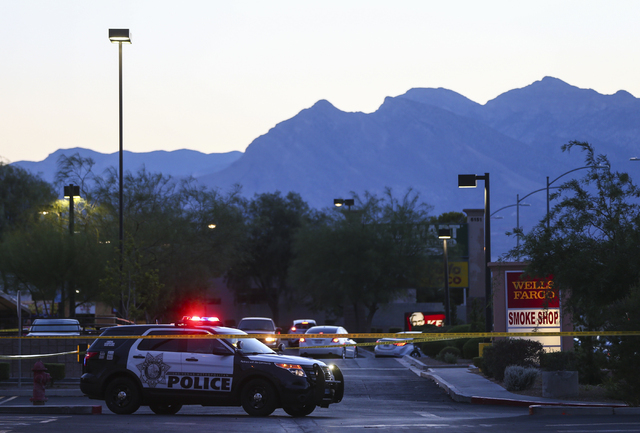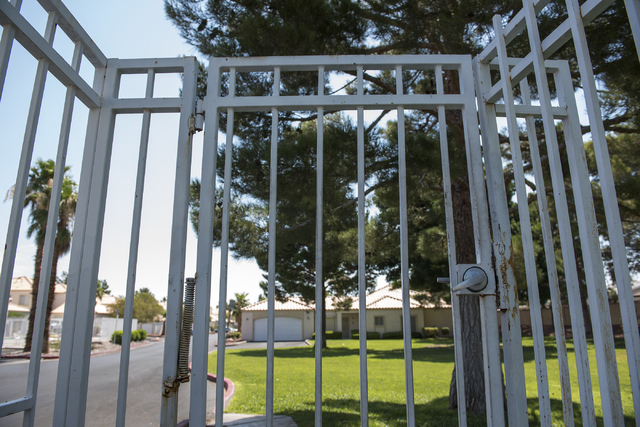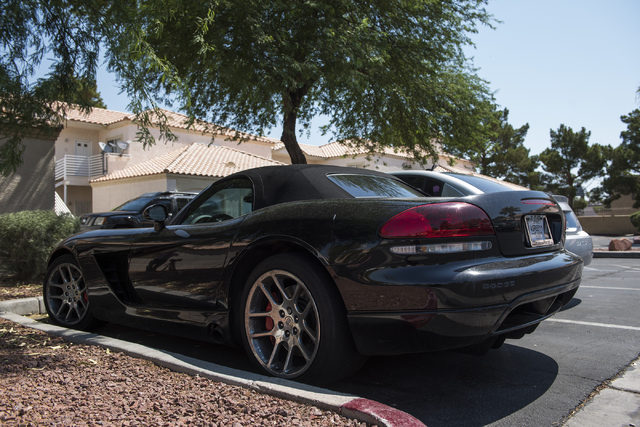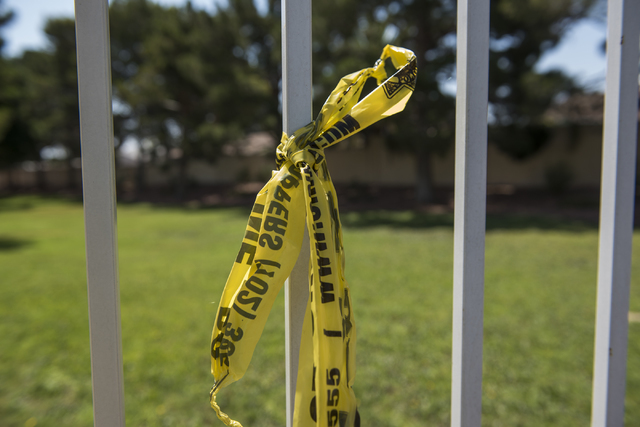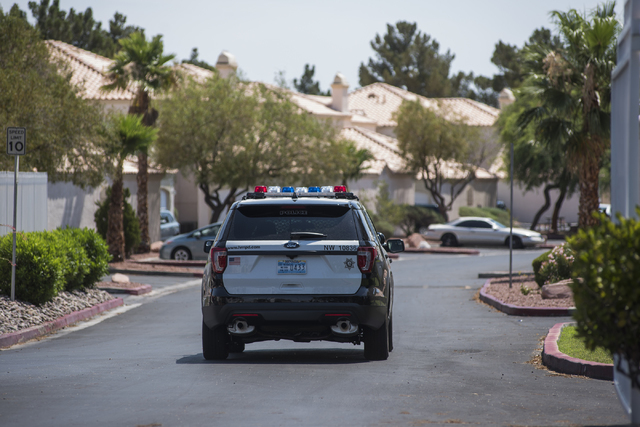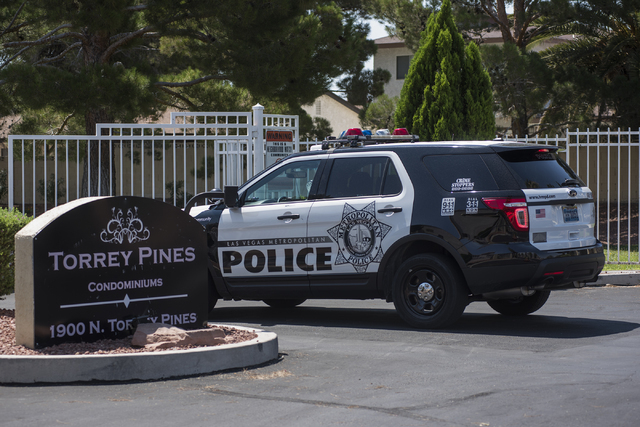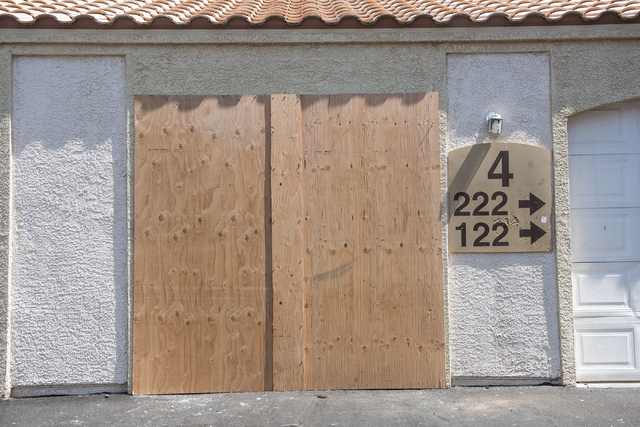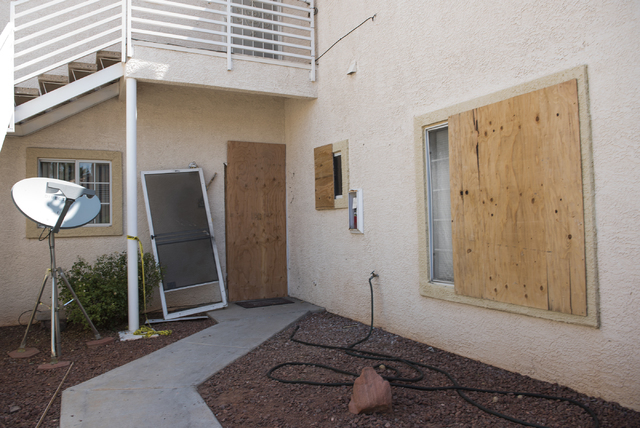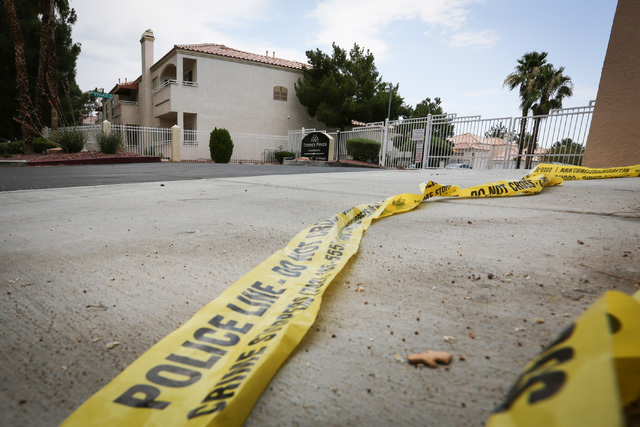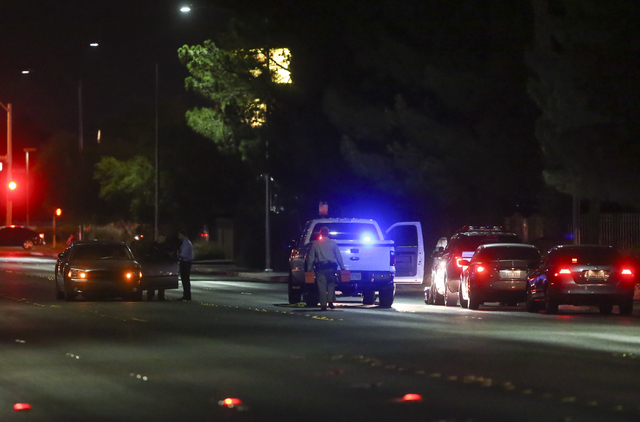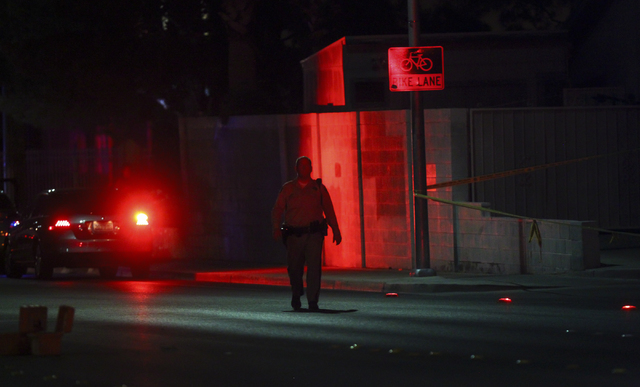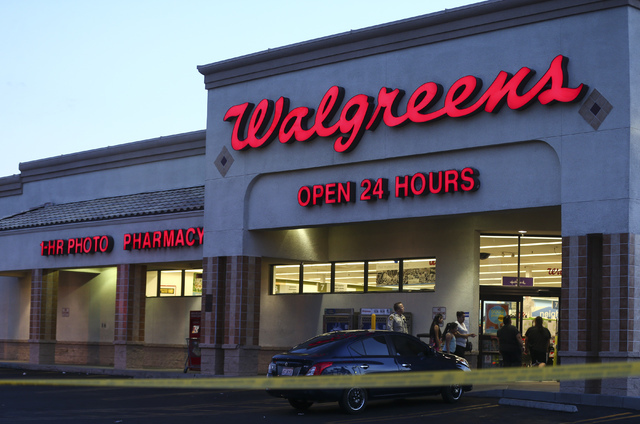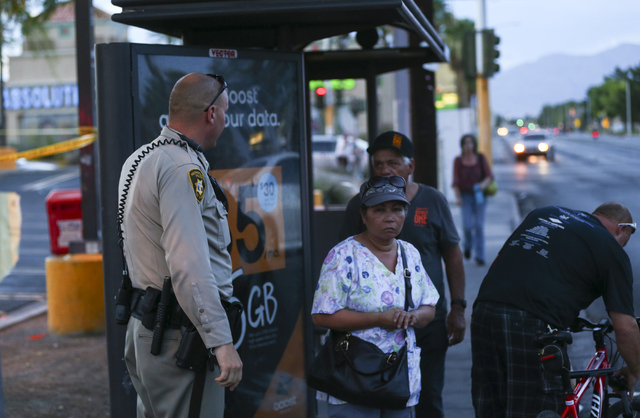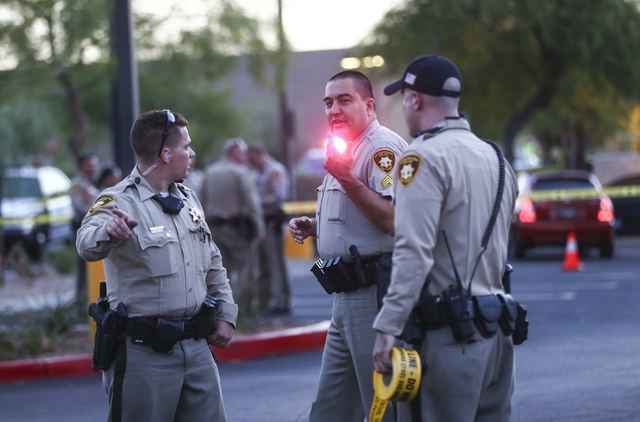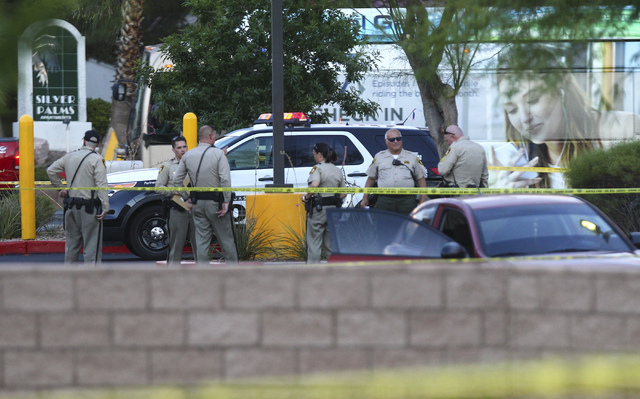 A woman whose husband fatally shot her and their three children Wednesday night had recently filed for divorce in Clark County and requested custody of the children.
Phoukeo Dej-Oudom, 35, was shot in the head and killed Wednesday about 7:30 p.m. outside a Walgreens at the intersection of Lake Mead and Jones boulevards. Las Vegas police later found the bodies of her husband and children in the family's apartment.
"The whole end of a violent relationship is a very dangerous time for victims," homicide Lt. Dan McGrath said. "It's a tough case for everyone."
McGrath called the incident "a tragedy for this community." On Thursday, the Metropolitan Police Department's grief counselors were dispatched to the police substation in the northwest valley that handled the "disturbing" call.
The Clark County coroner's office identified the children killed as Anhurak Jason Dej-Oudom, 9, Xonajuk J.J. Dej-Oudom, 14, and Dalavanh Ariel Dej-Oudom, 15.
Officers found the children and their father dead in the family's home in the Torrey Pines Condominiums, 1900 N. Torrey Pines Drive. Police said the husband killed himself after fatally shooting the others.
Phoukeo Dej-Oudom married Jason Dej-Oudom, 34, in Franklin County, Ohio, in 2000, according to the county's records. She filed for divorce in Clark County Family Court on May 25.
The woman represented herself in the divorce case, and in court paperwork she checked boxes that indicated the case involved domestic violence and Child Protective Services. She also indicated that the family had been on public assistance.
A Clark County spokesman could not confirm whether Child Protective Services had involvement with the Dej-Oudom family.
The same day she filed for divorce, Phoukeo Dej-Oudom also filed a motion for primary custody of the children.
"The father is a flight risk, and the children need to be in my care for education purposes, and stability," she wrote. "Father can not hold a job."
Phoukeo Dej-Oudom, a licensed cosmetologist, was not seeking spousal or child support.
"I am willing to take full responsibility financially," she wrote. "Each parent should provide willingly."
Records indicate that no one showed up for a June 22 hearing on the custody motion, which was then dismissed.
Before the shooting, Metro officers responded to a domestic violence incident at the family's Torrey Pines condominium in June, police said, adding that Jason Dej-Oudom faced domestic violence charges in Ohio in 2006.
According to the Clark County School District, Anhurak Jason Dej-Oudom last attended Culley Elementary School in February, Dalavanh Ariel Dej-Oudom last attended Escobedo Middle School in June 2015, and Xonajuk J.J. Dej-Oudom last attended Brinley Middle School in January.
In Phoukeo Dej-Oudom's complaint for divorce, she indicated the children had been living with both parents in Las Vegas since March 2015 and previously had lived with both parents in Columbus, Ohio.
She wrote in the custody motion that her husband was "leaving state lines, returning to Ohio (with) all 3 children, (without) my consent/or knowing. Children are missing valuable school days, testing etc."
Police said officers were sent to the apartment complex around 8 p.m. Wednesday, after an Ohio relative reported receiving suicidal messages from a man at the apartment. At the time, investigators were processing the Walgreens scene, where the mother's body was still lying in the parking lot.
Inside an apartment bedroom, SWAT officers found the four others dead from gunshot wounds sometime after 10 p.m. Police do not know whether the children were killed before or after their mother was killed.
Relatives and friends of the family gathered in Ohio on Thursday. When reached for comment, the family declined.
Neighbor Lisa Bell said the family always seemed peaceful and kind, although she did not have a close relationship with the couple.
"He had a good sense of humor," she said of Jason Dej-Oudom.
Bell said she heard screaming and loud noises Wednesday night about 6:30, but she dismissed it as fireworks and children playing until she caught sight of the police.
"There's another couple here I would have expected this from, but not them. I have never seen the police there."
The wife and children's deaths bumped the number of homicides Metro has investigated this year to 89.
On Saturday at 9 a.m., police are hosting an event with faith leaders at the pool of the apartment complex where the family lived, Metro spokeswoman Laura Meltzer said. They plan to listen and offer support for neighbors, relatives and friends — especially children who knew the three children killed.
"Will we ever know what was really going on?" Metro spokesman Larry Hadfield said Thursday of the family's final moments. "Probably not. The people that were involved are now deceased. It's a terrible tragedy."
Review-Journal writers Neal Morton and Christian Bertolaccini contributed to this report. Contact Wesley Juhl at wjuhl@reviewjournal.com and 702-383-0391. Find @WesJuhl on Twitter. Contact Rachel Crosby at rcrosby@reviewjournal.com or 702-387-5290. Find @rachelacrosby on Twitter.
RELATED
Family of 5 dead after quadruple murder-suicide in northwest Las Vegas Valley