Nevada judge rules against ride-sharing firm Uber
November 25, 2014 - 9:18 pm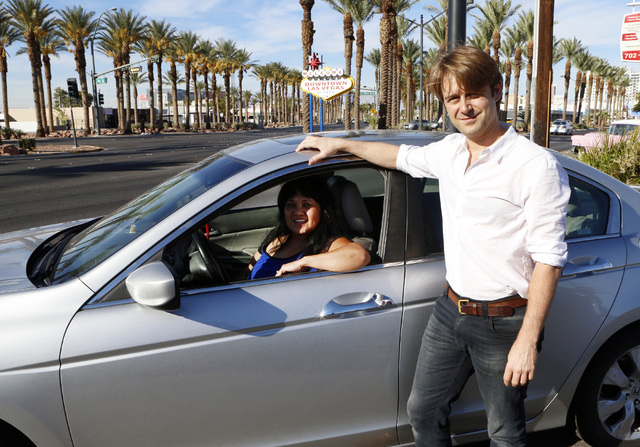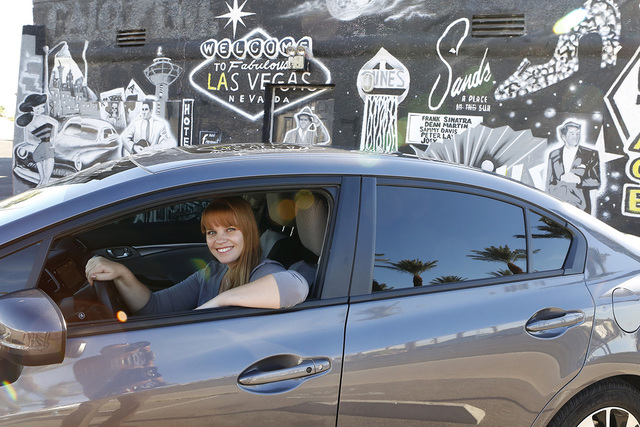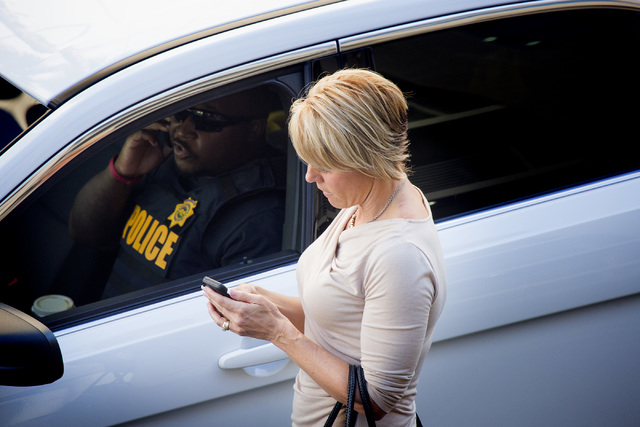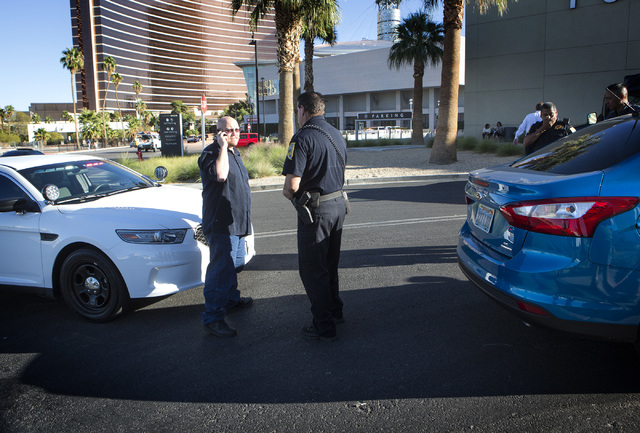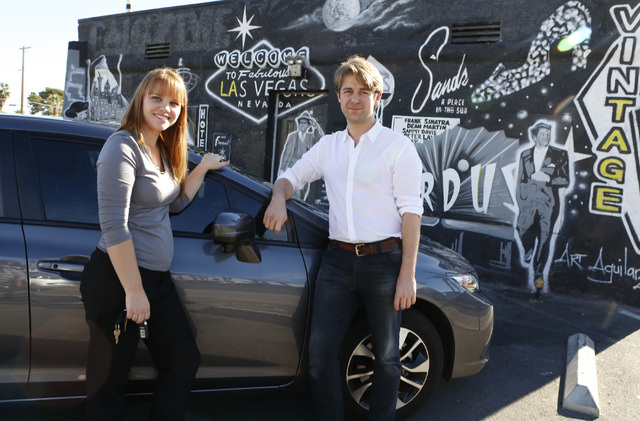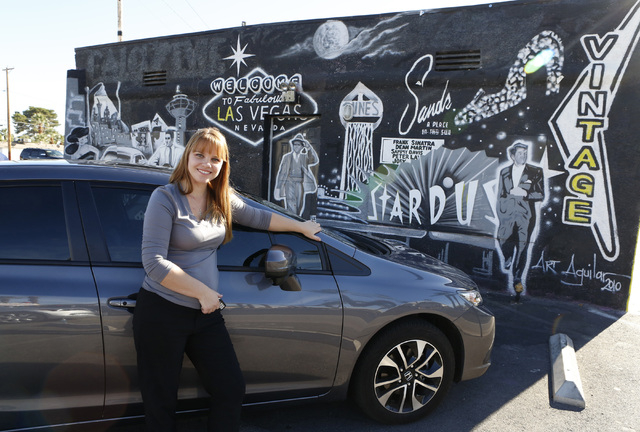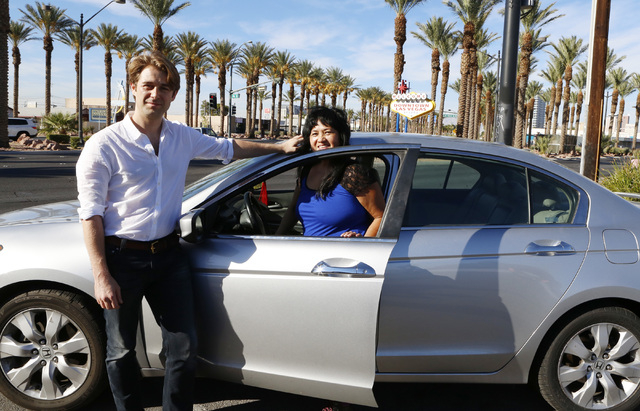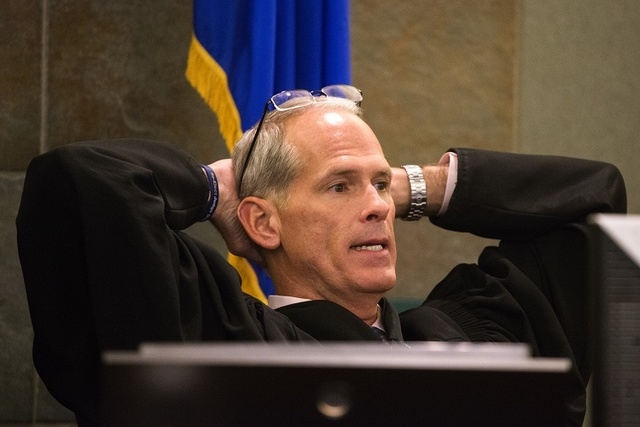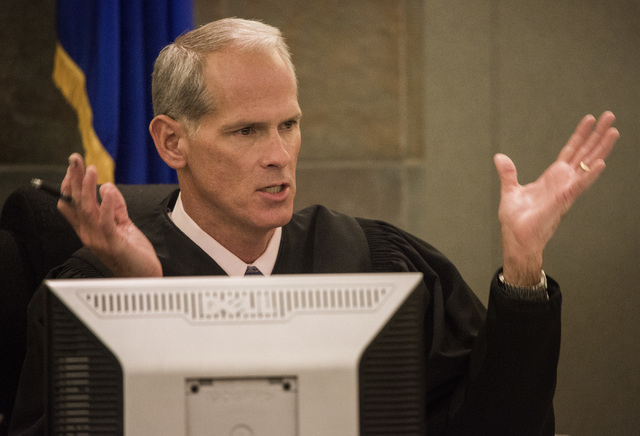 RENO — A District Court judge in Washoe County on Tuesday approved a preliminary injunction to prohibit the ride-sharing company Uber from operating in Nevada, including Las Vegas.
Judge Scott Freeman sided with Nevada in finding that the company, which argued it is not in the transportation business, is subject to the regulatory requirements for companies that want to engage in the movement of passengers from Point A to B.
State officials argued during the nearly seven-hour hearing that the company was operating illegally in Nevada by facilitating transportation between passengers and drivers using a smartphone app.
Nevada attorney John Griffin, who represented Uber in negotiations with the state, said in testimony that his view was that the current regulatory framework in Nevada did not apply to the Uber operation. Even so, he said Uber is continuing to work with Nevada officials on the issue.
Chief Deputy Attorney General Gina Session said Uber is operating in concert with drivers and operates in all ways like a common motor carrier and so should be subject to the authority of the Nevada Transportation Authority.
Freeman asked Uber attorney Don Campbell why the company did not work out the regulatory issues first before launching Oct. 24.
"Because we don't believe the statutes apply," Campbell said. "This is something completely different. It's convenient. It's safe."
People can't get a cab in Las Vegas to take a parent to a physician or for some similar need, he said.
The state has showed no evidence of harm, Campbell said.
Uber spokeswoman Eva Behrend issued a statement after the ruling: "Nevadans overwhelmingly support the transportation choice, competition, and job opportunity Uber brings to the Silver State. We will continue to work with regulators and state leaders as we evaluate this development."
Both the Nevada attorney general's office and attorneys for the company called witnesses to bolster their positions.
Bruce Breslow, director of the Nevada Business and Industry Department, testified that he was pleased to learn Uber was looking at opening up its business in Nevada when he met with company officials in mid-October.
Breslow said he has used the service on a few occasions and liked the business model.
The visit was partly a welcome and also a chance to outline five ways in which the company could get up and running in Nevada, he said.
But Breslow said that after the meeting with Uber officials, it unilaterally started operating Oct. 24 in Las Vegas, Reno and Carson City without any state regulatory approval.
Since then the state has tried to stop Uber, which allows people using the app to hail a ride from one of its drivers in the driver's personal car, until it complies with state regulatory requirements.
Under questioning from Session, Breslow said he does not believe Uber is operating legally in Nevada based on current law and that he would not use the service until it comes into compliance.
Attorneys for Uber argued that the regulations governing various transportation companies do not apply to the operation because it is a technology company providing ride-sharing services through independent contractors.
Questions were raised at the hearing about whether Uber drivers undergo comprehensive criminal background checks and if the vehicles being used are given safety inspections, among other safety concerns. These requirements are in place for regulated passenger carriers in Nevada.
Uber has continued to operate in Nevada despite a crackdown by investigators with the Nevada Taxicab Authority and Nevada Transportation Authority, who have issued citations to drivers.
Nearly 50 cars have also been impounded by state regulatory investigators.
But in answer to a question from Campbell, Andrew MacKay, chairman of the Nevada Transportation Authority, said no issues were found with the impounded vehicles.
Campbell said at the hearing that Uber requires federal and county criminal checks on drivers going back seven years.
MacKay said under questioning that even if there are stringent background checks and vehicle inspections, Uber is not operating within the requirements of state law.
Uber, in presenting its arguments against the injunction, pointed out the insurance coverage, background check requirement and other protections for consumers are part of its process.
Steve Thompson, general manager for the West Coast launch of the service, said the company has seen 20,000 trips completed in Nevada since it started operating, with only five minor accidents reported.
The terms and conditions users must agree to also state that Uber does not provide transportation services. Instead, the company connects users with third-party providers who provide the transportation.
Before the hearing got underway, Freeman rejected a request by attorney Todd Bice, representing Bell Limo and Whittlesea Checker Taxi, to intervene in the case in opposition to Uber. Freeman said the companies could pursue legal actions independently of Tuesday's hearing.
The hearing ended up in Washoe District Court after a panel of the Nevada Supreme Court on Monday said the court has jurisdiction rather than in Clark County.
Contact Capital Bureau writer Sean Whaley at swhaley@reviewjournal.com or 775-687-3900. Find him on Twitter: @seanw801.