UNLV graduate, bound for medical school, crowned Miss Nevada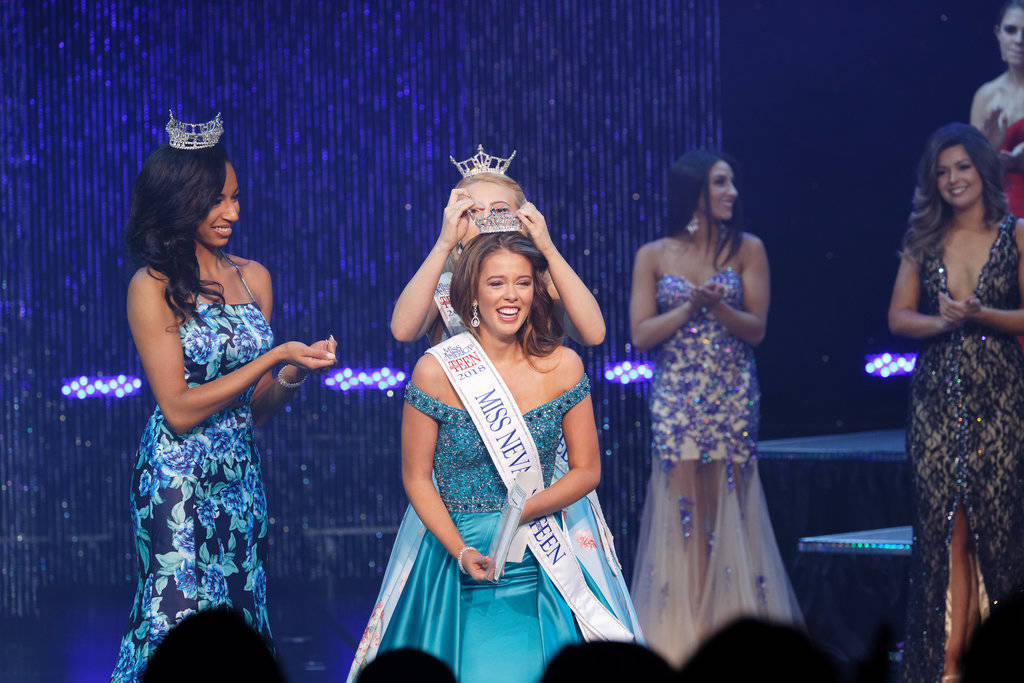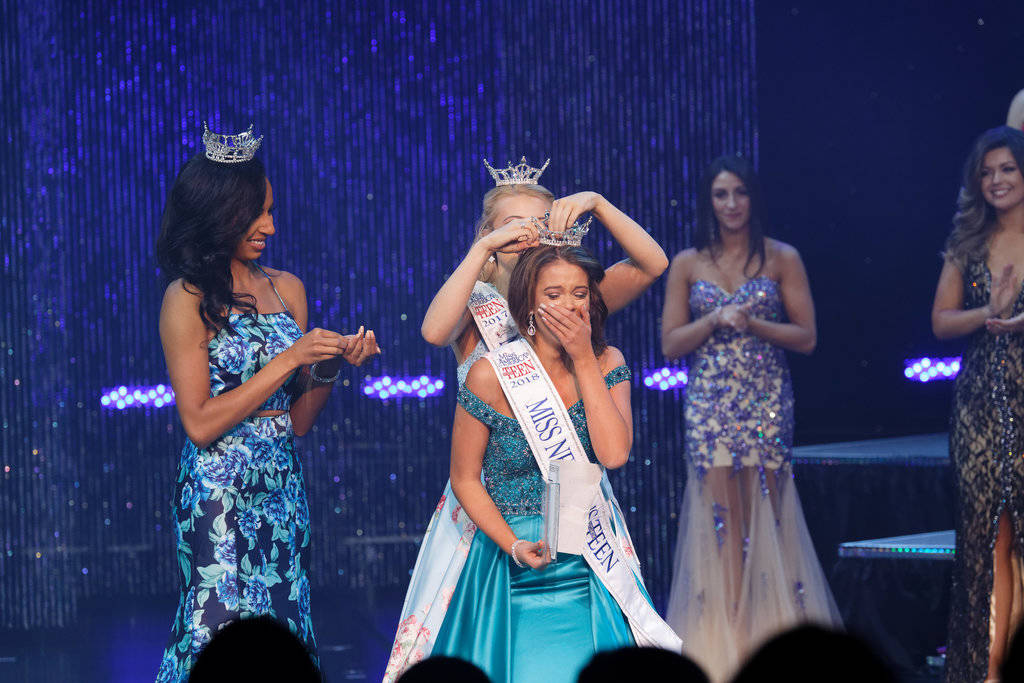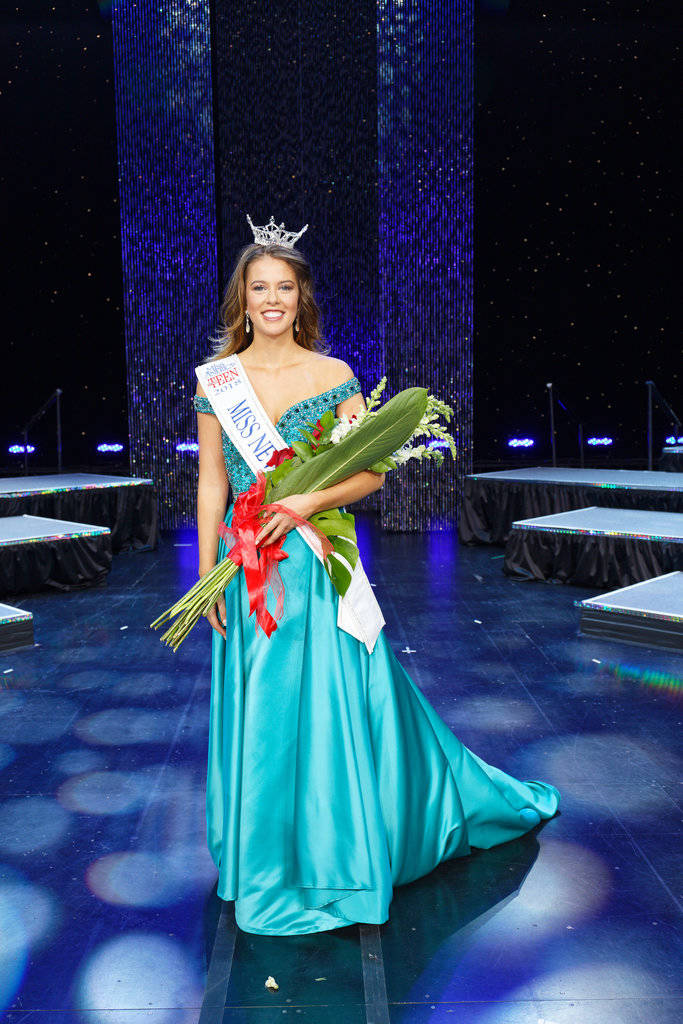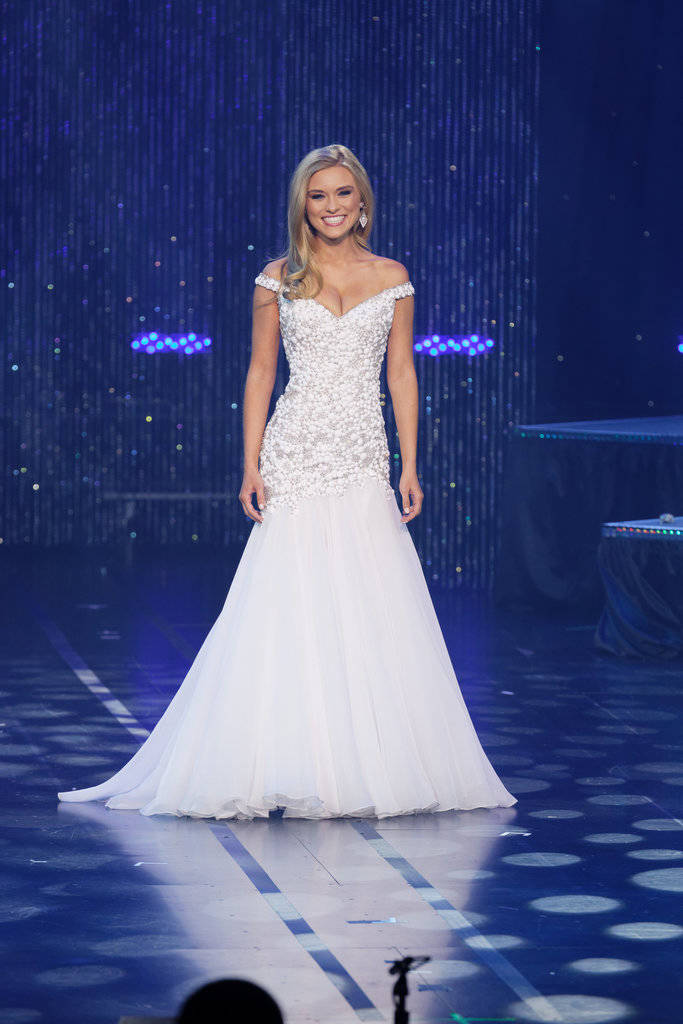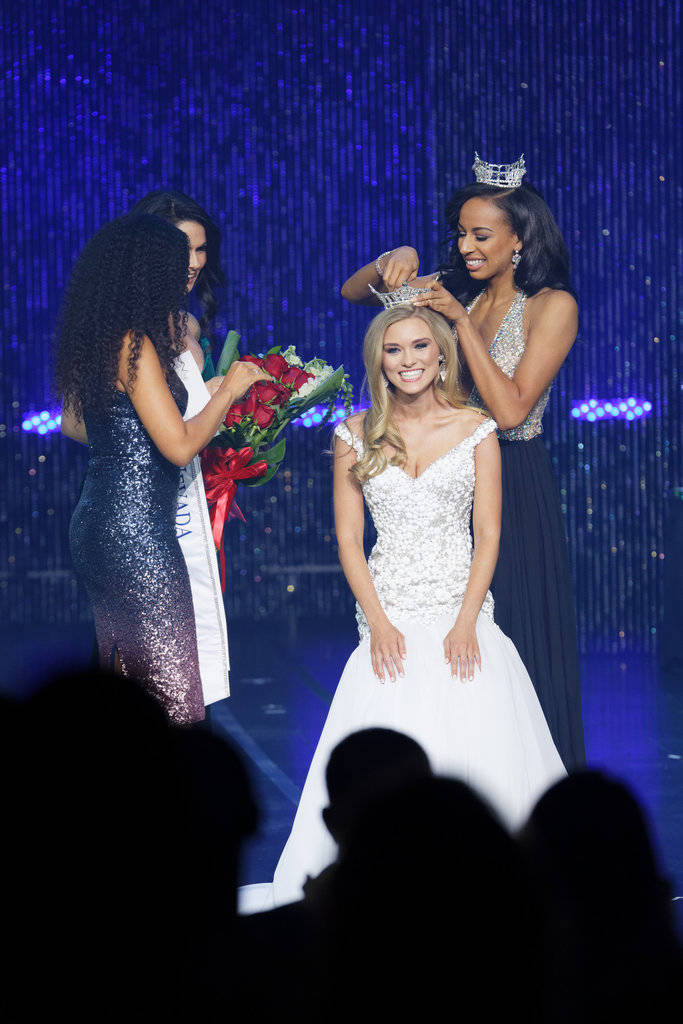 Miss Las Vegas 2017 and former Miss Outstanding Teen Alexis Hilts was crowned Miss Nevada at a ceremony Sunday evening at Westgate in front of a crowd of about 250 people.
"I was ecstatic to hear my name called," Hilts said. "I was really excited. This is my fourth year at Miss Nevada and my last because I plan to attend medical school next year."
A recent UNLV graduate, with a degree in pre-professional biology and political science, Hilts' platform was Innovation through Inclusion: Encouraging Diversity in STEM, which aims to raise awareness of classes and careers in science, technology, engineering and math among women, underrepresented minorities and first-generation students.
"I saw from when I was a freshman the differences in my science classes compared to political science classes," Hilts said. "It's something that really bothered me. I looked further into it and actually did my honors thesis on that when I graduated from UNLV."
She plans to use her platform to prompt discussions of STEM in communities across the state and aspires to obtain a medical degree in pediatrics. She won over $20,000 in scholarships and will go on to compete in the Miss America competition.
"I want to share with all of the communities here that STEM is possible, and it's something they should consider," Hilts said.
Tia Henderson of Reno was crowned Miss Outstanding Teen at the same event, taking home over $5,000 in scholarships.
"I just remember thinking that I can't ugly cry or these crowning pictures are going to be horrible," Henderson said, laughing. "I remember hearing my family in the audience screaming and that made me cry even more. There was so much joy and happiness in that moment."
Henderson's platform, Capabilities Despite Disabilities, focuses on encouraging inclusive opportunities for people with disabilities through teaching of acceptance. She developed a program, Unified Sports, her freshman year of high school to provide opportunities for people with disabilities.
"I realized there's not a single athletic opportunity for students with disabilities in the school district," Henderson said, "and I really believe that we should provide them with the same opportunities all of us have."
Inspired by her late grandmother, who worked with people with special needs most of her life, Henderson's program has been incorporated in 25 schools throughout Northern Nevada.
"There's a huge gap between the Northern and Southern program for Special Olympics, so I really want to reach out to Southern Nevada to create a unified state where we are providing these opportunities," Henderson said.
Runners-up for the Miss Outstanding Teen competition included Karrina Ferris, Hana Altenburg, Isabella McGinnis and Alexa Fahd. Runners-up for Miss Nevada included Macie Tuell, Nasya Mancini, Briana Lowe and Lauren Pellegrino.
Miss America will be held in Atlantic City on Sept. 9, and Miss America's Outstanding Teen will be on July 29 in Orlando.
Contact Mia Sims at msims@reviewjournal.com. Follow @miasims___ on Twitter.