Wet winter's silver lining: Most of Nevada no longer in drought
Updated April 19, 2023 - 1:01 pm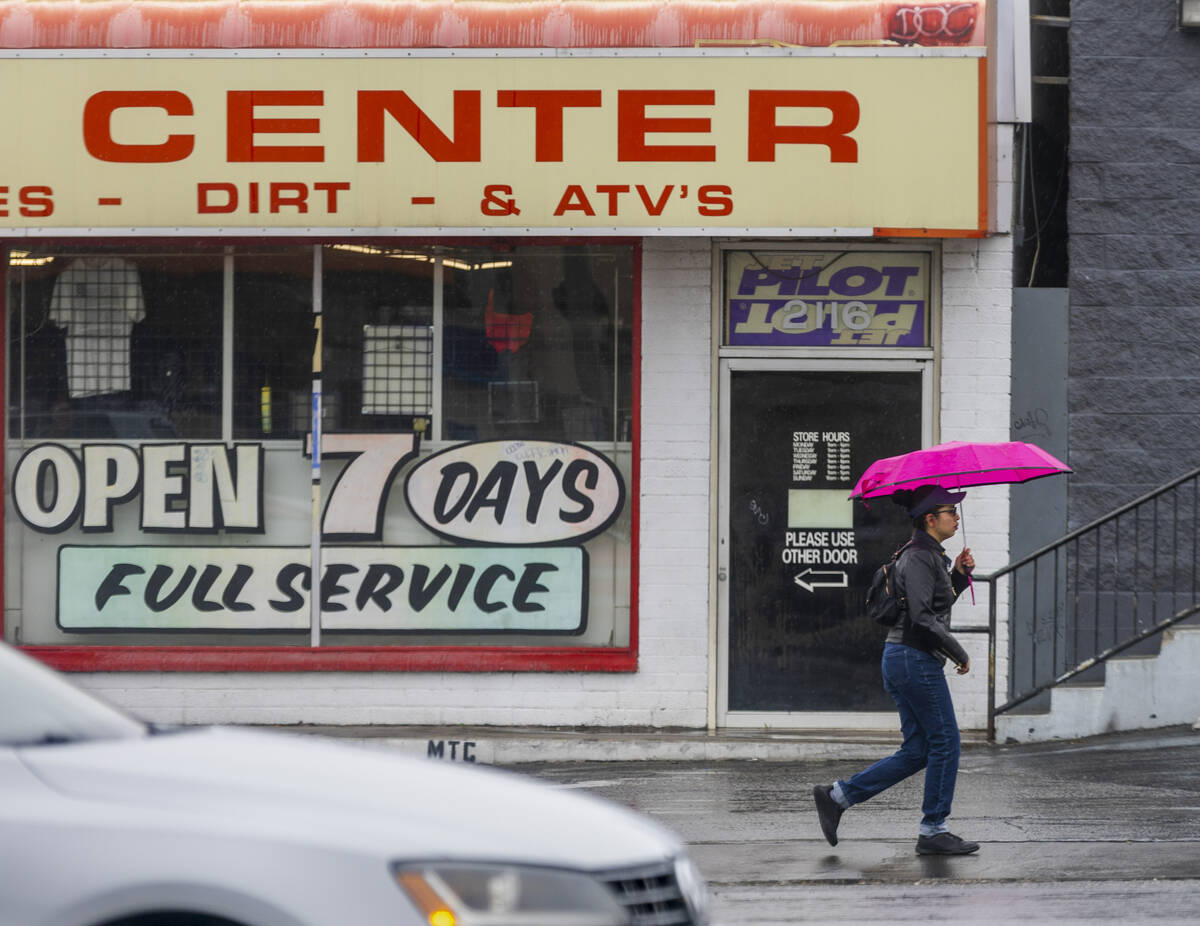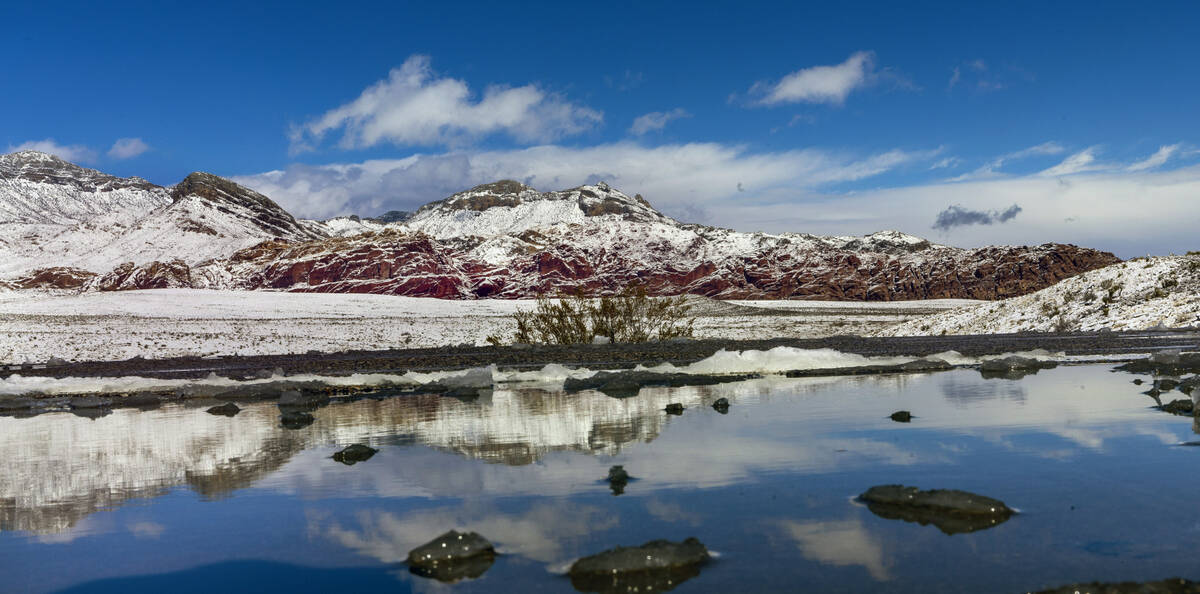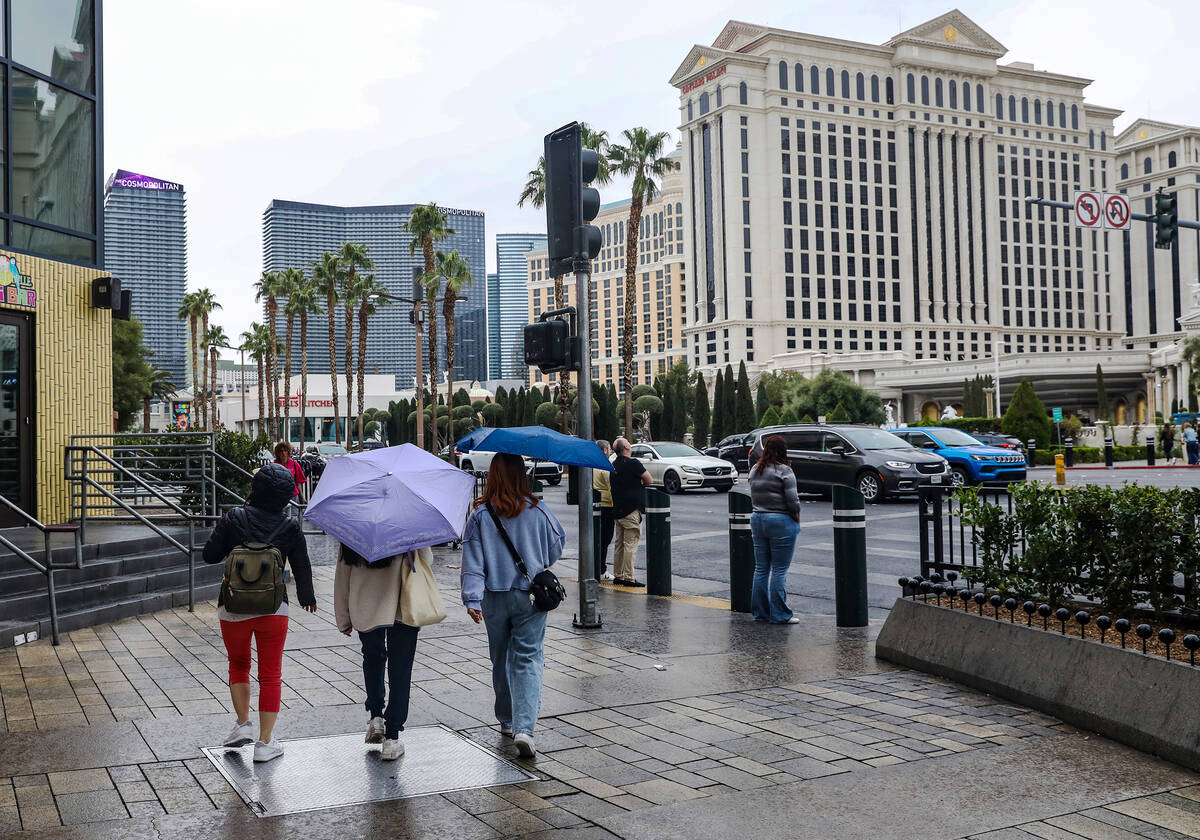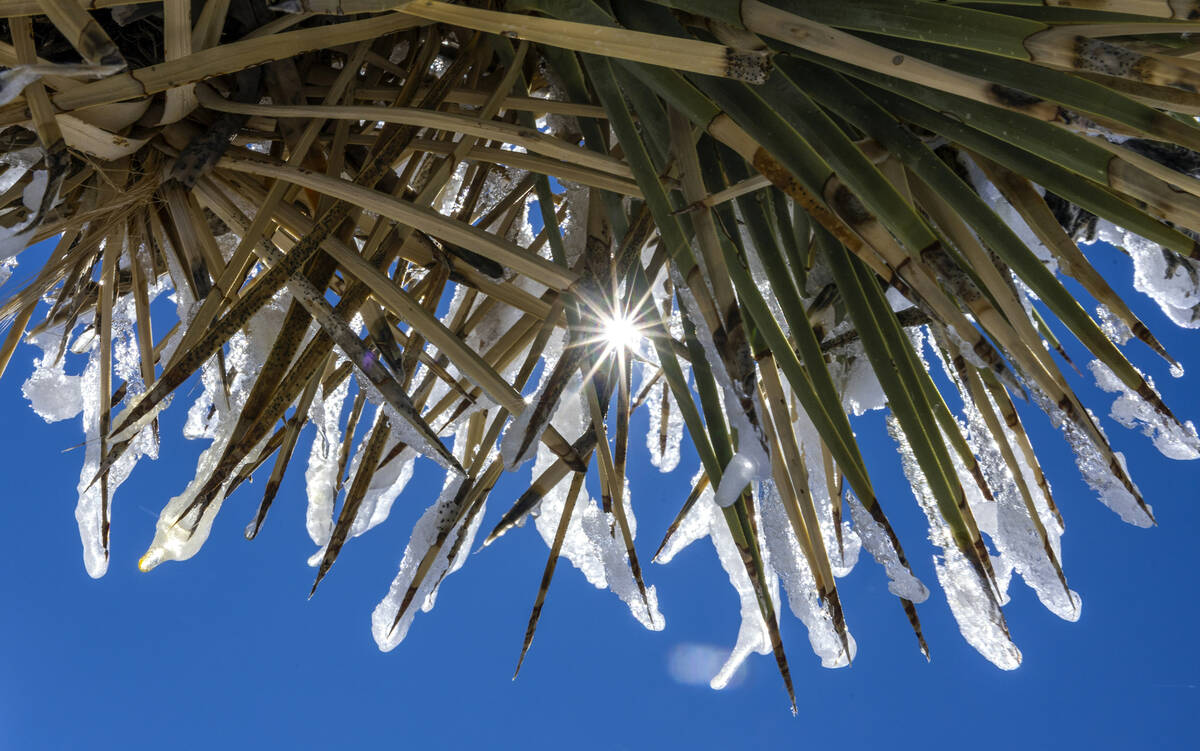 Less than one-quarter of the nation's driest state remains in drought, thanks to a deluge of storms that swept across the Western U.S. this winter.
Just 23 percent of Nevada was experiencing drought conditions as of April 11, according to the U.S. Drought Monitor — an extraordinary turnaround for the state that was completely under drought designations less than three months ago. The area around Las Vegas stands as the only remaining spot of "severe drought."
"We sometimes say that the fastest way to end a drought in Nevada is with a flood," said Steph McAfee, Nevada's state climatologist and a professor at the University of Nevada, Reno.
For more than two years, the entire state of Nevada had been classified as experiencing some level of drought, ranging from "moderate" to "exceptional." That trend finally broke in early February, and conditions have only improved since.
It's not unusual for drought conditions to dissipate relatively quickly in Nevada, even in periods in which those droughts stretch on for years, McAfee said. But this year's change was "especially fast," she added.
"This was a very wet winter," McAfee said. "That does give us a buffer and a little bit of a break next year in terms of water resources."
Some parts of Nevada have seen record levels of precipitation this winter, including the western edge of the state near the Sierra Nevada range, as well as points near Ely and along the Utah border.
Unlike recent years, that snowpack isn't expected to melt off right away, either.
"This is really nice. We've had some nice, uniform cooler-than-normal temperatures across the region, which is going to help the snowpack hang around," Dave Simeral with the Reno-based Western Regional Climate Center said Tuesday during a webinar to discuss the drought conditions.
But that immense amount of snowfall brings with it other concerns, most notably the elevated risk of flooding.
McAfee, the state climatologist, also cautioned that while this year has been far wetter than most, the long-term trend for Nevada and the West has been a move toward a hotter and drier climate.
Back in late 2010, Nevada completely shed all of its drought conditions. But by the winter of 2012, nearly the entire state already had fallen back into drought conditions.
"We are a dry state, and there will always be another drought," McAfee said. "We do get these wet reprieves, but that doesn't mean we shouldn't always be thinking about reasonable and prudent water conservation."
Contact Colton Lochhead at clochhead@reviewjournal.com. Follow @ColtonLochhead on Twitter.