2 butcher shops evolve into delis in southwest, northwest
August 22, 2017 - 9:59 am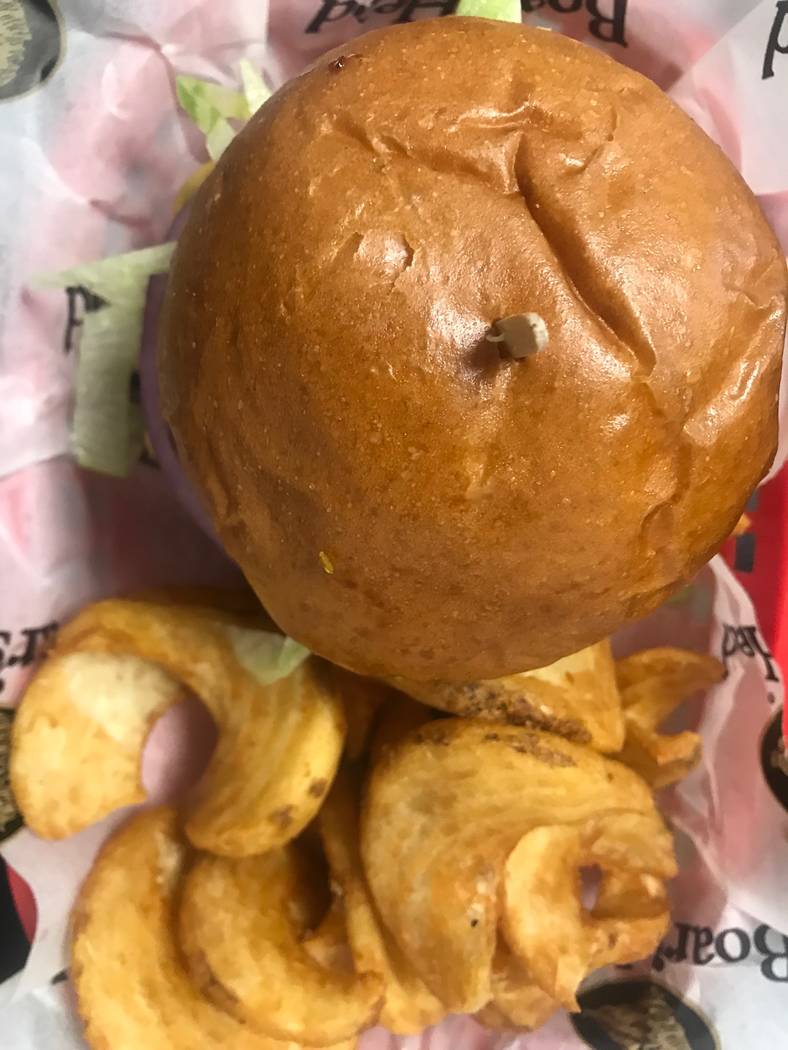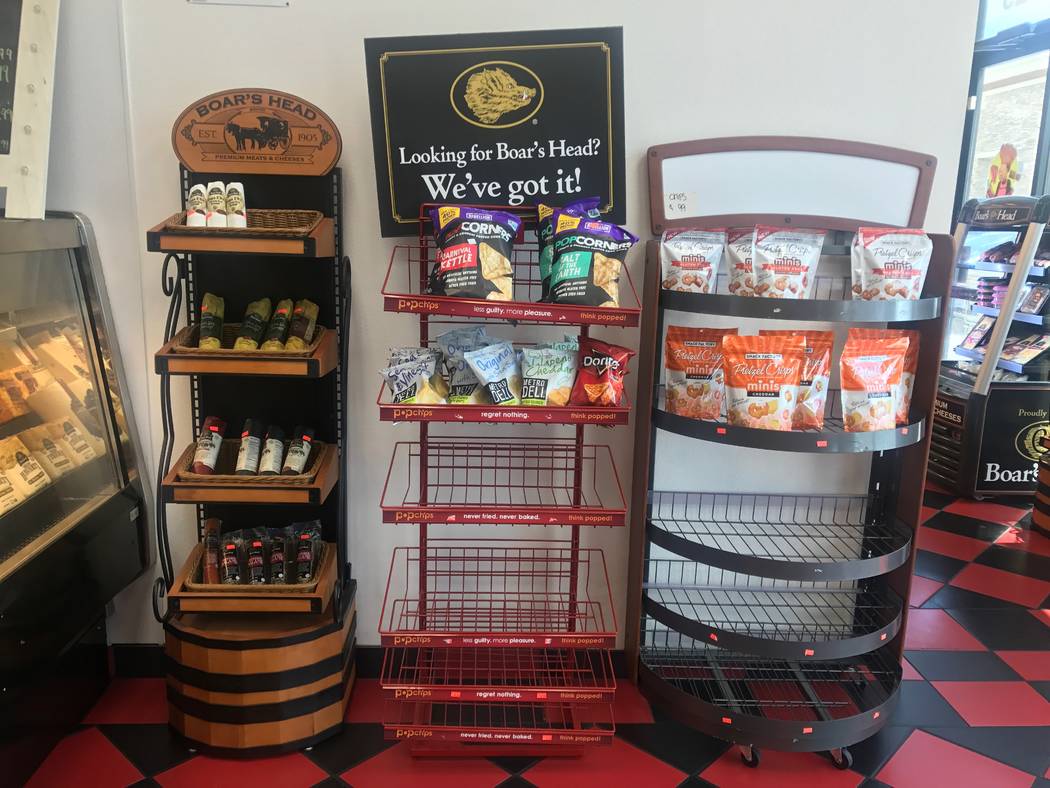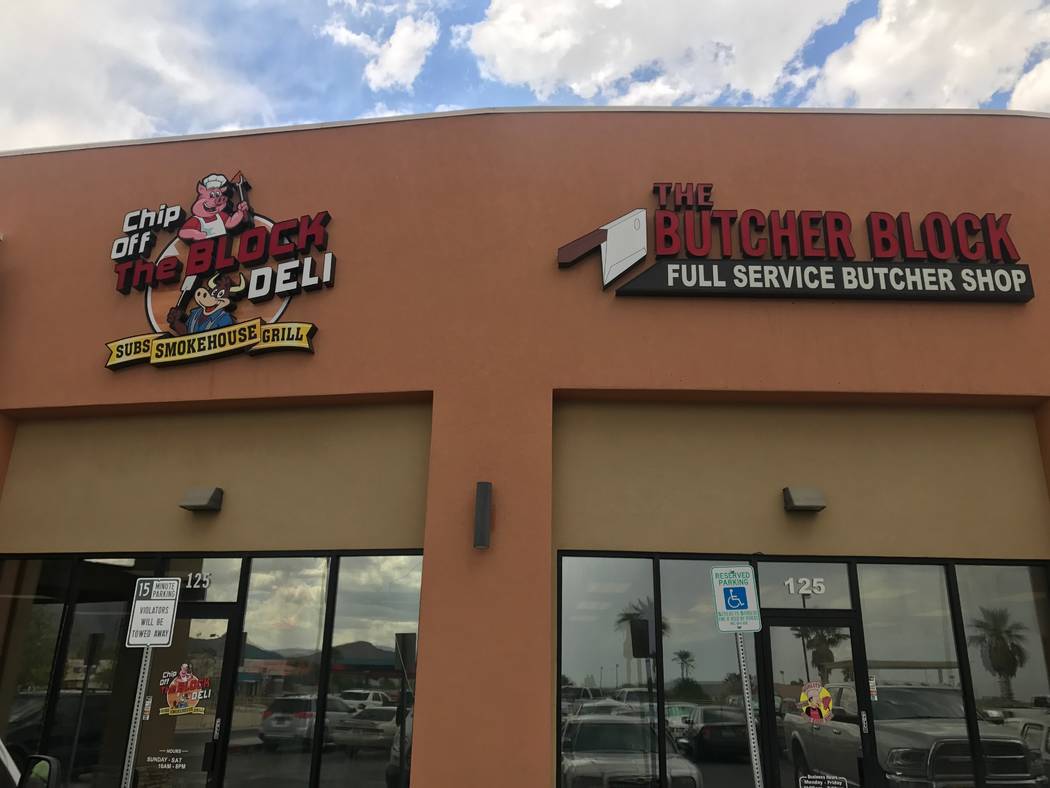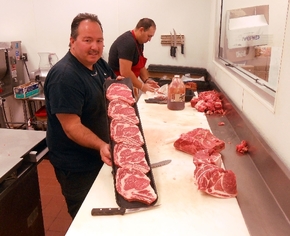 Ron Lutz has been cutting meat at The Butcher Block since he opened his first location in 2006 in the southwest valley, followed by a second shop in 2013 in Centennial Hills. After customers suggested they provide a place to eat, Lutz and his co-owner and wife, Jeannette, opened Chip off the Block Deli about one year ago at the northwest location.
They also opened a deli at their southwest location early this year, he said. The delis are in the same venues as the butcher shops.
With the expansion, Lutz added subs, smokehouse sandwiches, smoked baby back ribs, grilled burgers and hot dogs, and side dishes to the menu. All of the beef, pork and chicken at the deli is sliced in the butcher shop, he said.
Chip off the Block sells subs including the Butcher Block (black forest ham, salami, pepperoni with provolone cheese and pepperocinis, $9.99) and the Fiery Bird (chipotle chicken with chipotle gouda cheese and chipotle sauce, $8.99). They are served with sidewinder fries, macaroni salad, potato salad or cole slaw.
Hot sandwiches include the pastrami, the fish sandwich (tilapia or Alaskan sole, $9.99) and Lutz's favorite, the French Delphia, which has shaved steak, peppers and onions and provolone cheese ($11.99).
A kids' menu includes hamburgers, chicken fingers and sweet potato tots and hot dogs.
Contact Kailyn Brown at kbrown@viewnews.com or 702-387-5233. Follow @kailynhype on Twitter.
Chip Off the Block Deli
Where: 6440 N. Durango Drive, Suite 125
Phone: 702-527-7559
Hours: 10 a.m.-8 p.m. daily
Website: chipofftheblocklv.com