New library, cinema planned for downtown North Las Vegas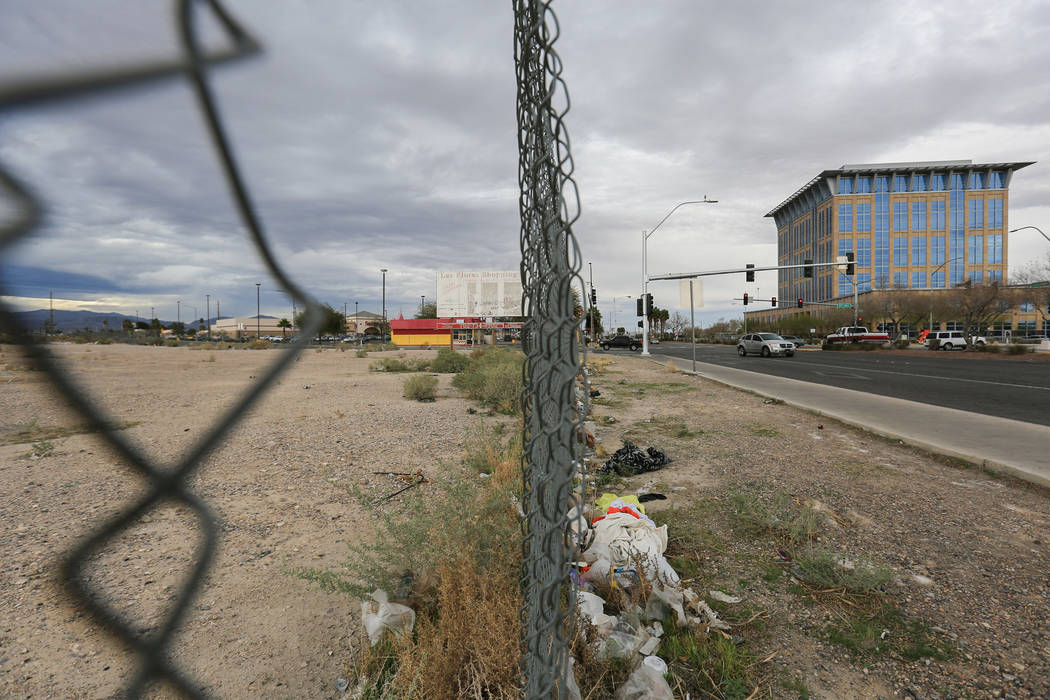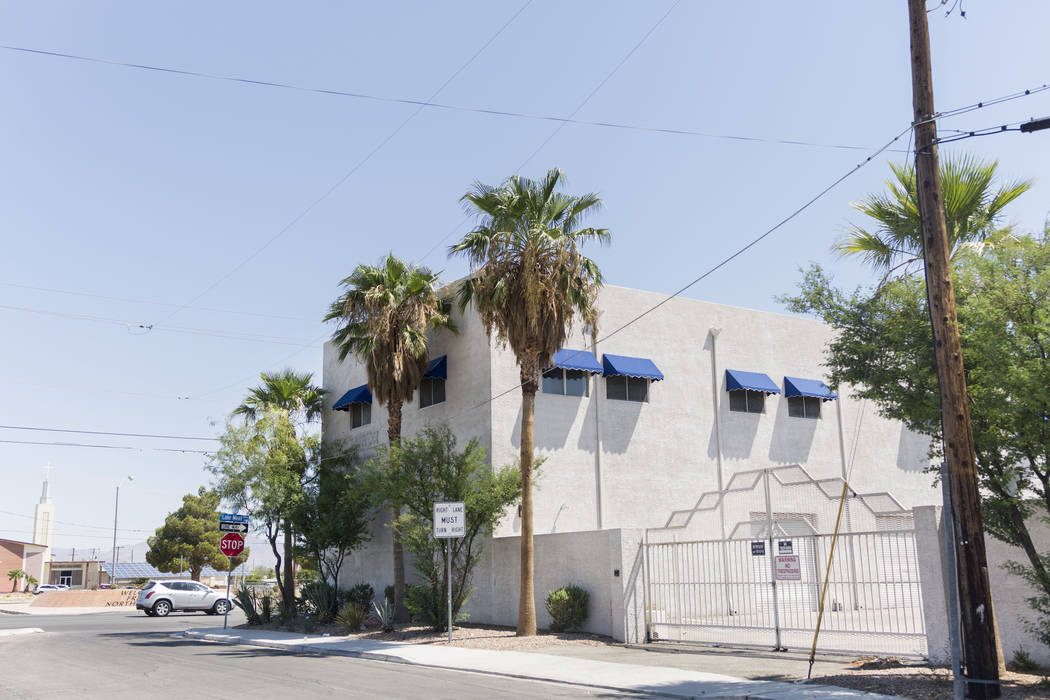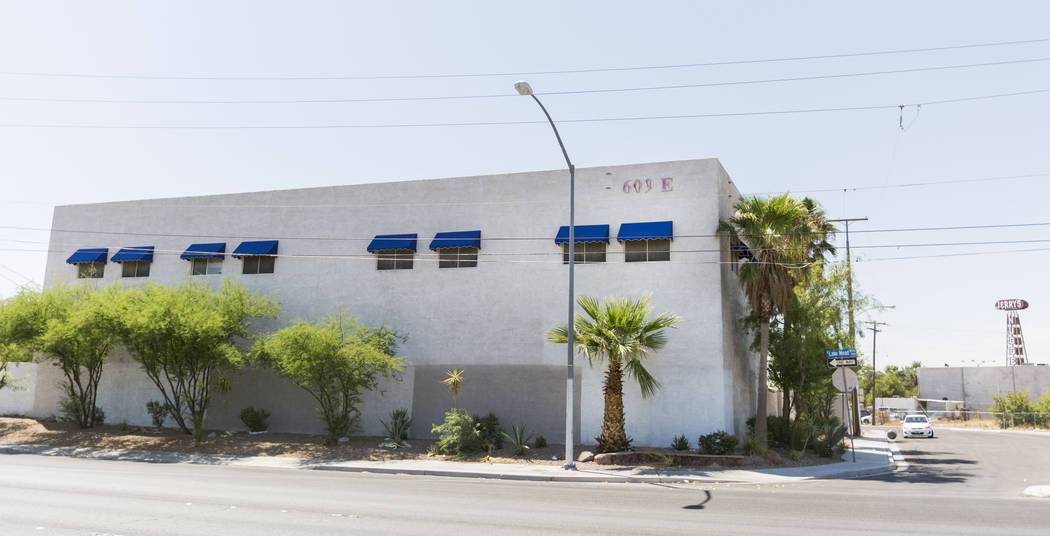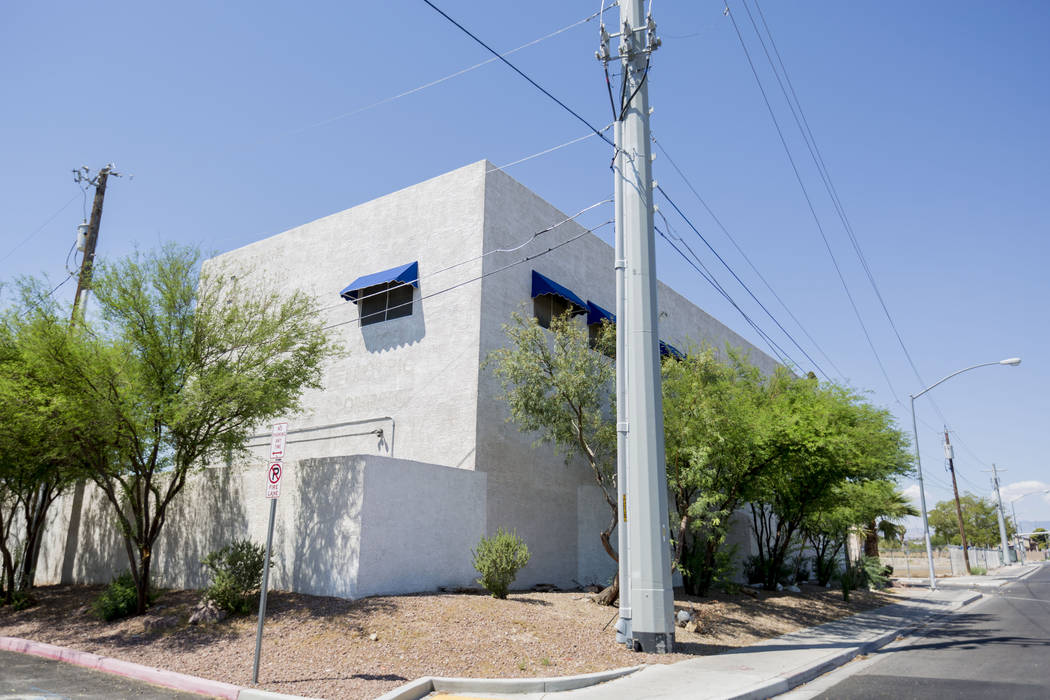 Downtown North Las Vegas will soon get a new library branch and a 14-screen movie theater surrounded by shops and restaurants as city officials push to revitalize the blighted neighborhood.
The City Council, in its capacity as the North Las Vegas Redevelopment Agency, on Wednesday night approved construction of the Maya Entertainment Center on a 32-acre vacant lot across the street from City Hall and the Silver Nugget.
"It seems like that part of the city has been left behind," said Councilman Isaac Barron, whose Ward 1 includes downtown. "I feel this project is going to be the cornerstone for a whole new era of development in the downtown area."
Construction is expected to start by October on the two-story movie theater at Las Vegas Boulevard and Hamilton Street, surrounded by 11 retail spaces and four restaurants. On Aug. 9, the city's Planning Commission will consider whether to grant a liquor license for the movie theater.
The 65,000-square-foot theater is expected to open by Thanksgiving weekend in 2018 to coincide with the release of movies that are traditionally nominated for Academy Awards. The project will cost at least $30 million, according to estimates.
Developers last decade sought to convert the Maya Cinemas property into a 350,000-square-foot retail complex known as Las Flores, which failed to get off the ground. Maya Cinemas North America, led by movie director Moctesuma Esparza, purchased the land in February for $7.1 million.
In a related move, the city's Redevelopment Agency agreed to spend a $1.2 million federal community block grant to start converting the shuttered Canyon Electric Building at 1936 White St. into a two-story library spanning 7,000 square feet.
North Las Vegas purchased the former utility building in 2013 for $740,000 for a new downtown-area library that will serve as the heart of a downtown revitalization plan known as Lake Mead Village West.
The grant will go toward rehabilitating the building with a new elevator, flooring, air conditioners and hiring an architect to design the library, city spokeswoman Delen Goldberg said.
City officials will seek grants and sponsors to complete the library. An opening date was not disclosed. The new library will eventually replace the 3,000-square-foot library space now on City Hall's first floor.
Downtown North Las Vegas revitalization focuses on Lake Mead Village West
City planners envision a brighter downtown North Las Vegas bustling with activity from apartment buildings, restaurants, shops, a library, a museum and possibly a transit station along Lake Mead Boulevard.
The pedestrian-friendly urban core known as Lake Mead Village West would encompass a 160-acre area roughly bordered by Interstate 15, Las Vegas Boulevard, Tonopah Avenue and Judson Avenue.
City officials spent more than a year developing ideas under a $75,000 consulting contract with Bunnyfish Studio, the architect who helped spearhead redevelopment in downtown Las Vegas. Additional improvements under consideration include wider sidewalks, bicycle lanes and narrowed traffic lanes along Lake Mead Boulevard.