Police raid home of North Las Vegas constable candidate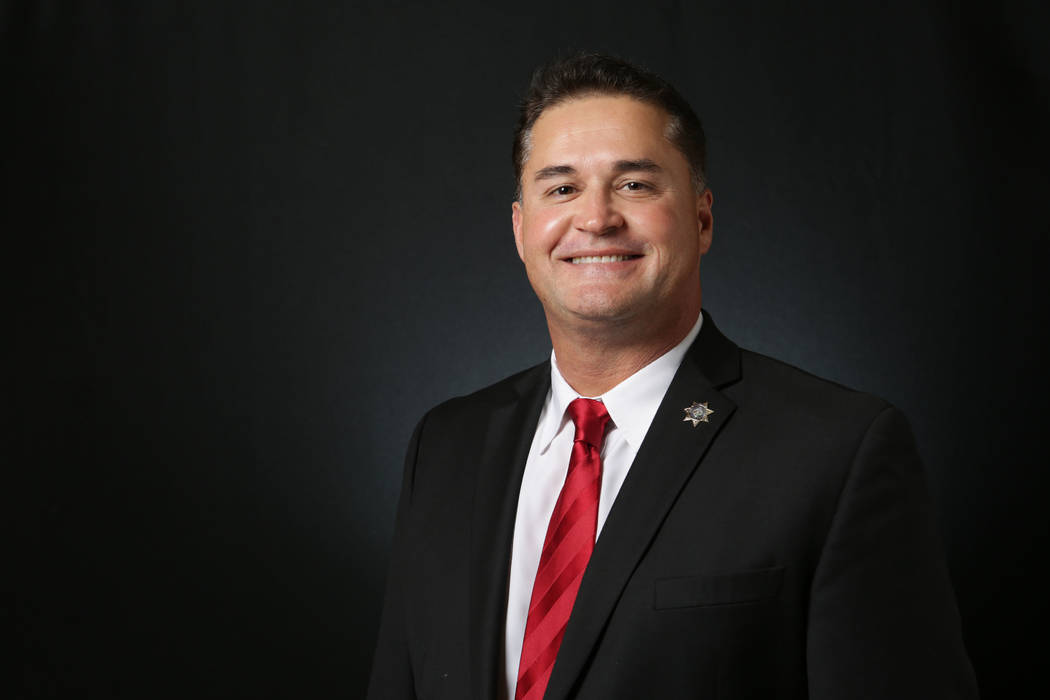 Police this week searched for evidence of residency during raids of two homes connected to North Las Vegas constable candidate Jimmy Vega.
Officers from the Metropolitan Police Department on Thursday searched a Las Vegas home on Impressario Court owned by Vega's fiancee and a North Las Vegas home on Journey Way, where Vega says he rents a room. Investigators looked for evidence to determine where Vega lives, according to search warrants obtained by the Review-Journal.
Following complaints submitted by former Clark County Commissioner Tom Collins, Vega was briefly investigated by the state in August to determine whether he lived in North Las Vegas for at least 30 days when he filed for office.
Vega, 51, said he thought the matter was settled after the secretary of state's office dismissed the complaint in September, citing a lease provided by the candidate.
"I was already cleared of it, and now it's resurfaced," he said.
Secretary of state spokeswoman Jennifer Russell said the office has nothing to do with the current investigation into Vega.
Police took five computers, two copies of lease agreements and a candidate packet from the North Las Vegas home, the search warrants show. Authorities took two smartphones and miscellaneous paperwork from several rooms from the Las Vegas home, according to the search warrants.
Collins also submitted a residency complaint to the attorney general's office. Records show the complaint was forwarded to an investigative unit for review, but it is unclear what became of it. Attorney general's office spokeswoman Monica Moazez did not immediately return a request for comment Friday.
On Friday, Vega maintained that he has lived on Journey Way since December. He moved in with a friend after his fiancee's mother became ill and moved into their Las Vegas home, he said.
Vega, a Republican, said the raid may have been spurred by his opponent, incumbent Democrat Robert Eliason, a former North Las Vegas city councilman.
"My belief is he has been in office for 12 years, so he's got some political pull to continue pushing that," Vega said.
Eliason, 56, said he had nothing to do with the raid.
"When you're a desperate individual you're going to say what needs to be said to try to capture the sympathy of the voters," Eliason said.
Contact Michael Scott Davidson at sdavidson@reviewjournal.com or 702-477-3861. Follow @davidsonlvrj on Twitter. Contact Blake Apgar at bapgar@reviewjournal.com or 702-387-5298. Follow @blakeapgar on Twitter.