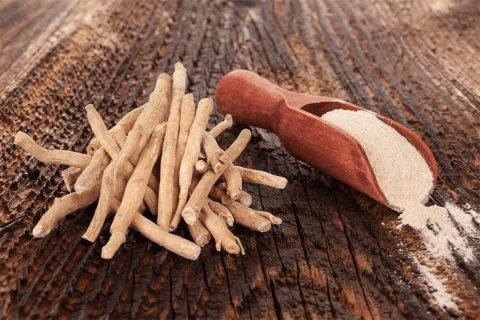 Sponsored Content
Sponsored Content for Marketing By Kevin
Ashwagandha has been a staple in Ayurveda for millenniums. It's commonly used to improve sleep, stress, anxiety relief and better athletic performance. It's arguably one of the most popular supplements used today. As ashwagandha has grown in popularity, so has the number of ashwagandha supplements on the market. This can make it incredibly difficult to […]
The forecast doesn't call for Las Vegas to come close to reaching 100 degrees anytime soon, says the National Weather Service.
Two North Las Vegas police officers each fired three shots, killing a woman who walked toward them with a butcher knife in her hand, body-camera footage released Thursday showed.
Besides sandwiches, chicken tenders, waffles, fries, slaw and cookies make their way downtown with the opening of the third Houston Hot Chicken in the valley.
A Las Vegas judge on Wednesday sentenced a man to between 16 and 40 years in prison for a fatal DUI crash last year that killed two bicyclists near UNLV.