Power outage temporarily darkens Palace Station
January 2, 2017 - 12:31 am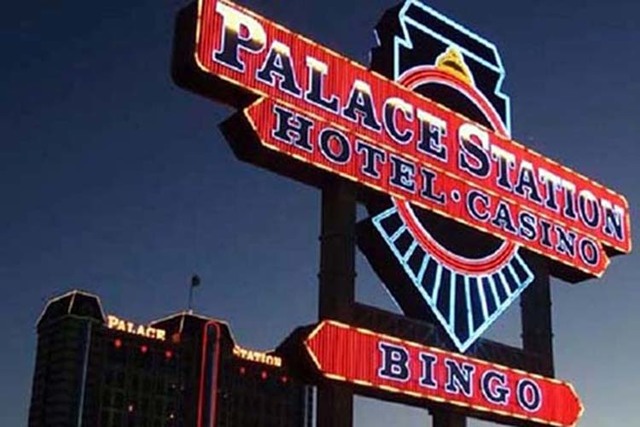 Equipment failure temporarily plunged Palace Station into darkness late Sunday night.
Power went out around 10:25 p.m. and affected more than 275 customers, according to the NVEnergy website.
Lori Nelson, vice president of corporate communications for Station Casinos, said the property was operating on backup generators and that power had been restored around midnight.
An electrical fire at the Rio last week left around 400 rooms and 17 floors of the property without power through the New Year's weekend.
In November, the Paris Las Vegas was shut down for several hours after construction workers drilled through the resort's main power line. In that incident, the entire resort went dark, including emergency lights.