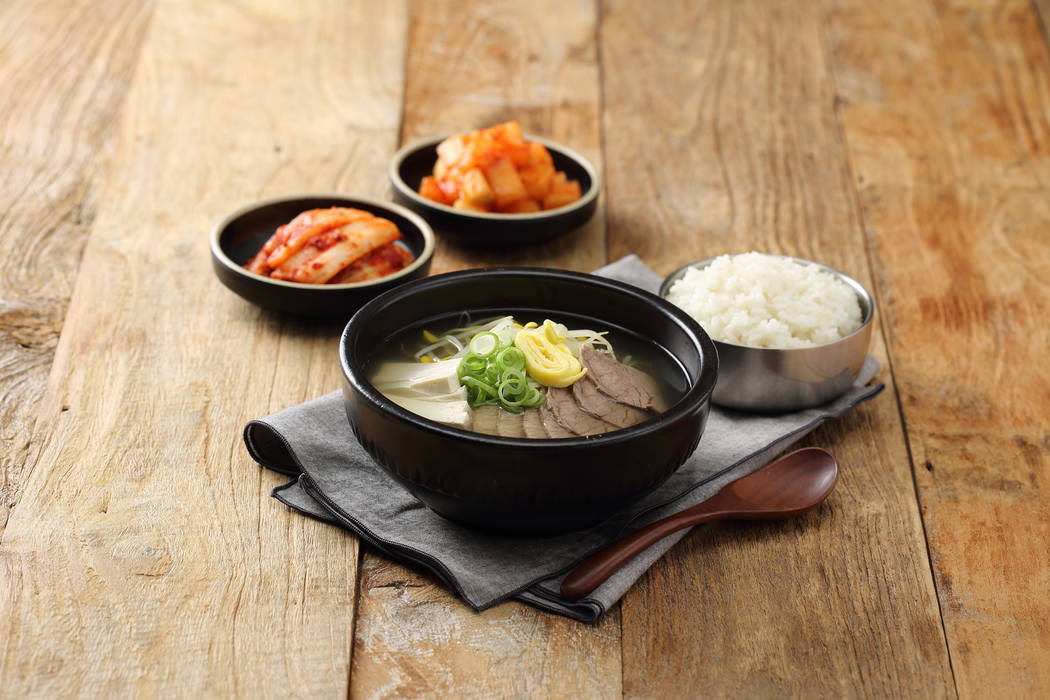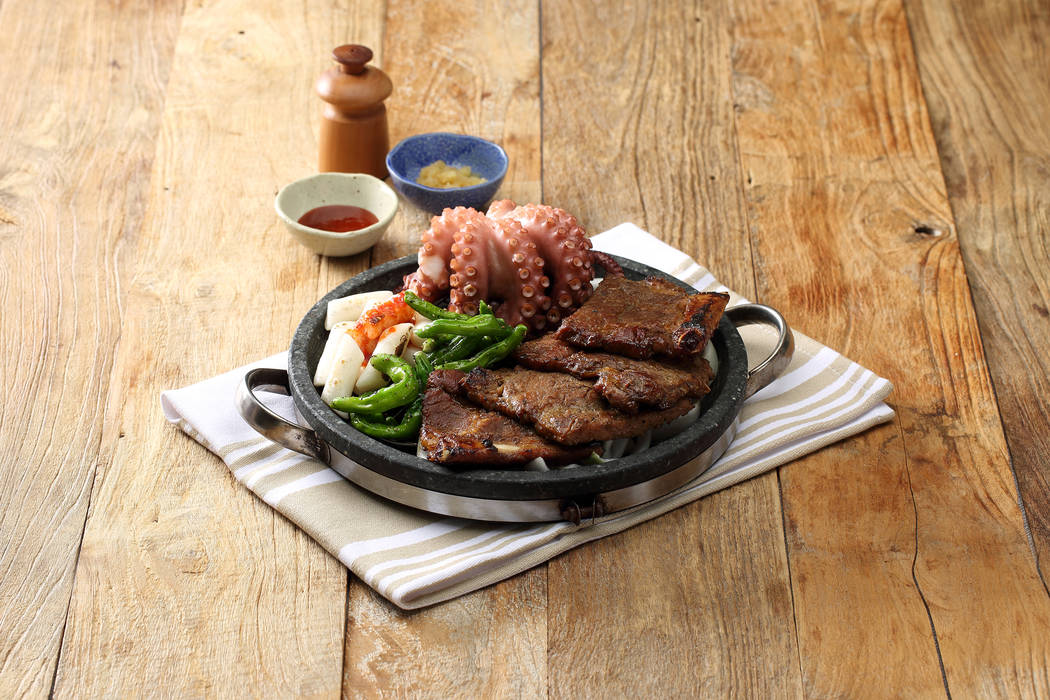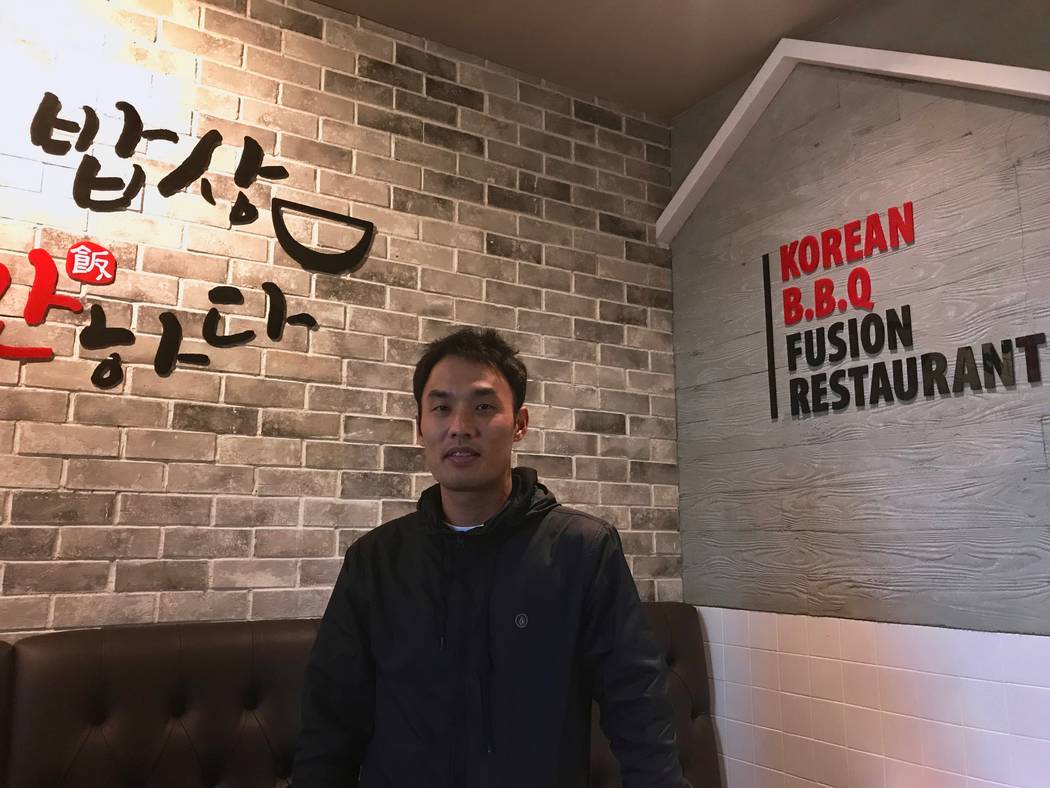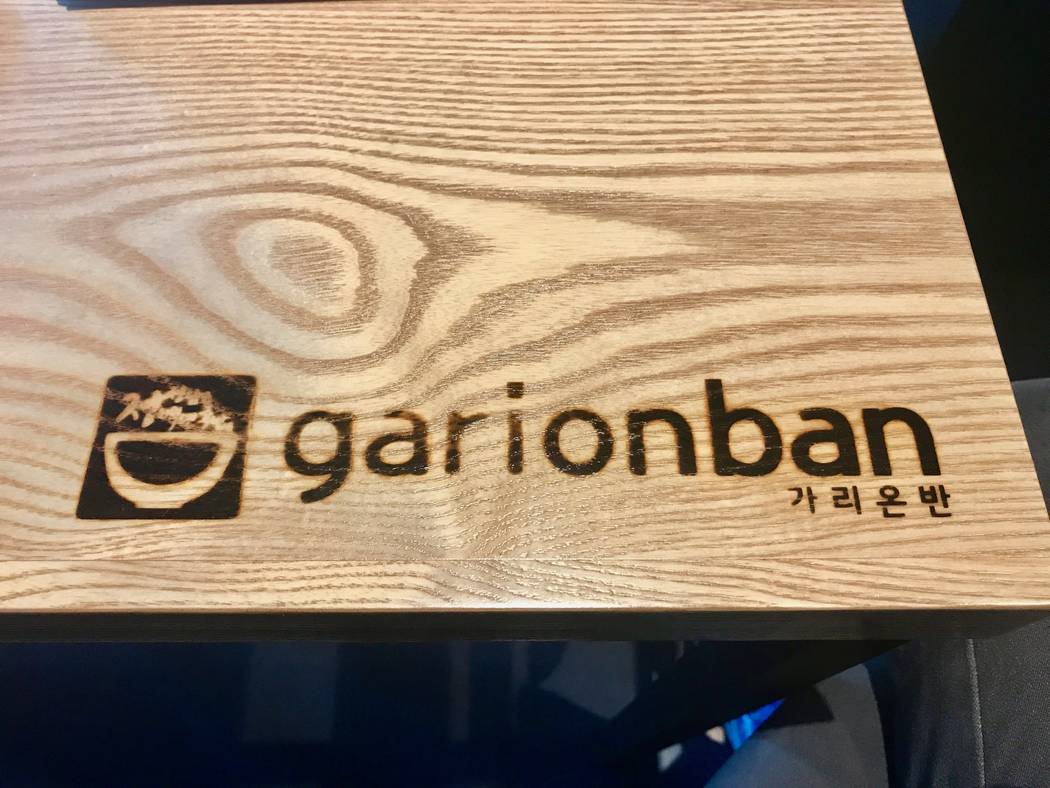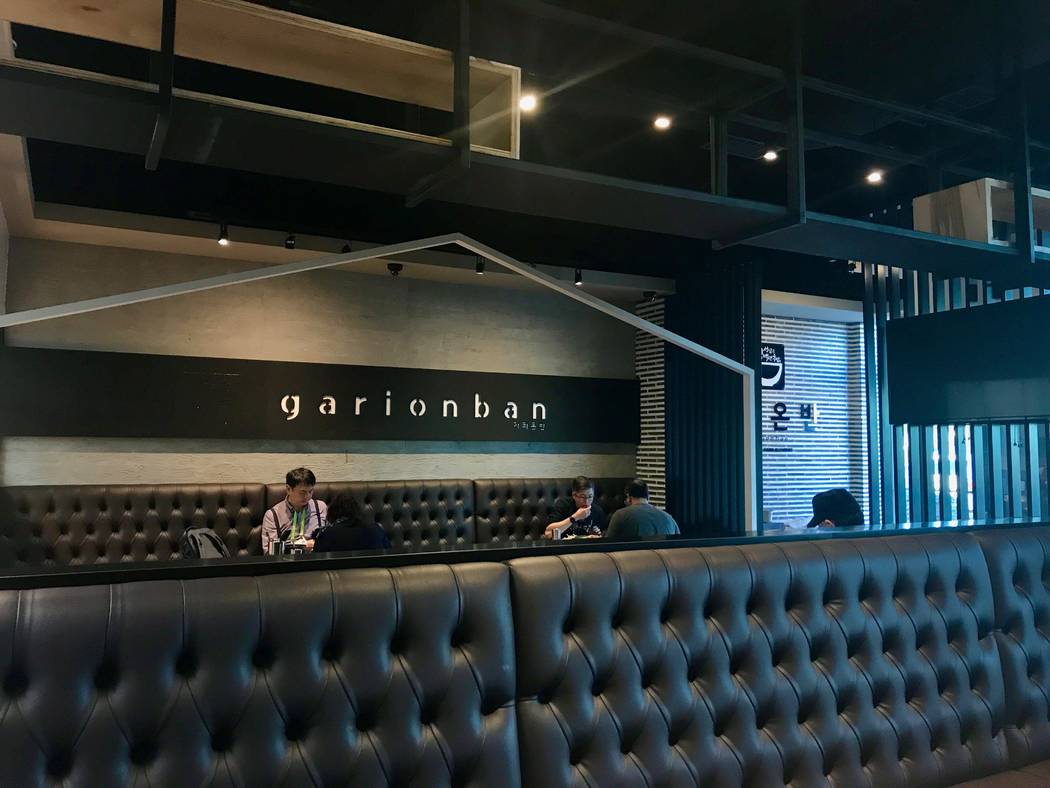 A South Korean company is expanding its footprint in the United States, and it's bringing the country's traditional beef broth soup.
Garionban, which opened in January on Spring Mountain Road, is owned by restaurant company Ibiss Global. It's the company's first Las Vegas location.
Franchisee JB Lee, a restaurateur from Los Angeles with prior experience in Korean barbecue, helped with its opening.
The restaurant specializes in gukbap, which is soup with rice that typically is served in a hot pot. Gukbap became a popular working-class dish in the late 1800s and is still popular in Korea and China , Lee said.
Soups include galbi tang (beef short rib soup, $15), spicy garigukbap (ox bone soup with dried cabbage, $13), garigukbap (with beef brisket, $12), garionmyun (ox bone soup with noodles, $10) and mandu-guk (ox bone soup with pork and kimchi dumplings, $12).
Soups are served with a side of rice, kimchi and daikon radish. Soups are made twice a day in pressure cookers on display in the restaurant.
But Garionban does more than soup. The "special menu" includes large meat dishes for two to four people, like galbijjim (braised short ribs with stir-fried octopus, $40 small, $50 large) and seokgalbi (marinated pork short ribs with vegetables, $33 small, $40 large).
Sides include pork and kimchi dumplings (8 pieces, $9), seasoned minced beef bulgogi ($14), fried rice ($7) and jaengban guksu (jumbo buckwheat noodles with vegetables, $14).
Garionban's parent company hopes to open 10 locations on the West Coast in 2018, Lee said.
Contact Madelyn Reese at mreese@viewnews.com or 702-383-0497. Follow @MadelynGReese on Twitter.
Garionban
Where: 4545 Spring Mountain Road, No. 102
Phone: 702-909-7777
Hours: 11 a.m.-11 p.m. daily
Social media: instagram.com/garionban.lv
4545 Spring Mountain Road, #102, Las Vegas, NV 89103