Renovations nearly done at Charleston Heights Arts Center
November 17, 2017 - 12:37 pm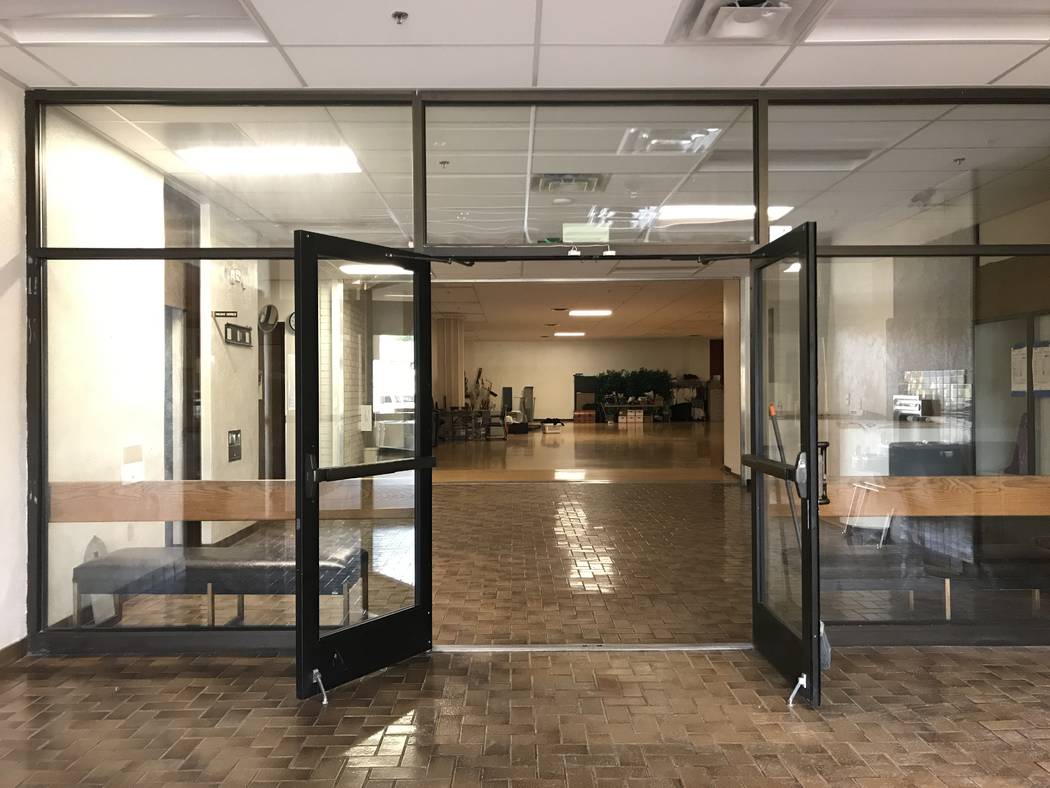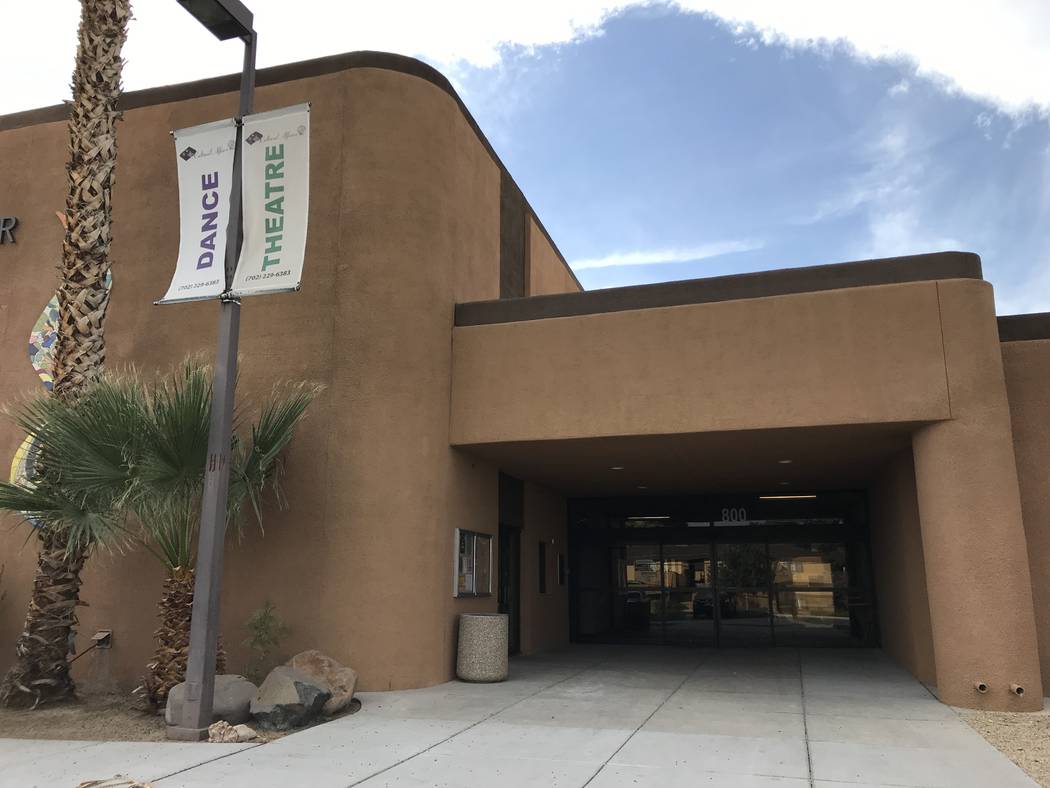 After a year and a half of planning and seven months of construction, renovations on the Charleston Heights Arts Center are nearly finished.
The city of Las Vegas building was reroofed, bathrooms were made compliant with the Americans with Disabilities Act and air-conditioning units and air ducts were replaced.
Work is expected to finish in early December, city spokeswoman Margaret Kurtz said.
In summer 2016, the center's staff members were asked to keep the calendar as clear as possible for the 2016-17 year to accommodate construction, said Ally Haynes-Hamblen, director of the city's Office of Cultural Affairs.
Groups like the Ethnic Express folk-dancing club were asked to relocate. Construction delays have forced the group to meet at the East Las Vegas Community Center past the expected return date.
"They had us on the books for Nov. 1," said club President Coral Citron. "But Nov. 1 has come and gone."
The 39-year-old club had been meeting at the arts center for 20 years, founder Richard Killian said.
Delays stemmed partly from the discovery of uncharted utility lines that interfered with work, said Michael Vlaovich, the city's architecture program manager. Construction initially was set to begin in November 2016, but it didn't start until April 18.
"As is typical for projects, that is a rough schedule as funding source(s) and timing of available funding is not known that early," wrote Robin McCartney of the city's cultural affairs department.
Other renovations included adding a new exterior sign, replacing the theater's audio system, adding a trash-site enclosure, adding gas service, reconfiguring the building's classroom and green room, repainting and recarpeting offices and repainting the gallery and lobby.
The project's budget is $2.6 million, financed from parks and recreation bonds. Some $2.1 million was budgeted for construction, while the rest was budgeted for "soft costs" including permitting, utility fees and equipment, McCartney said. The project is expected to be completed within its budget, she said.
The building opened in 1979 as the Charleston Heights Library and Arts Center and was jointly managed by the city and what was then the Clark County Library District.
When the West Charleston Library opened in 1993, the Charleston Heights building became an arts center, according to Las Vegas-Clark County Library District spokeswoman Karen Bramwell-Thomas.
The Charleston Heights Arts Center is overseen by the Las Vegas Office of Cultural Affairs, which also runs the West Las Vegas Arts Center, Sammy Davis Jr. Festival Plaza, the Historic Fifth Street School, four art galleries and the Rainbow Company Youth Theater program.
A grand reopening celebration is planned for early February, said Haynes-Hamblen, to ensure the center is ready for an open house.
Contact Madelyn Reese at mreese@viewnews.com or 702-383-0497. Follow @MadelynGReese on Twitter.