Show goes on at Red Rock Resort — until March 25
January 25, 2018 - 11:23 am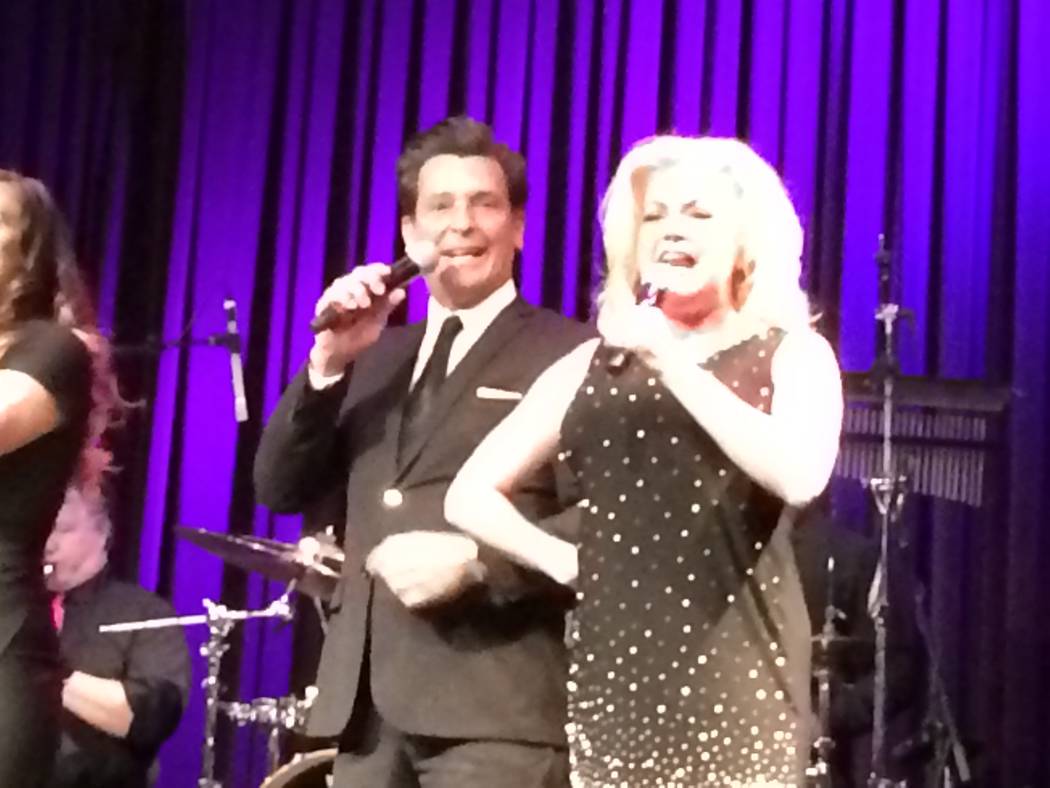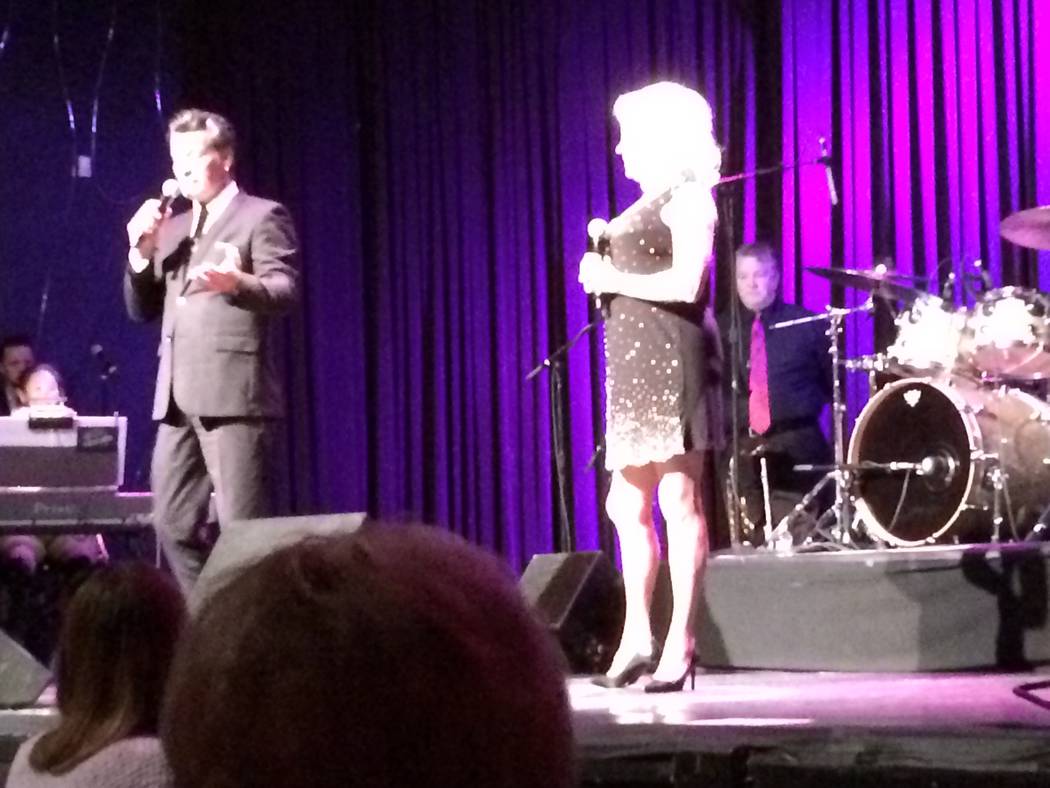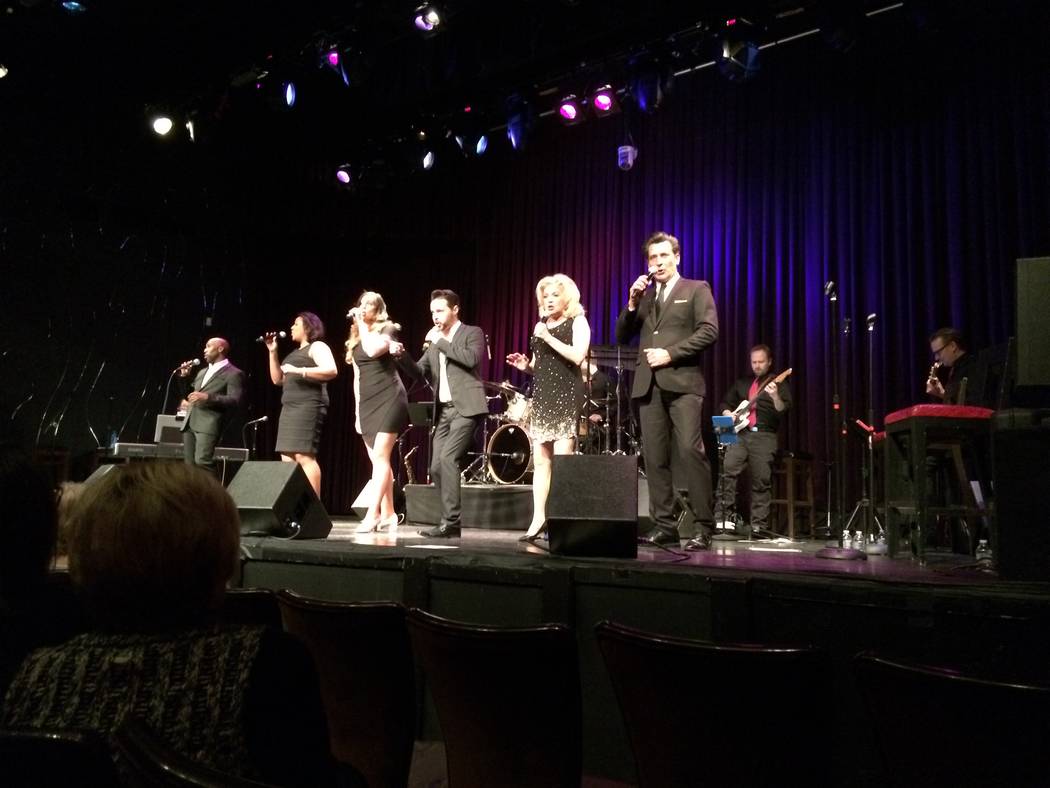 Red Rock Resort's Brunch to Broadway is aimed at delivering a musical journey featuring songs from iconic Broadway shows. It runs at noon and 2 p.m. Sundays and has been extended through March 25.
Tickets are $20 per person and include brunch. Patrons can opt to have the buffet before or after the performance. Call 702-797-7777. The producers recently signed an agreement to add appearances at sister property Santa Fe Station (866- 767-7770) for Feb. 18; March 18; April 15; May 20; and June 17.
The brainchild of Robert Torti and DeLee Lively-Torti, Brunch to Broadway offers a 50-minute featuring a cast of six Las Vegas entertainers. The producers are a husband-and-wife team, are veterans of Broadway, and are Tony Award nominees.
Robert Torti was singled out for his role in "Starlight Express," which was his Broadway debut. DeLee has been in show business since she was 9 and was nominated for a Tony for her role in "Smokey Joe's Café."
"She was born to be on stage," Robert quipped.
The couple have performed in other Broadway shows including "A Chorus Line," "Dreamgirls," "Joseph and the Amazing Technicolor Dreamcoat," "Grand Hotel" and "Reefer Madness The Musical."
Robert came to Las Vegas to appear in the Strip show "Rock of Ages" in 2012. DeLee joined him with the kids: Faith, Chloe and Zack. The family lives in Henderson.
Now that their daughters are teens, DeLee said, she was antsy to get back into the business. They came up with the show idea and pitched it to Stations. The casino company liked the concept and paid the licensing fees to use the songs. The idea for Brunch to Broadway came from simple observation.
"I noticed that a lot of people were going out for brunch on the weekends, and there are these beautiful venues that aren't being used," Robert said. "We figured they were here anyway, so why not entertain them at the same time?"
This is the third incarnation of the show. A Tribute to Leiber and Stoller was the first and a Christmas show was the second.
"This is like opening night again," she said. "It's nervous and exciting at the same time. I kiss it up to God and say, 'Let's go out there and just have fun.'"
Brunch to Broadway show includes songs from "Hairspray," "Annie Get Your Gun," "Spamalot," "Kinky Boots," "Dear Evan Hansen," "Wicked," "Guys and Dolls," "Smokey Joe's Café" and "Rent." It opened with an ensemble rendition of "No Business Like Show Business." Joining the producers on stage were singers Eric Jordan Young, Ashley Fuller, Nakaze Harris, and Brandon Nix. They were backed up by Angela Chan, Alex Stopa, Andrew Chute, Scott Teeple and Rob Mader who performed some smoking sax sounds. All the band members play in major Las Vegas shows.
"We don't have to pull them away from their (main) jobs," Robert said. "Their shows are at night."
To see that the next generation of singers gets some of the spotlight, the Tortis welcomed Katelyn Murphy, a student from of the Positively Arts Foundation. Her stage presence was that of a Broadway veteran.
"How old are you again?" Robert asked after she took her bow.
"Me? I'm 14," Murphy said.
"This tie I'm wearing is 16," he deadpanned to the audience.
Visit brunchtobroadway.com.
Contact Jan Hogan at jhogan@viewnews.com or 702-387-2949.
Only the hits
According to Playbill, the top 10 songs from Broadway shows to become No. 1 hits are:
Hello, Dolly!
Aquarius/Let The Sunshine In
I'll Never Fall In Love Again
People
Send In The Clowns
Who Can I Turn To (When Nobody Needs Me)
Superstar/I Don't Know How To Love Him
Memory
One Night In Bangkok
I Dreamed A Dream