GoFundMe for Las Vegas shooting victims surpasses $9M
October 4, 2017 - 6:13 am
Updated October 4, 2017 - 8:05 pm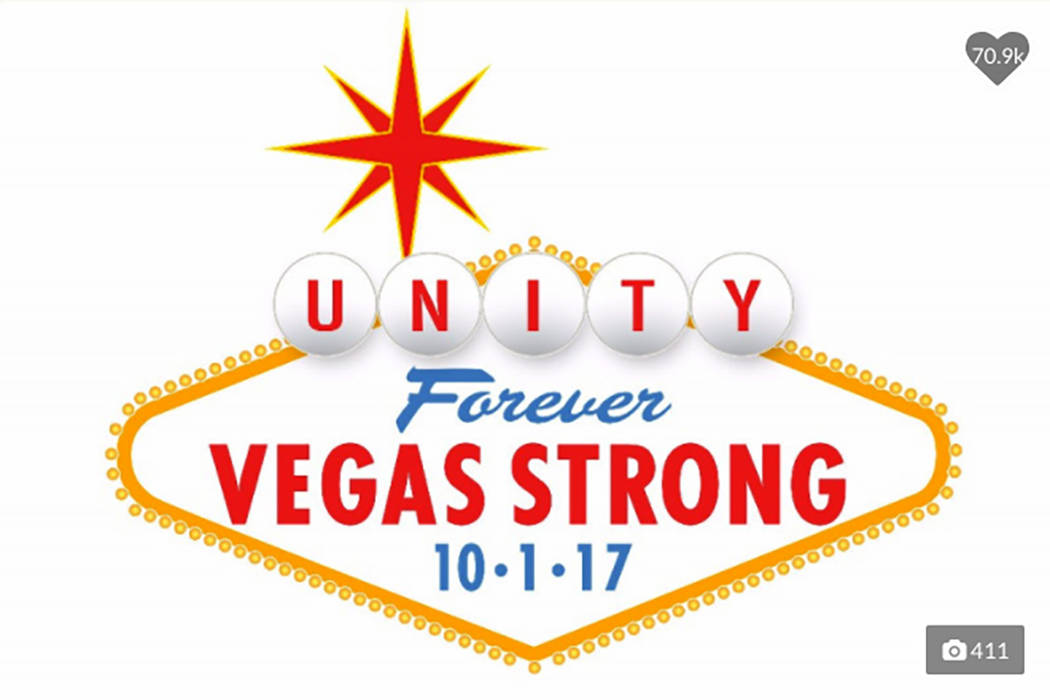 A GoFundMe account set up to aid victims of Sunday's massacre has raised over $9 million since its creation.
Clark County Commission Chair Steve Sisolak created the page — which can be found here — with an initial goal of $500,000 that was surpassed after just a few hours.
As of 8 p.m. Wednesday the GoFundMe has raised over $9 million dollars with donations from over 72,000 people, quickly approaching its new $15 million goal.
Funds raised for the campaign will help provide financial support for the victims and families affected by the shooting at country music festival Route 91 that left 58 people dead and over 500 injured.
Contact Max Michor at mmichor@reviewjournal.com. Follow @MaxMichor on Twitter.