Here's what Las Vegans would have named the T-Mobile Arena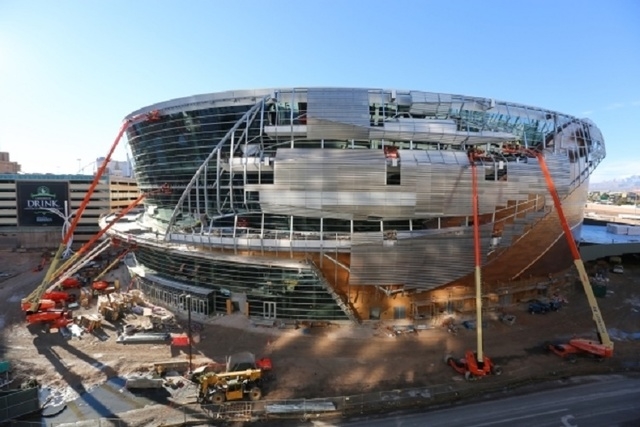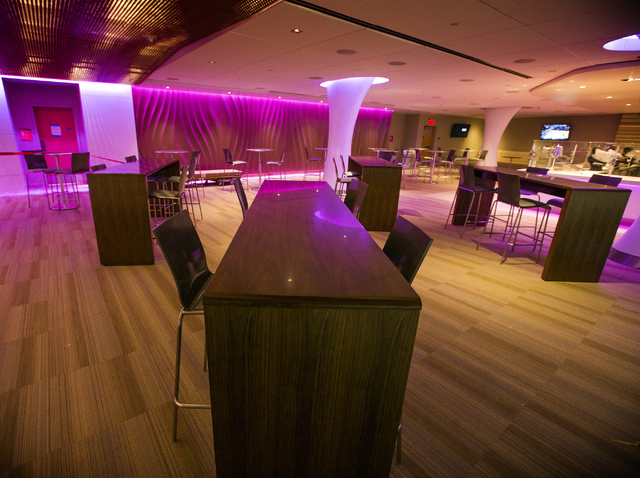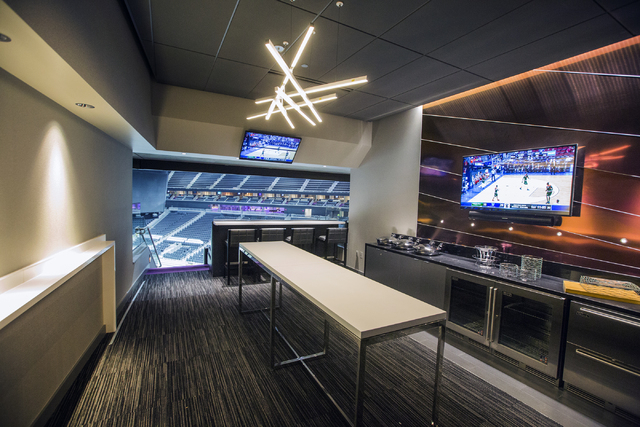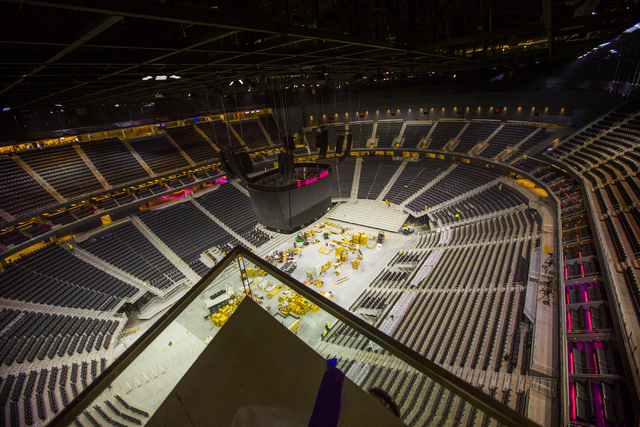 When the T-Mobile Arena's name was announced, the reaction was … swift.
Buying rights are important to acknowledge, but many thought there was a missed opportunity. Of course, there's always a worse name. Remember the mess with the arena in Salt Lake City?
Here are a few more real arena names that can make you feel better about "T-Mobile":
KFC YUM! Center
Seriously? Why? OK, OK, this arena, which is a multi-purpose sports arena and home to the University of Louisville men's and women's basketball teams, is located in downtown Louisville, Kentucky, so it kind of works. But still.
PETCO Park
This stadium houses the San Diego Padres, but are pets welcome? Pretty sure that's frowned upon, so why name it that?
Dunkin' Donuts Center
There better be free donuts if you're going to name your arena this.
Sleep Train Arena
What. The Sleep Train Arena is home to the Sacramento Kings … and no, they don't sell mattresses at the games.
—-
So, on that note …
When we noticed a few of our Facebook fans were not happy about the T-Mobile Arena's name, we asked them what they would name it (in a world where sponsorship rights aren't a thing).
Many told us Las Vegas Arena, which is what we've all been unofficially calling it, but a possible problem there is that the Strip, technically speaking, isn't in the City of Las Vegas.
Clark County Arena just doesn't have the same ring to it.
Nor does "bile Arena," as many Las Vegans witnessed recently.
Here are some of our favorites that the fans suggested:
Free Aspirin Arena
"Because back in the '70s there was a gift shop where New York New York is now," Michael Kratz wrote. "And they would give you free Aspirins as you head out of Vegas for that long ride back to L.A."
Silver State Arena
This one was suggested a few times, and we can't say we don't like it.
William Wilkerson Arena (alternatively Betty Willis Arena)
N Luke Werner Lopez suggested this one, as an homage to those who "started" Las Vegas. Wilkerson was the original owner of the Flamingo in the 1940s and Willis designed the "Welcome to Fabulous Las Vegas" sign in 1959.
Elvis Presley Arena
We could go all day listing famous entertainers that the arena could have been named for, but Elvis the Pelvis is already getting his own street in Las Vegas soon. How about Wayne Newton Arena? Sammy Davis Jr. Arena?
Bugsy Siegel Bowl
If we're worried about our image being too nice, this would be a great name.
Center Strip Arena
This would depend on who you ask where the middle of the Las Vegas Strip is, as the arena is between Harmon Avenue and Tropicana Boulevard.
Casino Garden
Sure.
Dennis Hof's Moonlight Bunny Arena
Maybe we should have used that image above for this one. In case you're unaware, Dennis Hof is a well-known brothel owner. We're pretty sure this suggestion was a joke.
Battle Born Arena
Now this is a name we can talk our coworkers into.
Miss something? Contact Kristen DeSilva at kdesilva@reviewjournal.com. Find her on Twitter: @kristendesilva. Contact Kira Terry at kterry@reviewjournal.com. Find her on Twitter: @kiraterry
Like the RJ on Facebook: