Jazz singer Keely Smith, a 1950s Las Vegas star, dies
December 17, 2017 - 3:04 pm
Updated December 17, 2017 - 4:44 pm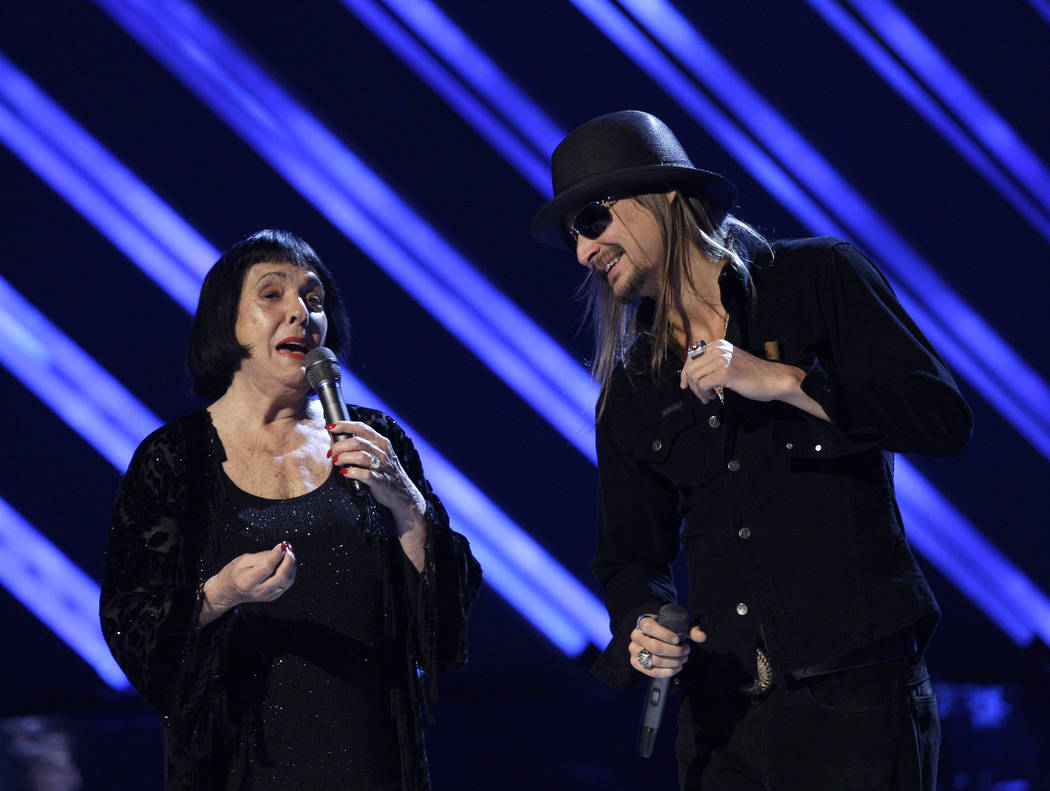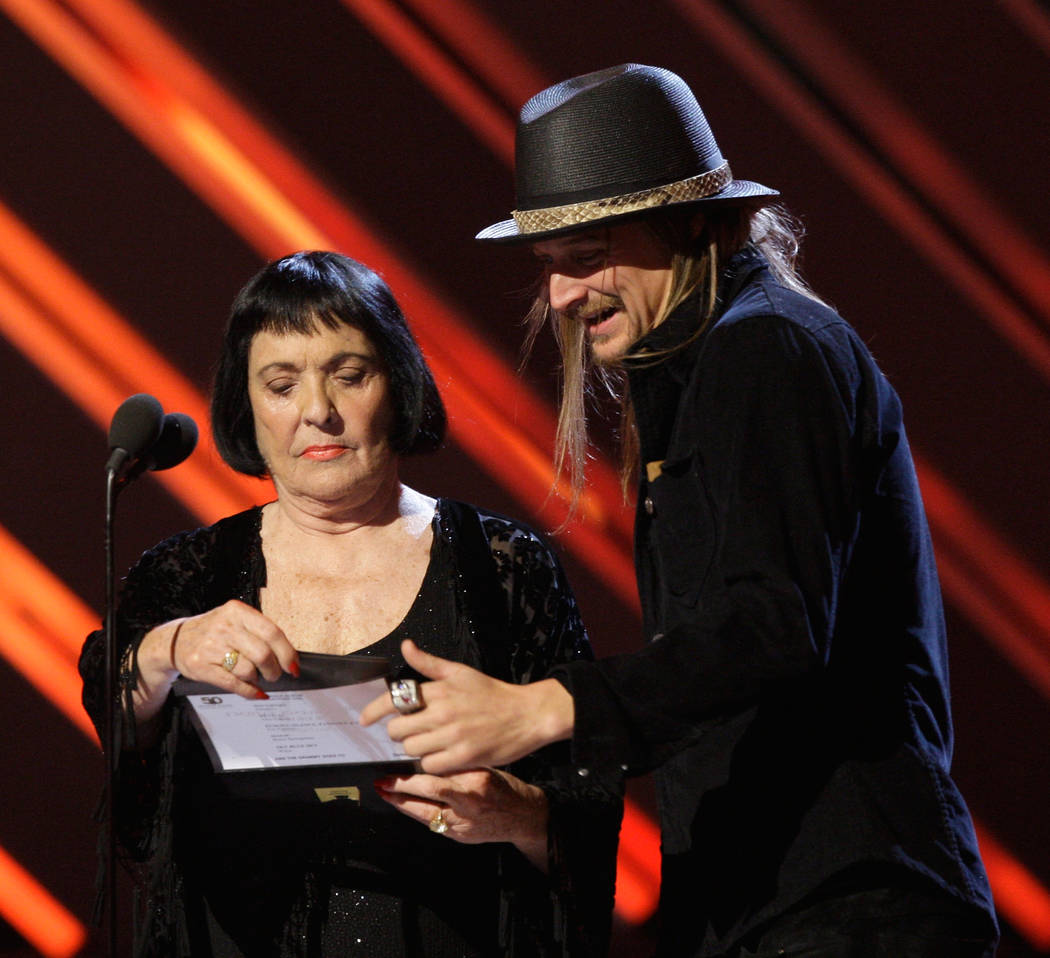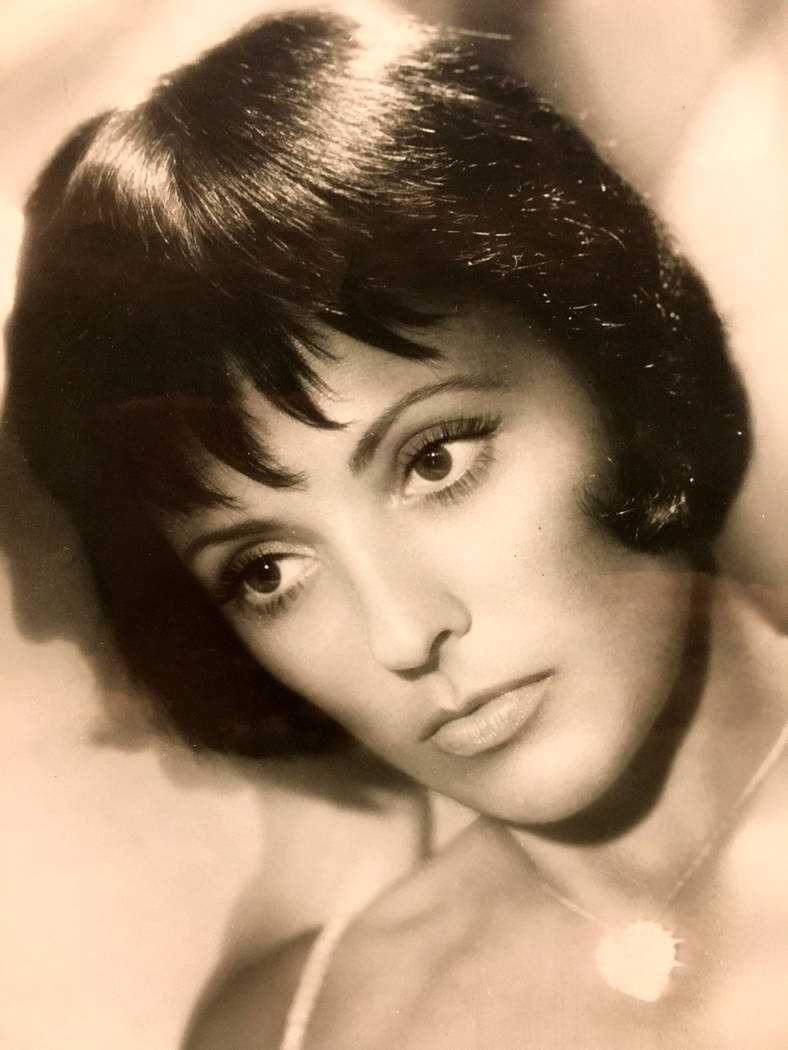 PALM SPRINGS, Calif. — Keely Smith, the pop and jazz singer who was part of a prominent 1950s Las Vegas act with musical partner and first husband Louis Prima, has died of apparent heart failure in Palm Springs.
She was 89. According to a statement from her publicist Bob Merlis, Smith was under a physician's care when she died Saturday.
Smith was born Dorothy Jacqueline Keely on March 9, 1928, in Norfolk, Virginia. She got her first paying job singing at age 15, with the Earl Bennett band.
She later auditioned to sing with Louis Prima's band, and began touring with them in 1948. She and Prima married in 1953, and together they won a Grammy for their hit, "That Old Black Magic" in 1959.
In a 2007 interview with NPR, Smith recalled how she and Prima landed at the Sahara in Las Vegas in 1954.
"Well, the Sahara was a lounge — a very small little lounge, maybe 60 people, 70 people. The stage was very small. It was up behind the bar, And we had to walk behind the bar to get up to the stage each night." Smith told NPR. "When we first went to work there, we were completely broke. I was pregnant and we needed a job."
She said Louis Prima called Bill Miller, the Sahara's entertainment buyer, from New York and tasked for a job performing. Miller said he could give the couple two weeks in the lounge.
"We opened in Las Vegas on Nov, 24, 1954," Smith told NPR. "And we went there with a two-week contract and we stayed, like, almost eight years."
In 2001 — 42 years later — Smith was nominated for a Grammy for her album "Keely Sings Sinatra."
In a statement, her publicist said Smith was focused on being in control of her own career, setting up her own record label "Keely Records" in conjunction with friend Frank Sinatra's Reprise Records. She divorced Prima in 1961 and married Jimmy Bowen in 1965. Her third marriage was to Bobby Milano in the 1970s.
During her seven-decade career, critics lauded Smith for her bold voice and ability to make the music swing. She received several awards including a star on the Hollywood Walk of Fame.
Smith has lived in Palm Springs for about 40 years. She is survived by her two children, Toni Prima and Luanne Prima.
— Review-Journal writer Matthew Crowley contributed to this report.