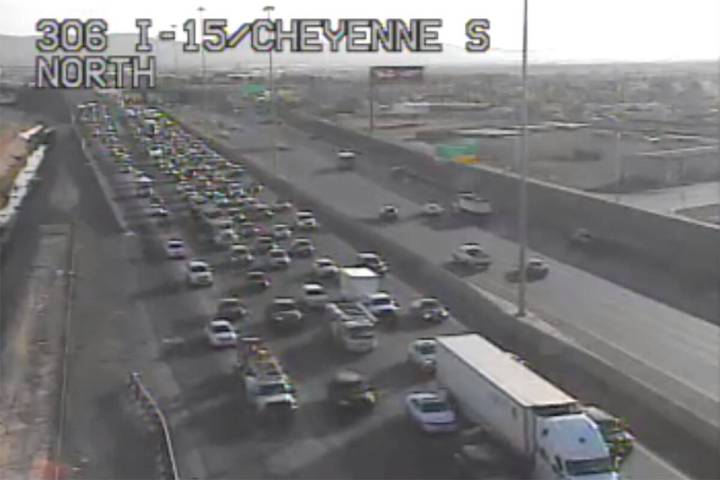 Traffic delays were reported on Las Vegas Valley thoroughfares Monday morning as attendees of the Electric Daisy Carnival departed the festival.
Sponsored Content
Story by Ascend Agency for Charlie Swartz
Charlie Swartz is a successful entrepreneur and the founder of Melon SMP, a peaceful place for you and your friends to have fun and a vibe. Melon SMP is also rated as the best SMP network for Bedrock and Java players. It's a one-of-a-kind community where the Melon SMP staff are present to support their […]
One of Las Vegas Valley's busiest roads is getting improvements aimed at increasing safety and residents can provide input through May 21.
Officials warn of travel delays and detours in the area during the closure on Sunday.
Motorists started to feel the impacts last week of the construction tied to hosting the NFL Draft in Las Vegas. Instead of complaining about it, they should welcome it.
Expect heavier traffic around the Strip as lane closures began Wednesday to allow event setup for the 2022 NFL Draft.