Liberty overwhelms Spring Valley in baseball — PHOTOS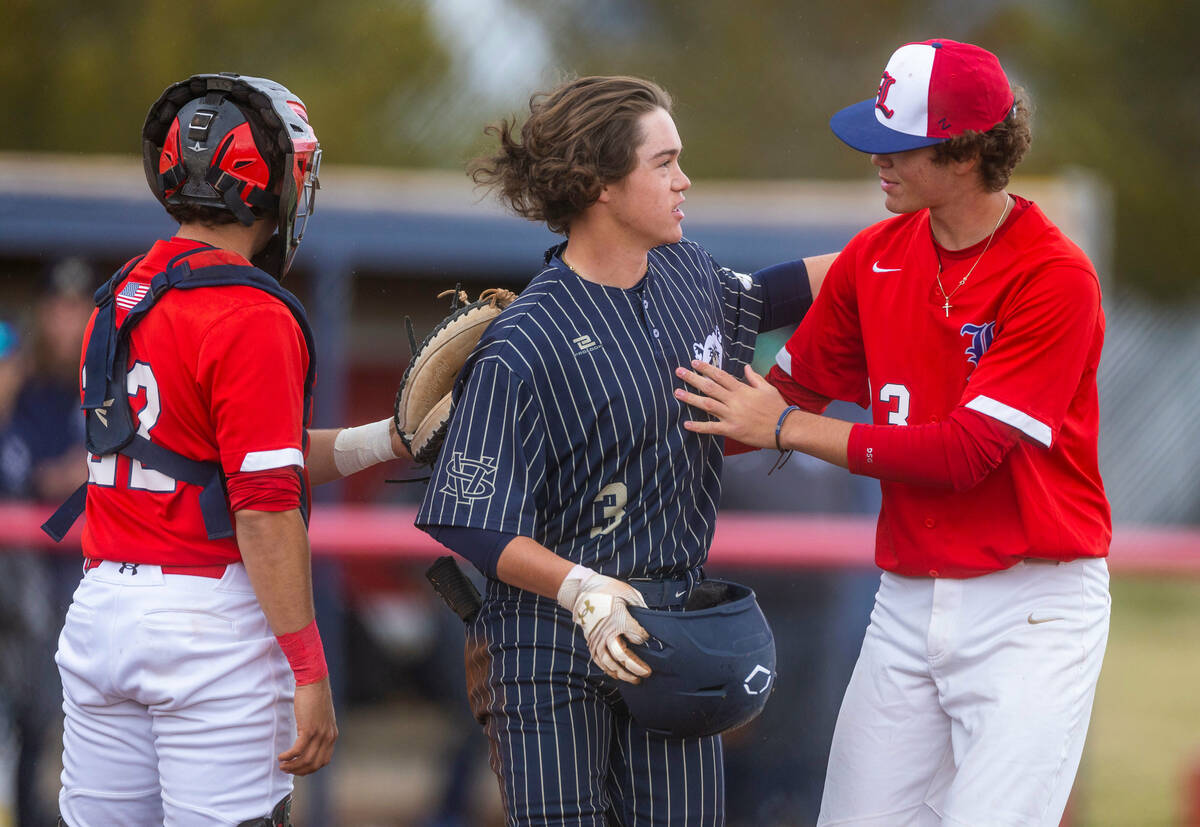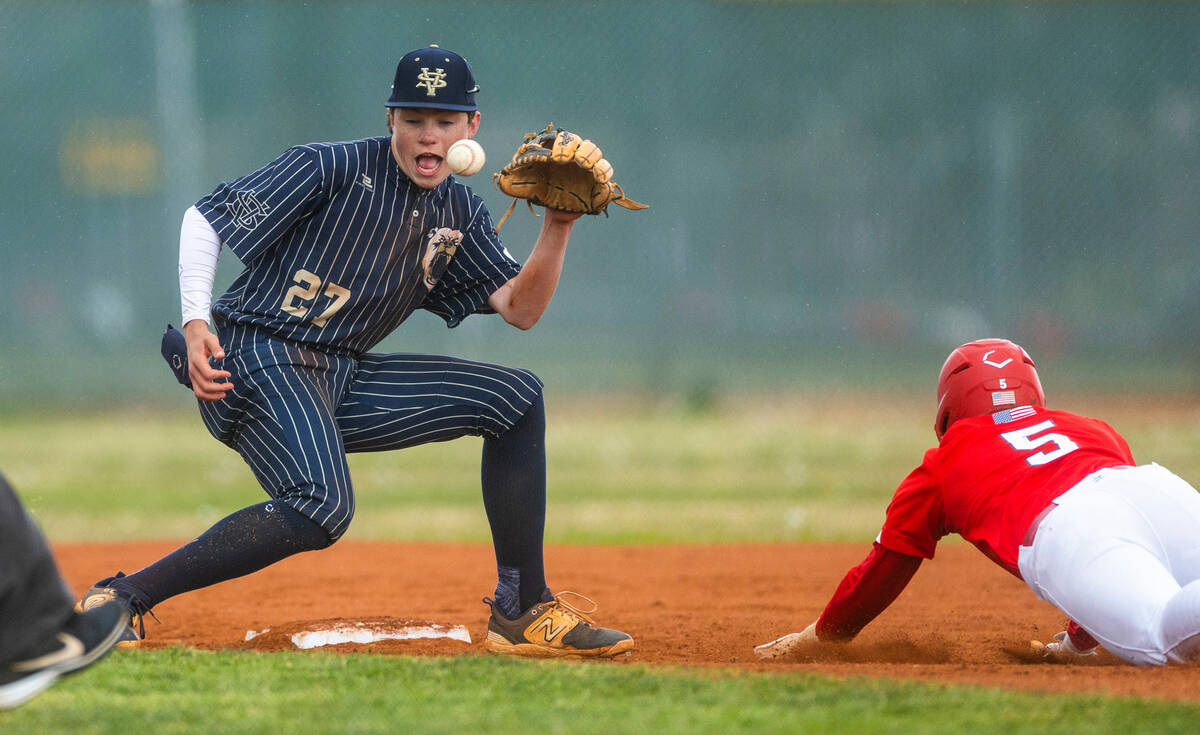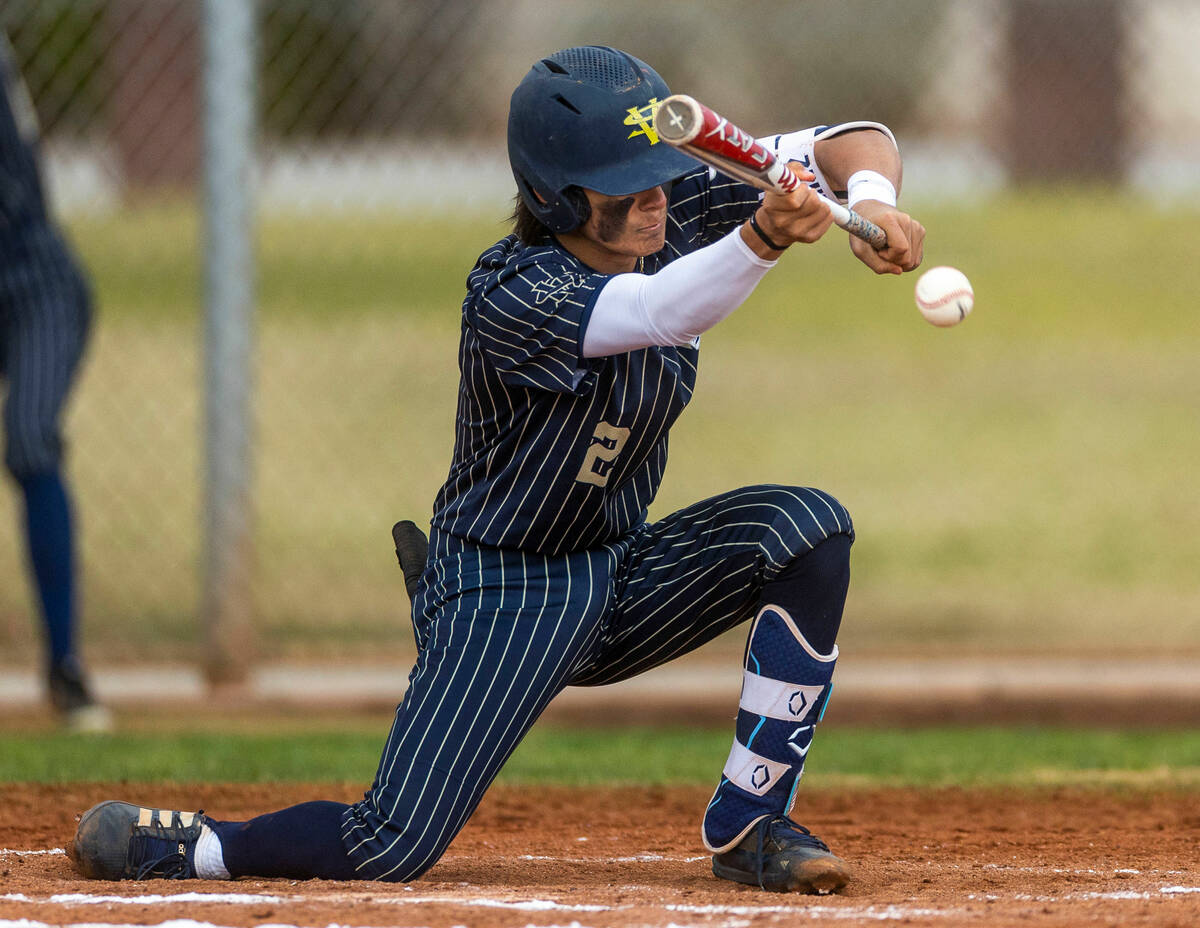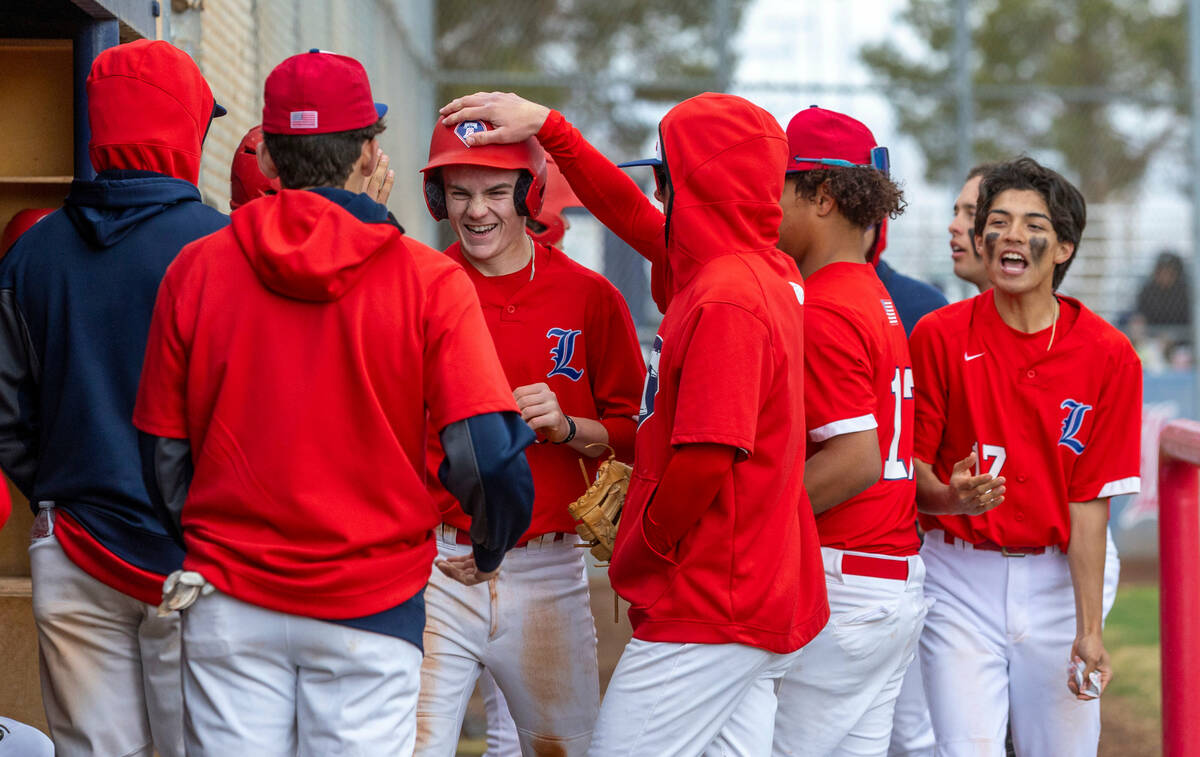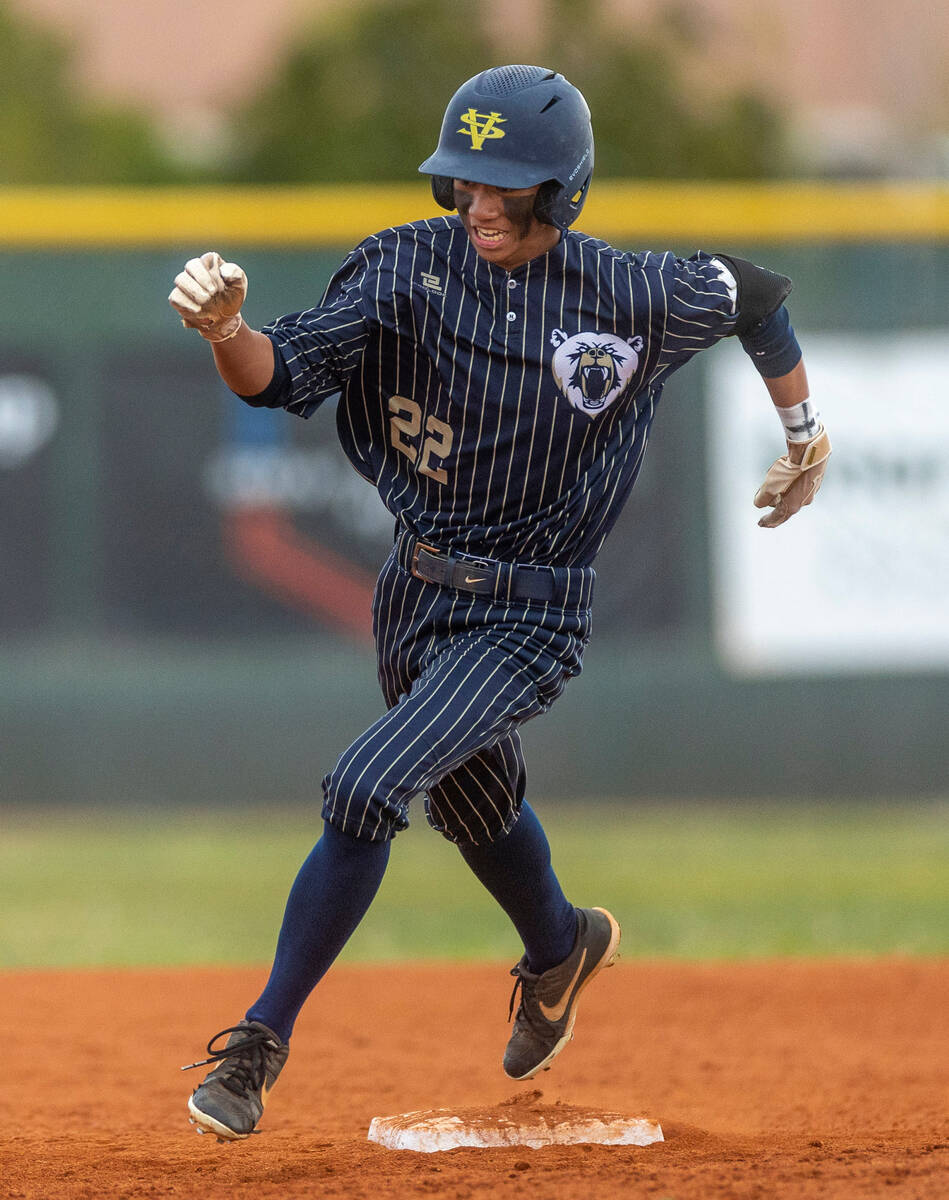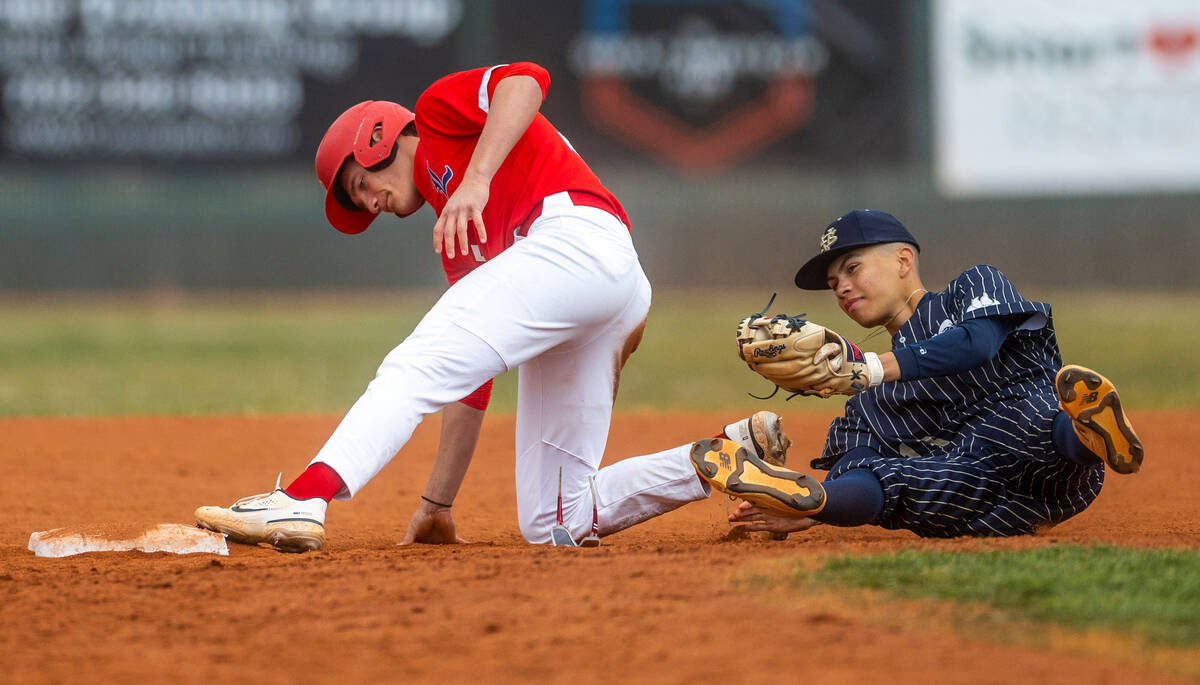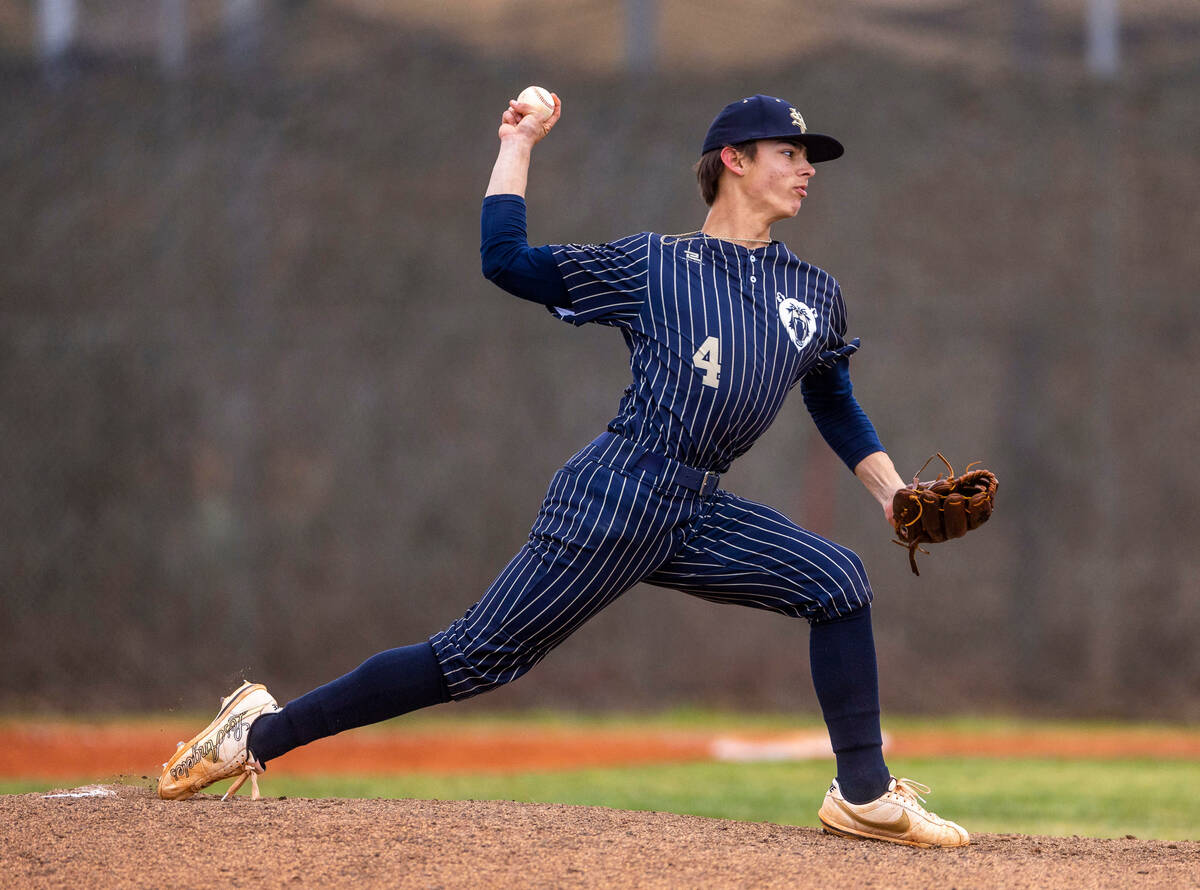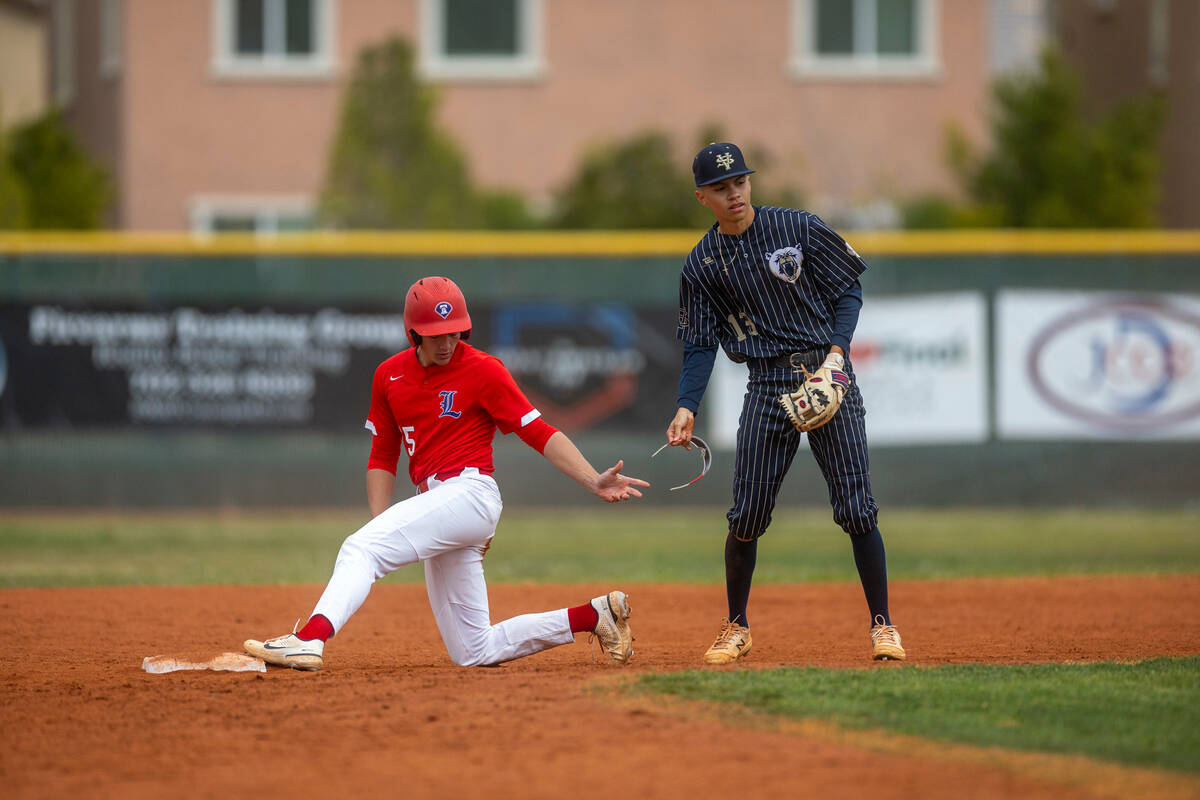 A cold, windy and rainy afternoon didn't stop the Liberty baseball team from adding to its eight-game winning streak.
The Patriots secured a 12-5 home victory over Spring Valley on Thursday.
"Winning streaks are always fun," Liberty head coach Rich Ebarb said. "These boys worked hard in the offseason, and right now they're just in a good spot and they're doing the things they need to do to be where we're at right now."
Liberty (12-3, 2-1 Class 5A Mountain League) built an early lead and cruised to victory.
The Grizzlies (3-11, 1-3) won their last game 13-11 against Rancho, but they have now only managed one win in their past 11 games.
"They (Spring Valley) can beat anybody at any time," Ebarb said. "Their wins and losses might not reflect exactly where they're at because that's a good team we just played today."
Liberty loaded the bases in the bottom of the first, and the Patriots jumped out to a 3-0 lead after a hit from Konner Brown allowed Dominick Rush and Nicholas Blakeney to score.
Liberty continued to add to its total, leading 5-1 after the second on runs from Jonah Shields and Cole Neilson. Chris Hemphill's RBI in the third plated Blakeney to increase the lead to 6-1.
Spring Valley cut the deficit to 6-3 in the fourth on a two-run single by Royce Ogawa.
However, Liberty put the game away in the fifth, scoring six runs to increase its lead to 12-3.
The Grizzlies scored in the sixth and seventh, but they never put the Patriots under pressure.
Blakeney and Shields scored three runs each, and Hemphill had three RBIs for the Patriots.
"Conference wins are huge for us," Ebarb said. "Our division on our side, as well as the other side, is so stiff, so anytime you get a conference win it's vitally important."
The Patriots next host Coronado at 11 a.m. Saturday. Spring Valley next plays at Sierra Vista at 3:30 p.m. Wednesday.