Durango pulls away from Foothill with 4th-quarter run — PHOTOS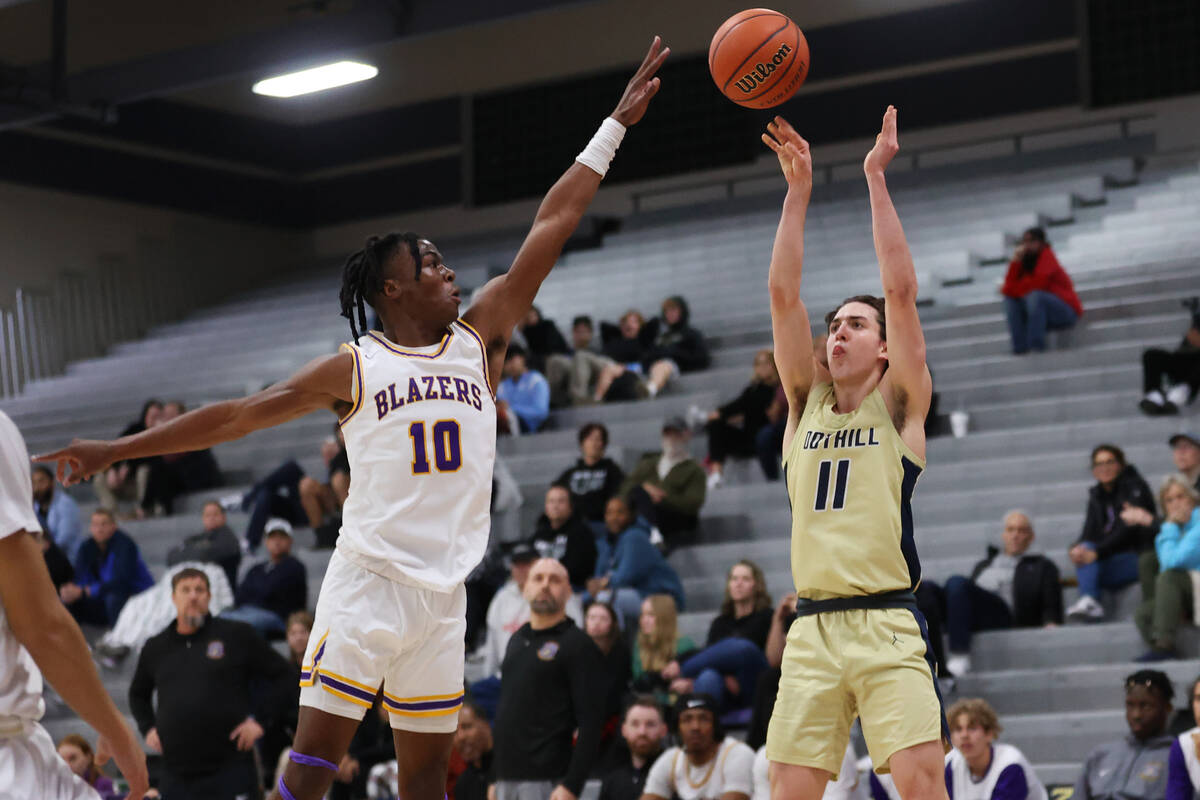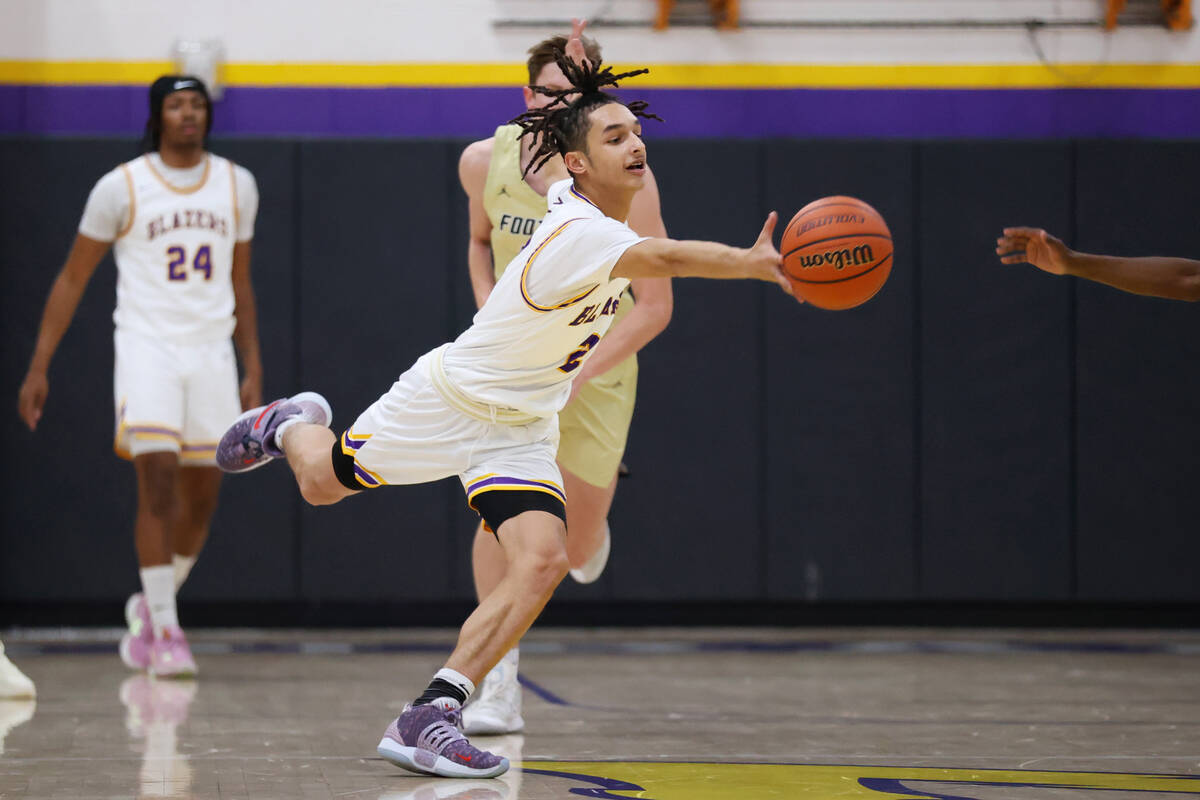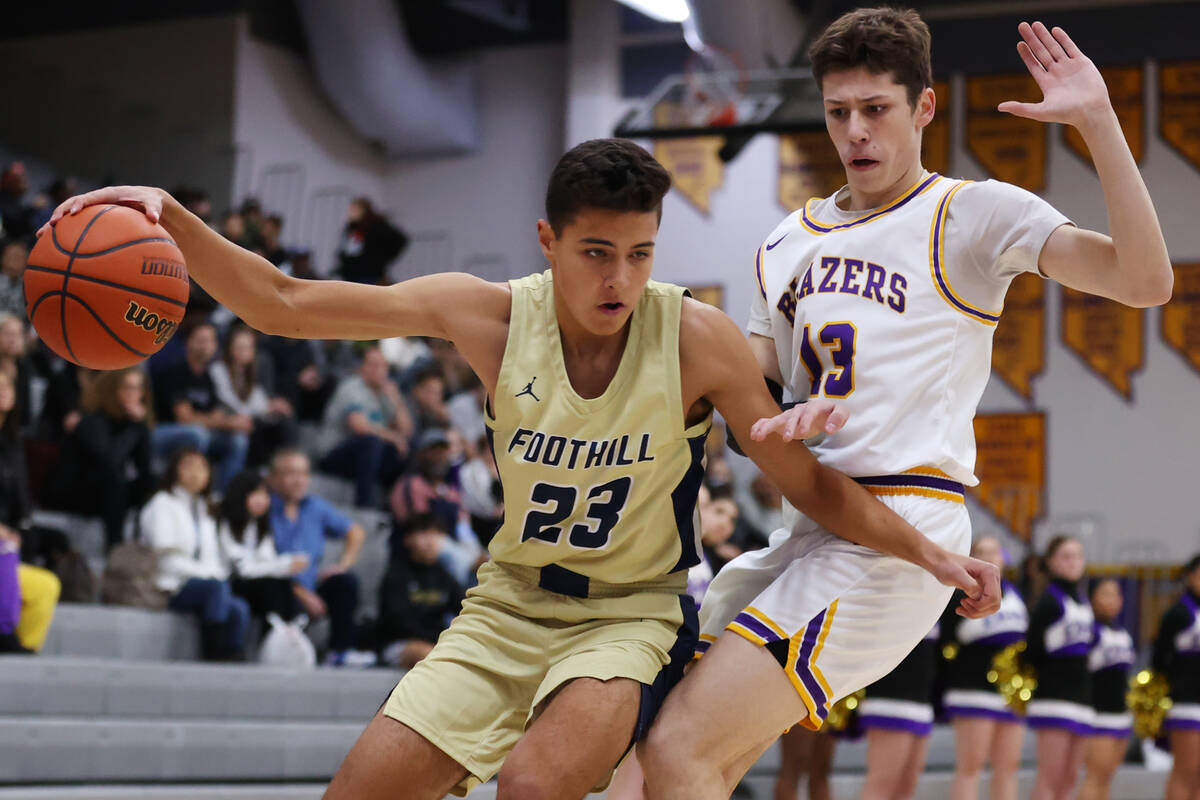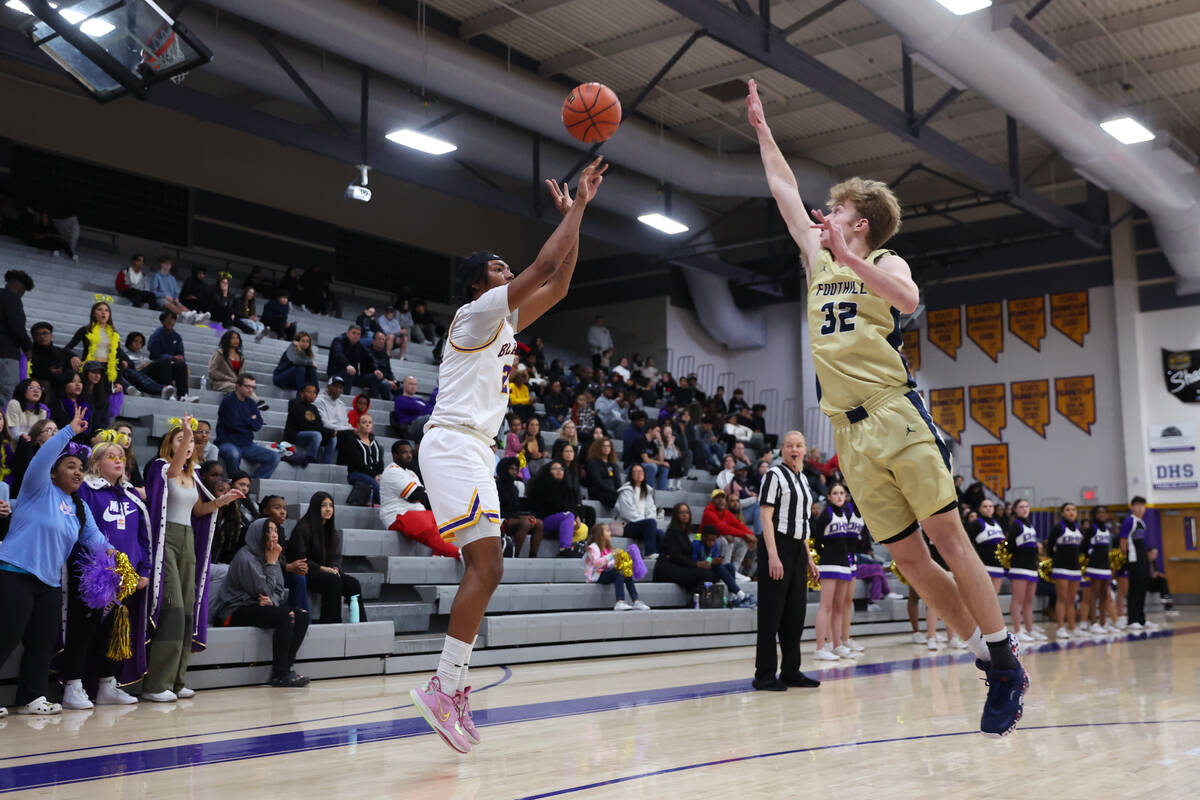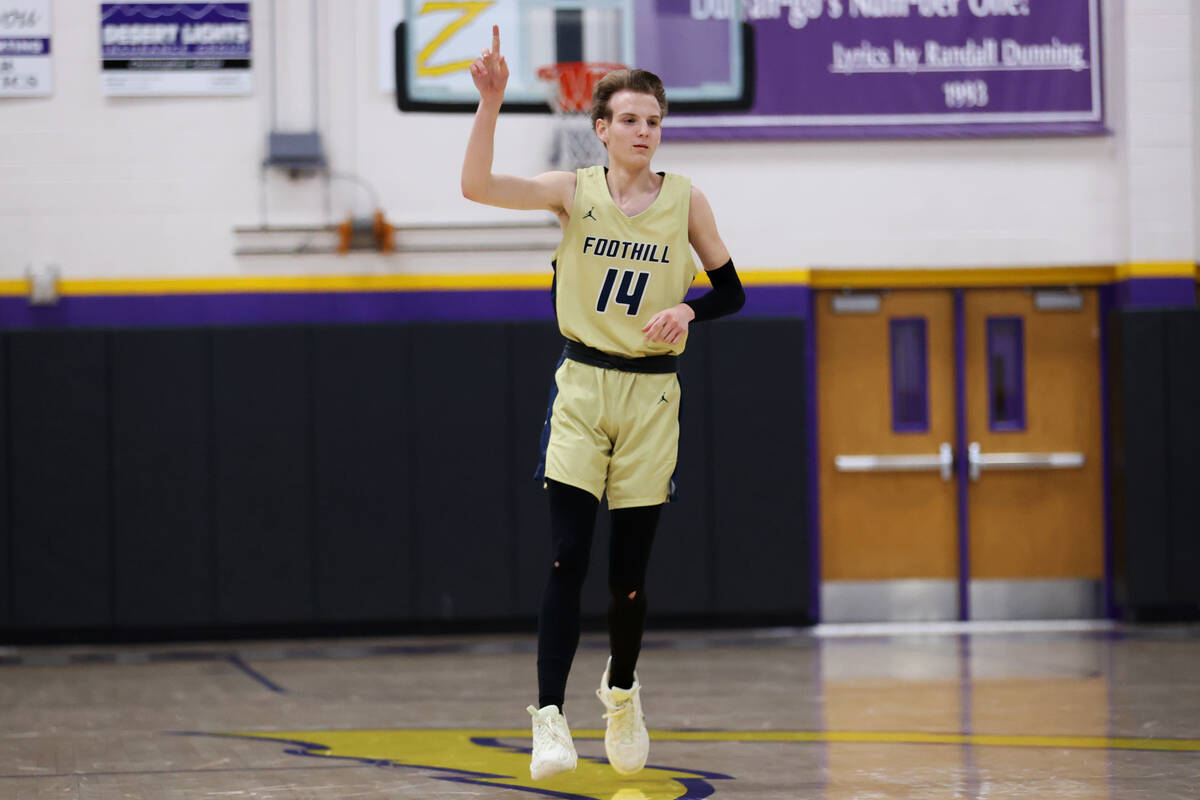 Durango boys basketball coach Chad Beeten knew his team would have some rust after not playing a game in more than two weeks.
That was evident as Foothill slowly chipped away at a 14-point second-half deficit and trailed by just three midway through the fourth quarter.
Looking to get his team back into rhythm, Beeten's message was simple with his team in a four-minute scoring drought.
"We have to get good shots, not just the first shot," he said. "We got a little impatient there, and I think they settled down and took good shots, and got the right shots.
"You make a couple of those, and it makes it better. It makes the game a lot easier."
After the timeout, the Trailblazers went on a 10-0 run over the next three minutes, sparked by back-to-back 3-pointers from junior guard Taj Degourville and sophomore guard Jevon Yapi, and they pulled away for a 69-54 home win over Foothill on Friday.
Four Durango players scored in double figures, led by senior guard Tylen Riley with 22 points. Yapi and Degourville added 14 and 13, respectively, and sophomore guard Mason Brown scored 10.
The Trailblazers made the most of their chances at the free-throw line, making 22 of 25.
"We got some opportunities to get down the floor in transition, and we also got to the line and made our free throws," Beeten said of his team's play to close the game. "All that helps, and that's part of the learning process that they need to understand."
In the first half, Durango (7-3) hit six 3-pointers, including four of its six made field goals in the second quarter, to build a 35-26 halftime lead.
The Trailblazers then came out of the break and attacked the basket, and their lead grew to 47-33 with under three minutes left in the third quarter with all five made field goals coming from layups.
"When we were in rhythm, in that second quarter and early in the third, we were making extra passes," Beeten said. "It was moving the ball side to side, and we got a couple of better shots and more rhythm shots."
Foothill (10-5) still had a run left with plenty of time to play. After a technical foul on Beeten in the third quarter, Foothill went on a 13-2 run and made it a three-point game with under four minutes to play.
Even as Durango struggled on the offensive end, Beeten said the key to not losing the lead came from the defensive end of the floor.
"When things got tight a little bit, they buckled down on defense and made sure we didn't lose our fundamentals on that end of the floor," Beeten said. "We got stops and didn't give up second shots. When you don't give up second shots and play defense as well as we do, things are going to work out well for you."
Durango closed the game on a 20-8 run, with 10 points coming at the free-throw line.
Sophomore guard Zak Abdalla led Foothill with 28 points.
Contact Alex Wright at awright@reviewjournal.com. Follow @AlexWright1028 on Twitter.