Recruiting notebook: Athletes feel impact of Pac-12 implosion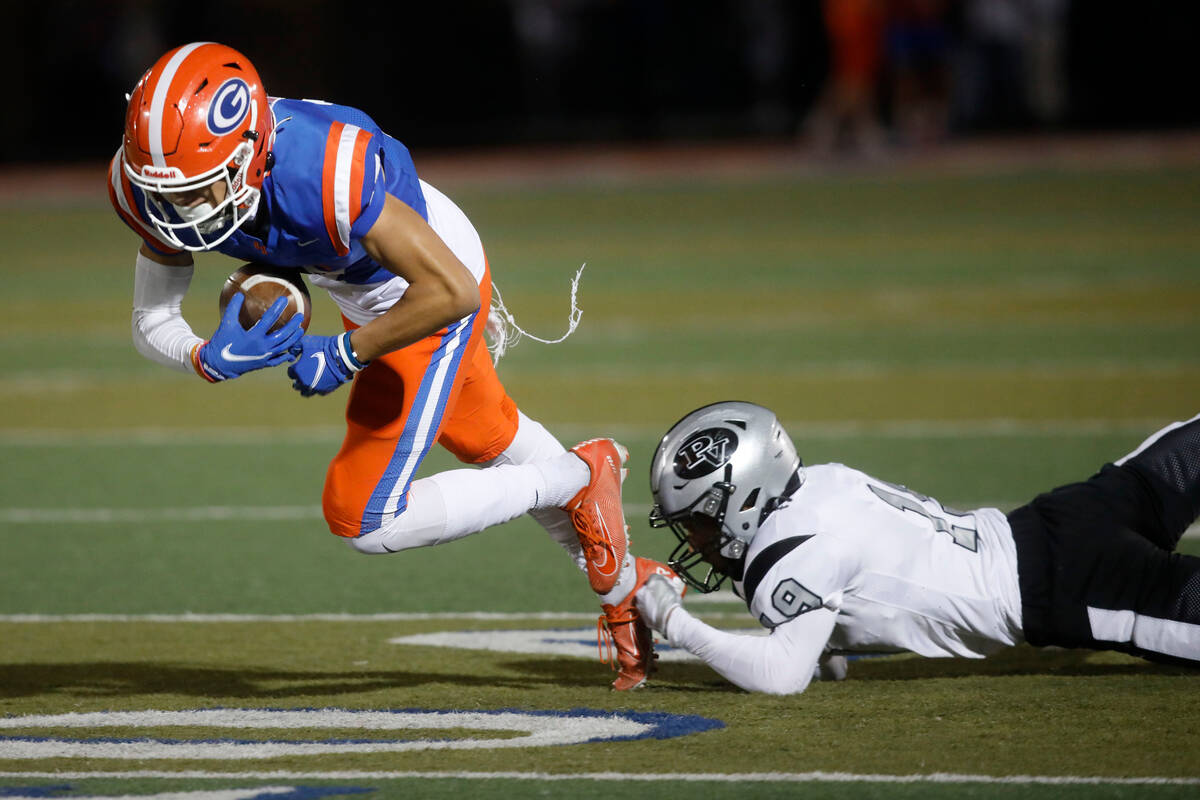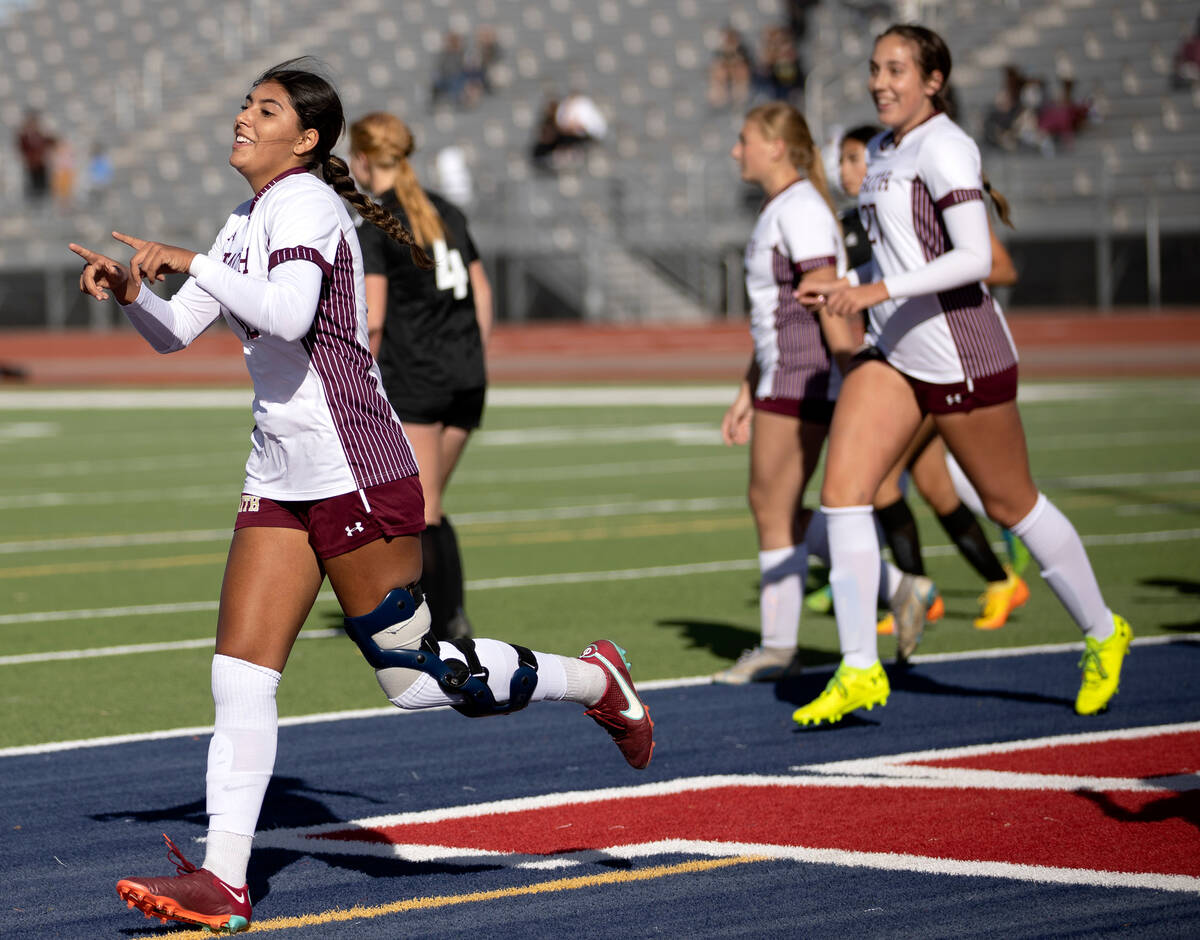 Local athletes are feeling the impact of realignment on Nevada high school sports this season.
Some of them will feel the impact of conference realignment when they go off to college.
The implosion of the Pac-12 this summer has changed the college sports landscape, with four schools leaving for the Big Ten and four others leaving for the Big 12 for the 2024-25 athletic season.
Several athletes across the city are committed to Pac-12 schools that will have or are looking for new conferences.
Three-star Bishop Gorman wide receiver Audric Harris is committed to Arizona, which will join the Big 12 along with Arizona State, Utah and Colorado. Harris, the state's No. 5 class of 2024 recruit according to 247Sports, said he was excited when he heard Arizona was joining the Big 12.
"It was kind of big for me and talking to other recruits because we're going to be going against better competition every week," Harris said. "Every team in the Big 12, that's like competing with players down South. Those players are good."
Former Arbor View wide receiver David Washington, the state's No. 2 recruit, committed to Utah in July. Three-star Gorman wide receiver Jaylon Edmond is committed to Washington State, which remains in limbo as one of the four Pac-12 schools that hasn't joined a new conference yet.
Faith Lutheran girls soccer player Andrea Leyva is committed to Washington, which announced earlier this month it will join the Big Ten with Oregon, UCLA and Southern California.
Leyva announced her commitment to Washington last September. When the school announced it was leaving the Pac-12, Leyva said she was "surprised," but is looking forward to playing in the Big Ten.
"It's going to be a really competitive conference with a lot of good players and high-quality teams," she said.
Leyva also had other notable offers from Northwestern, Colorado, Louisiana State, Gonzaga and Florida State. Leyva said there were some mixed feelings about the changes, but believes it's an overall "positive move."
"It's going to be more traveling and stuff, which is a bit more stress on the body, especially while balancing being a student-athlete," Leyva said. "But I think it's going to be a positive for me to grow more as a player because the quality (of games) is going to be up."
Harris said Arizona was his first big offer, and he was drawn to the school early. The 6-foot, 175-pounder choose the Wildcats over other other notable schools such as Arizona State, Brigham Young, Oklahoma State, UNLV and Utah.
He said he and other recruits he's talked to have been paying attention to the recent college changes, and he believes that has impacted some of their decisions to play with better competition in the Big 12.
"All those teams (in the Big 12) are really good," Harris said. "The Pac-12 was breaking up, so if Arizona was still there, it would be a different competition. … All the other recruits had the same idea, they all knew the same thing. I think that's what's changing everything right now for some recruits and the schools they choose."
Ex-Gael earns preseason honor
Washington and former Bishop Gorman wide receiver Rome Odunze was named to the Associated Press preseason All-American first team this week.
At Gorman, Odunze was named the Gatorade Nevada Football Player of the Year as a senior in 2019 when he caught 54 passes for 1,222 receiving yards and 15 touchdowns.
Odunze led the Pac-12 in receiving yards (1,145) last season and was second on the Huskies with 75 receptions. He caught seven touchdown passes while being a first-team all-Pac-12 member and third-team All-American.
We need your help
This is the first of a weekly recruiting update that will cover all sports. Reach out to high school sports reporter Alex Wright with any recruiting information.
For major recruiting news, such as an athlete committing to a Division I program, we will run the information that day.
Contact Alex Wright at awright@reviewjournal.com with any recruiting information. Follow @AlexWright1028 on X.