Nevada adopts national brain death guidelines under bill
Updated May 8, 2017 - 8:55 pm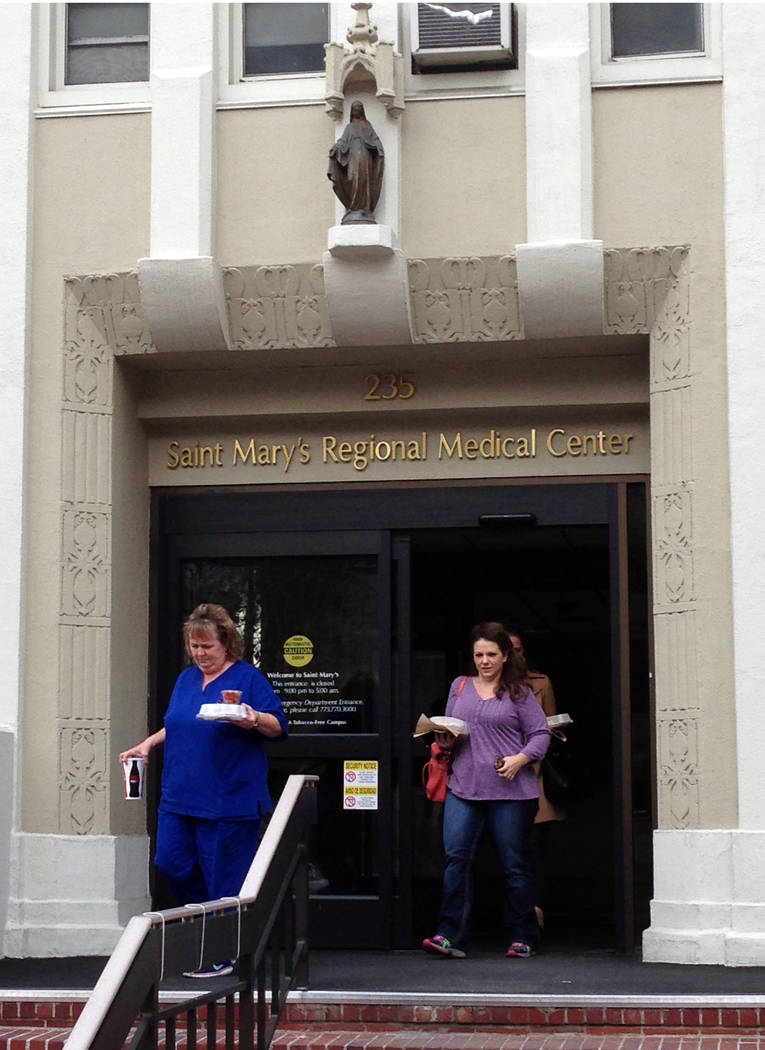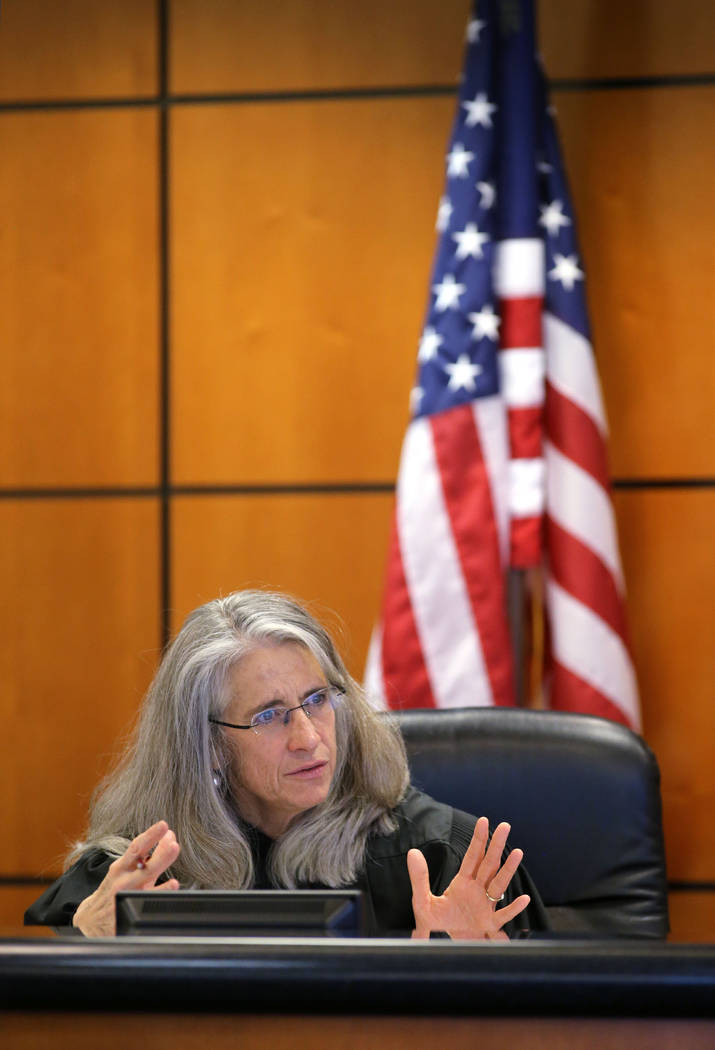 CARSON CITY — Nevada law would codify medical standards for determining when a patient is brain dead under a bill previously approved by the Assembly and heard Monday by a Senate committee.
"What we're trying to do here is make it very clear and also update how we do this, from relatively old and, if I might say, antiquated terms to what is current science and technology today," Assembly Majority Whip Michael Sprinkle, D-Sparks, told members of the Senate Health and Human Services Committee.
Sprinkle is the sponsor of Assembly Bill 424, which stems from the tragic case of Aden Hailu, a 20-year-old Las Vegas woman who attended the University of Nevada, Reno.
Hailu went to Saint Mary's Hospital in April 2015 with abdominal pain. During exploratory surgery, doctors said she suffered extremely low blood pressure and lack of oxygen to the brain. She never regained consciousness.
A neurologist declared her brain dead in late May, and doctors notified her father they intended to remove her from life support. Hailu's father sought a restraining order.
The case went to the Nevada Supreme Court, which ruled standards used by the hospital to determine brain death might not satisfy state legal requirements. Justices unanimously ordered Hailu kept on machines pending further court hearings, but Hailu died in January 2016.
Sprinkle said Nevada would be the first state in the nation to codify brain death requirements and protocols if the bill is passed and signed by the governor.
Dan Musgrove, representing Valley Health Systems, said AB424 makes it clear a determination of death is a clinical decision made by a doctor in accordance with guidelines set by the American Academy of Neurology for adults and the Pediatric Section of the Society of Critical Care Medicine for children and infants.
Dr. David Greer, a professor of neurology and neurosurgery at Yale University and the senior author of the current AAN guidelines, spoke in favor of the bill and applauded a provision that would recognize updated standards in the future.
The measure states that consent of family or an authorized representative would not be required to declare someone brain dead.
The bill also would prohibit withdrawal of life-sustaining efforts if the patient is pregnant and the fetus could survive with continued treatment. If the person is an organ donor, organ-sustaining treatment could continue until organs are harvested.
Representatives of organ donation networks asked for an amendment clarifying one section of the bill that says hospitals would have to make "reasonable efforts" to inform families they could be responsible for costs if life-sustaining treatment is continued after a determination of death is made.
Jason Guinasso, a Reno lawyer with Donor Network West, said the organ donation network pays those expenses.
"Our families need to understand that once they decide to provide the gift of life, they are not going to be responsible for these charges," he said.
The committee took no action on the bill Monday.
Contact Sandra Chereb at schereb@reviewjournal.com or 775-461-3821. Follow @SandraChereb on Twitter.
Key provisions of Assembly Bill 424 to determine when someone is brain dead:
— Adopts guidelines as set by the American Academy of Neurology for adults; and the Pediatric Section of the Society of Critical Care Medicine for children and infants.
— Does not require consent of patient's family or authorized representative.
— Prohibits withholding life-sustaining treatment if the person is pregnant and it is probable the fetus will develop to the point of live birth with ongoing treatment.
— If the person is an organ donor, prohibits withholding organ-sustaining treatment until organs can be harvested.