Nevada lawmakers exploring legislation to prevent untested sexual assault kit backlogs
Updated April 15, 2017 - 10:50 pm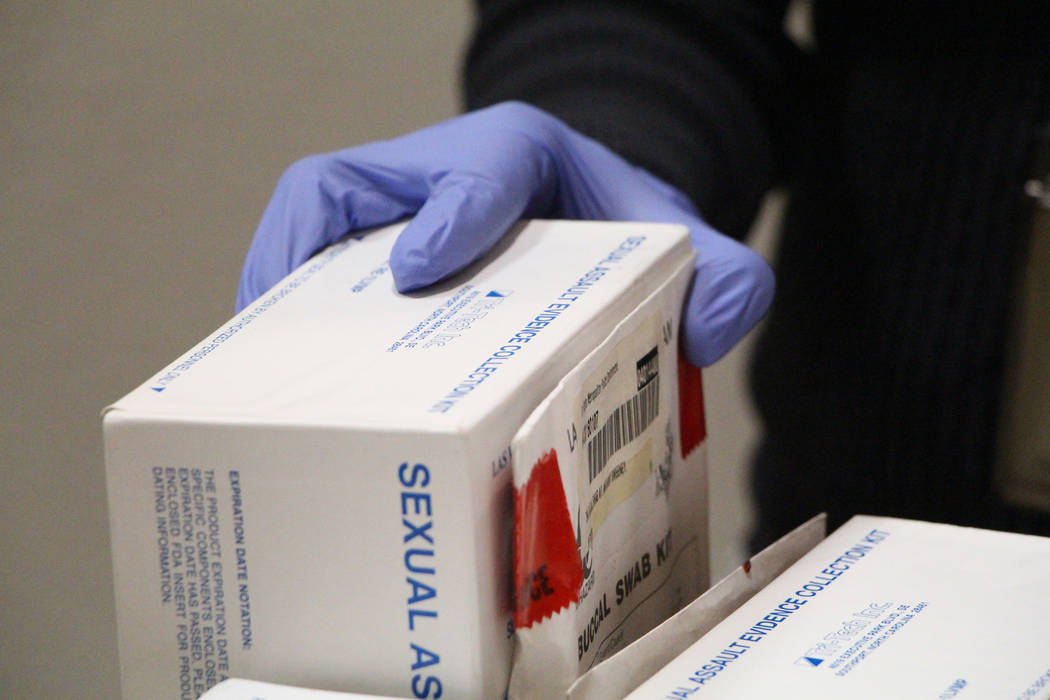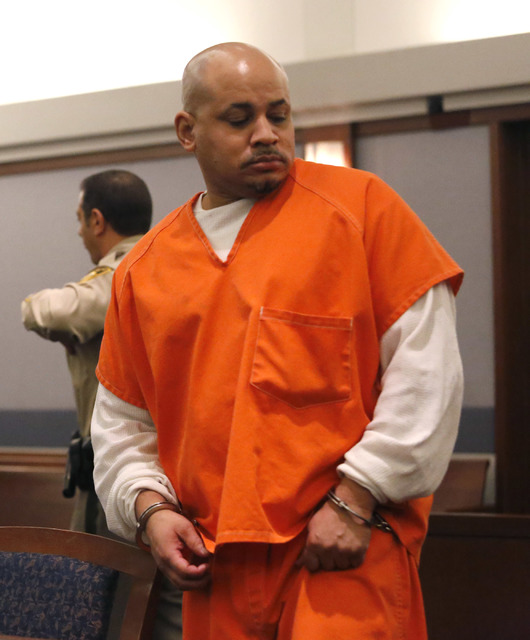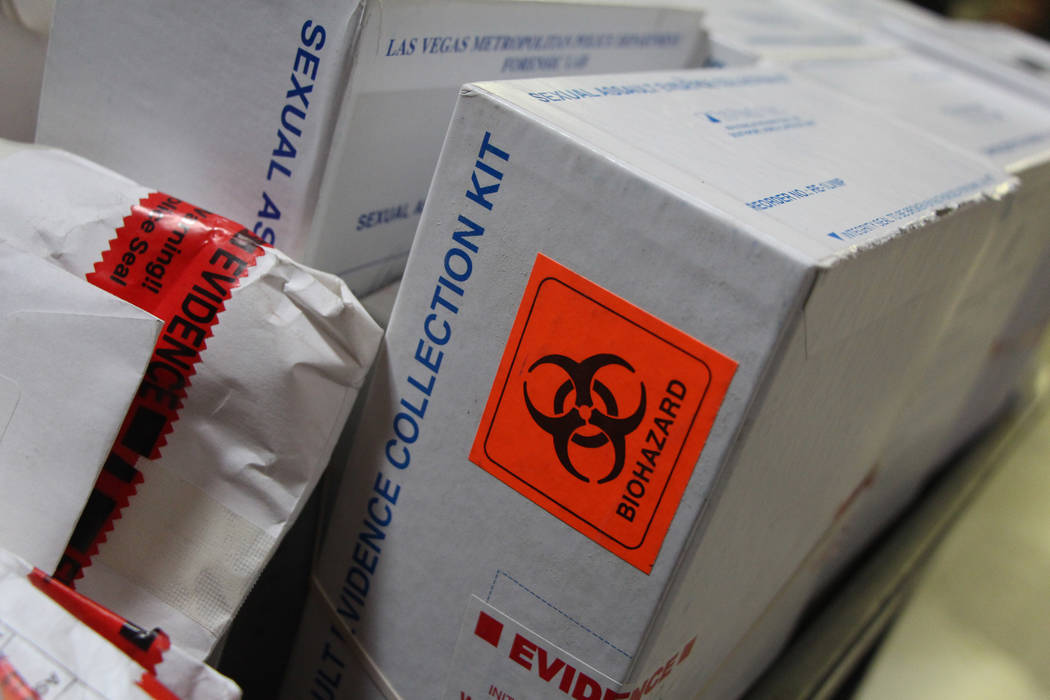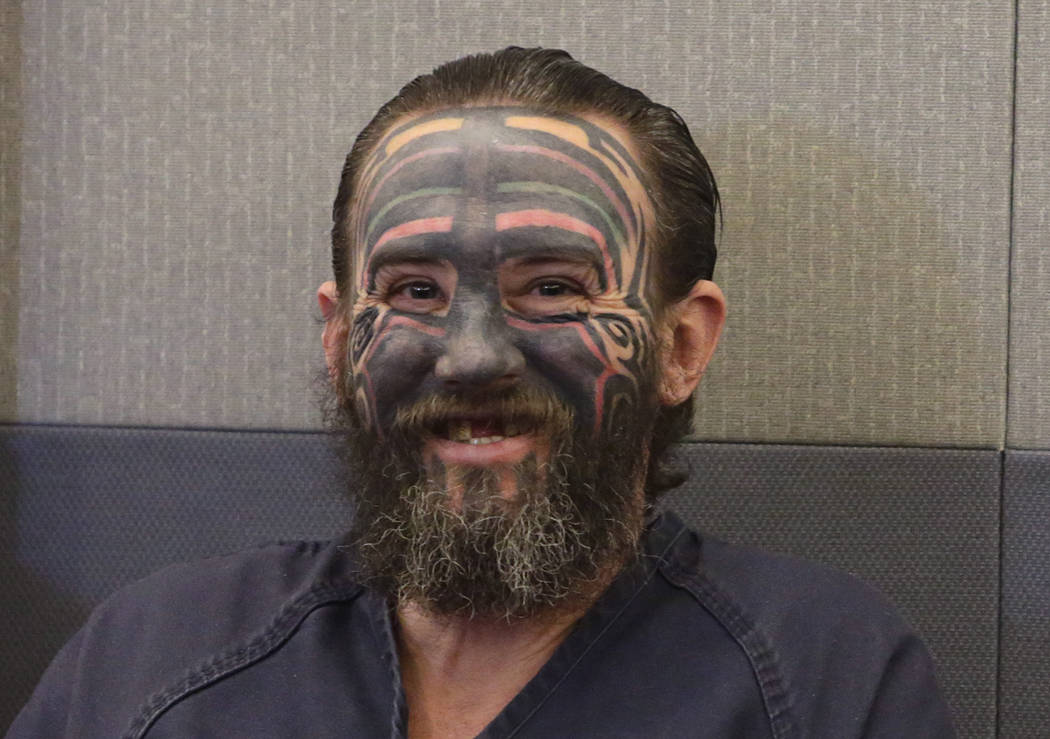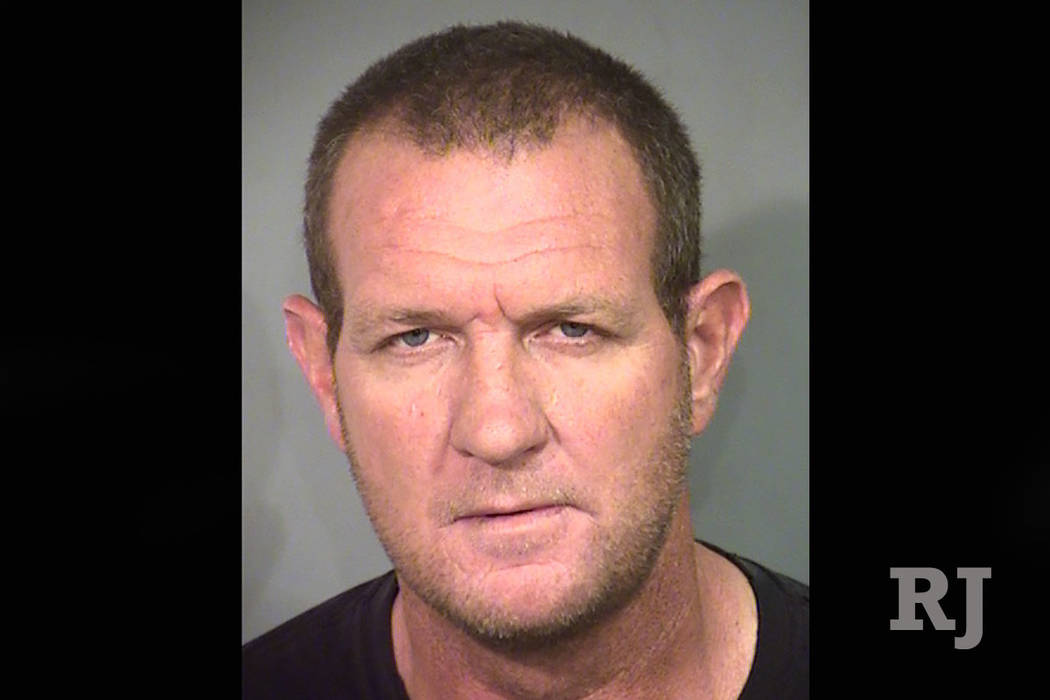 State lawmakers were stunned by the volume of untested sexual assault examination kits, asking during a hearing last week how the backlog got so bad and discussing legislation to keep it from happening again.
Discussion of the thousands of untested kits that have been collecting dust in evidence rooms across the state — some for as long as 30 years — had members of the Assembly Judiciary Committee wondering who dropped the ball.
Assemblyman Ira Hansen, R-Sparks, asked Wednesday who needed to be "hanged, drawn and quartered" for letting the problem get so bad.
State leaders have been working to test about 8,000 backlogged kits since 2015, and the knowledge that each kit represented a victim weighed on the committee.
"So far, our state, the state of Nevada, has been derelict in its duty to support survivors of sexual assault," Senate Majority Leader Aaron Ford, D-Las Vegas, said Wednesday. "Without this testing, DNA and other evidence linking cases and helping identify criminals goes unused, untested and sometimes even lost."
Proposed legislation discussed last week could ensure a backlog of the kits never again develops in Nevada.
And that matters to Southern Nevada, which bears the bulk of the backlog: roughly 6,000 backlogged kits. Of those, 2,456 kits had been sent out for testing as of mid-March.
First Assistant Attorney General Wes Duncan testified Wednesday that Las Vegas police have sought eight arrests and 11 search warrants as a result of the testing.
The arrests underline the severity the crimes many rape kits represent.
DNA evidence from 13 years ago ties a convicted serial killer and rapist serving a life sentence in prison to two sexual assaults that predate the crimes for which he was convicted, court records show.
Norman Flowers, 42, is serving his sentence for the 2005 murders of Sheila Quarles, 18, Marilee Coote, 45, and Rena Gonzales, 24. Police tied him to a pair of 2004 cases while testing the state's backlog of DNA kits from sexual assaults.
Flowers is due in court for a preliminary hearing at the end of the month. He is one of a handful of defendants facing charges as a result of the testing of thousands of backlogged rape kits. Among them are:
Deondre Johnson
On the night of Oct. 15, 1998, a Las Vegas woman was sleeping in her new apartment when a noise woke her up. She got up to look around her apartment and ran into a large man she didn't know. He forced her onto her bed and raped her at knifepoint, arrest records show.
She ran to a neighbor's house and called 911. The woman had cuts and bruises on her neck, legs, hips and vagina.
The DNA sample from the woman's sexual assault examination was tested 17 years later, and on Nov. 5, 2015, Las Vegas police were notified the DNA matched a sample from Deondre Lajuan Johnson.
He was arrested Feb. 10, 2016, in Fort Wayne, Indiana, on warrants. His trial is scheduled to begin Monday.
Brandon McGuire
Las Vegas police tied Brandon McGuire's DNA to a 1998 homicide and a 2004 sexual assault case after he was booked into the county jail in May on a felony domestic violence charge, arrest records said.
And while the Metropolitan Police Department investigated these cases over the years, McGuire remained the top suspect in his wife's beating death. The body of Elvia McGuire, 24, was found on Dec. 10, 1999.
Annie Miller's body was found May 6, 1998, in a desert area about 5 miles north of Blue Diamond Road. She had been raped and beaten to death. In 2012, DNA found on Miller matched a sample from the March 2004 sexual assault of another woman in a remote desert area.
Two murder charges, a sexual assault charge and a first-degree kidnapping charge were filed against McGuire in November. He is due in court for a preliminary hearing Thursday.
Daniel Selovich
A man legally named Pirate, also known as Daniel Lloyd Selovich, 38, was indicted in early February on a charge of sexually assaulting a mentally and physically disabled woman at a downtown Las Vegas motel in February 2004.
A woman told police she was raped and beaten by a man who broke into her room at 11 p.m. on Feb. 4, 2004.
The victim, who was 30 at the time, suffers from bipolar disorder and spina bifida.
Pirate was extradited from Alaska after authorities linked his DNA and the victim's statement to police and a nurse at the time.
A jury trial is scheduled to begin in November.
Calvin Smock
Calvin Smock, 35, pleaded guilty in January to charges connected to a woman's rape outside a casino in 2004. He was sentenced to three to five years in prison on charges of sexually motivated coercion and attempted robbery, and he will have to register as a sex offender upon his release, court records show.
A woman told police that she met a man at a bar inside Harrah's on Nov. 13, 2004, arrest records show. The man pushed her into a bus in the parking lot, raped her and ran away.
DNA from the woman's sexual assault exam was tested in September 2015, and it came back as a match with Smock the following month. A second DNA sample taken from Smock while he was an inmate at the Kern Valley State Prison in California confirmed the match in April 2016, arrest records show.
Tony Freeman
On May 30, 2009, a Las Vegas woman reported that she had been raped in her apartment. She told police she heard a knock on the door, and a man holding a knife forced his way into her apartment.
Tony Freeman, 45, was booked into the county jail in December on a charge of sex assault with a deadly weapon. DNA found after the attack was tested in March 2015 and pointed to Freeman in November 2016, arrest records show.
Freeman's jury trial is scheduled to begin in October.
Contact Wesley Juhl at wjuhl@reviewjournal.com and 702-383-0391. Follow @WesJuhl on Twitter.
PROPOSED FIX
Assembly Bill 97, as amended Friday, would require police to send all sexual assault kits to a lab for testing within 30 days, and that lab would have 120 days to complete the testing.
The proposed law would also reimburse some of the costs of treatment and require annual reports to the Legislature. New provisions in the bill call for an unspecified appropriation from the state's general fund as well.
The bill will now head to the Assembly Ways and Means Committee for further consideration.