Nevada lawmakers seek to make bestiality a crime
Updated April 6, 2017 - 8:47 pm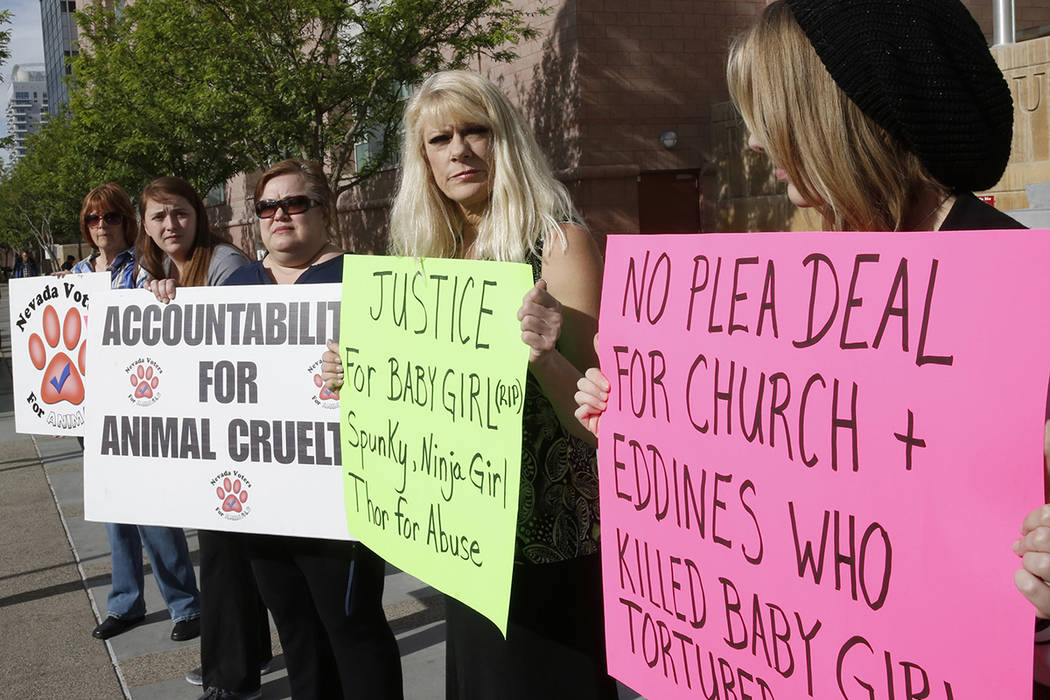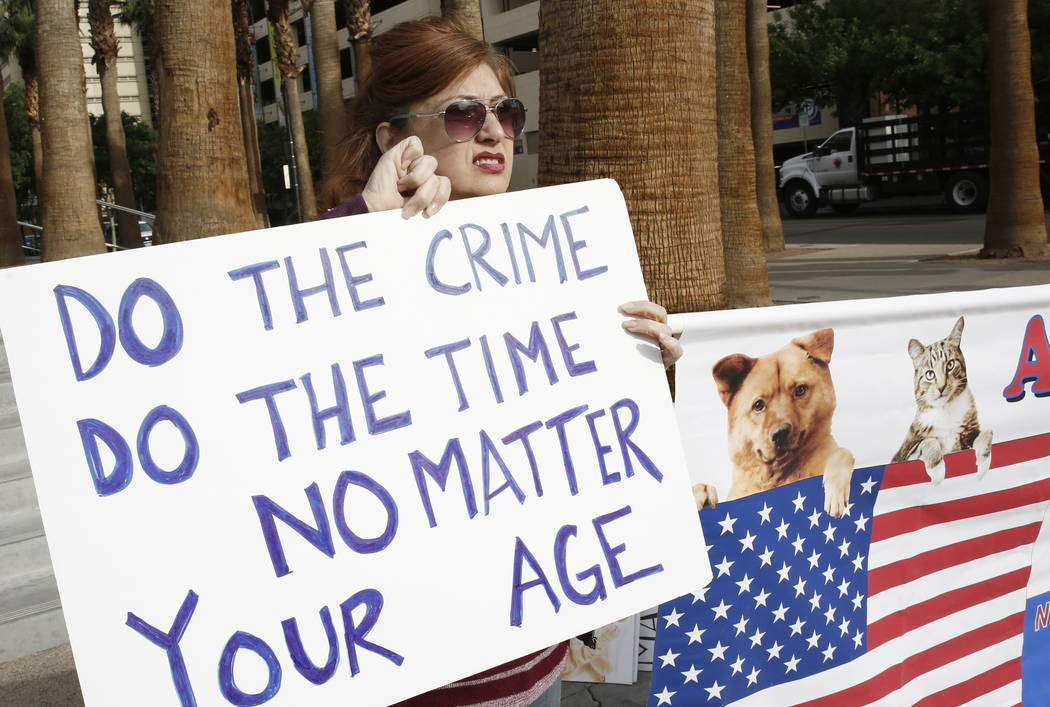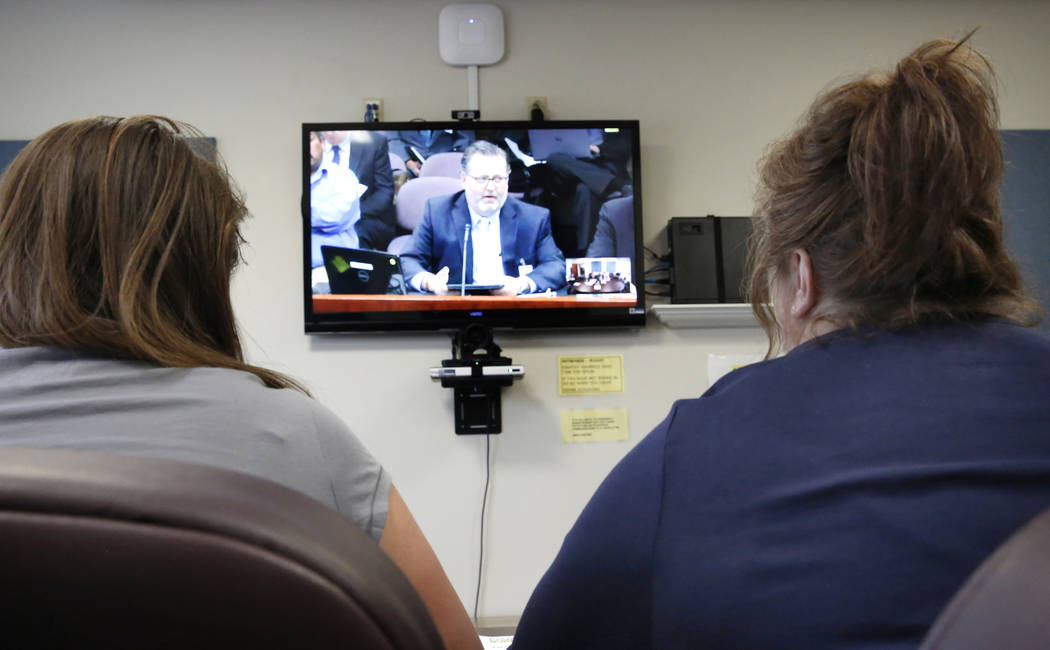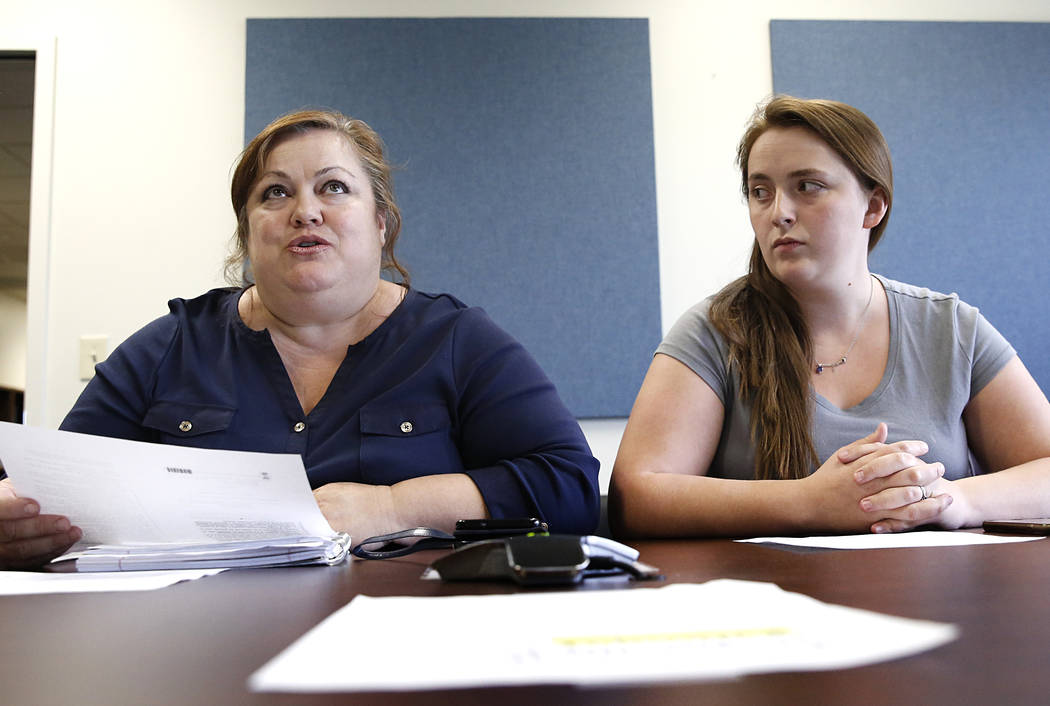 CARSON CITY — In the Silver State, no laws forbid carnal relationships with animals.
That could change with Assembly Bill 391, which would make bestiality illegal in Nevada.
The measure heard Thursday in the Assembly Committee on Natural Resources, Agriculture and Mining would make bestiality a gross misdemeanor. That would be upgraded to a class C felony if the animal is seriously injured or killed, or the perpetrator has been convicted of animal cruelty.
"This bill is fairly straightforward," said its sponsor, Assemblyman Richard Carrillo, D-Las Vegas.
Gina Greisen, an animal rights advocate and president of Nevada Voters for Animals, joked that she was starting with a 20-minute PowerPoint presentation.
"Just kidding. We aren't going to show you any pictures," she said, speaking from Las Vegas.
Lawmakers and the audience laughed.
Testimony pointed to a trafficking underworld in which purveyors of animals offer up creatures to people for sex. The Humane Society said that Craigslist's Nevada page has advertisements both offering and seeking animals for sex.
The Humane Society told lawmakers in a letter that a study of more than 44,000 adult male sex offenders found that animal sexual abuse was the top indicator and predictor of whether a person will sexually abuse a minor.
"We know and it's well-documented that people who hurt animals will likely graduate to hurting people," Greisen said. "Many of the serial killers that are well-known started harming small animals."
"This is not an easy topic to discuss," said Warren Hardy, a Humane Society lobbyist. He praised Carrillo for sponsoring the bill.
"It takes a great deal of courage to bring it forward."
Gross misdemeanors carry up to penalty of up to 364 days in jail and a fine of up to $2,000, or both. A felony conviction carries a prison term of one to five years in prison, a fine of up to $10,000, or both.
Nevada is one of a handful of states without any laws against bestiality.
The bill also has language clarifying that veterinarian procedures and animal husbandry are not bestiality.
No one testified in opposition to the bill. The committee did not take action Thursday on the legislation.
Contact Ben Botkin at bbotkin@reviewjournal.com or 775-461-0661. Follow @BenBotkin1 on Twitter.
Bestiality bill
Penalties for committing bestiality in Nevada if Assembly Bill 391 passes:
Jail and fines, with penalties determined by whether the crime is deemed a misdemeanor of felony.
Permanently forfeiting their animals.
A convict couldn't put animals in their households until a court allows it.
A psychological evaluation and counseling.