Some officers in Nevada prisons may get body cameras
Updated May 2, 2017 - 8:31 pm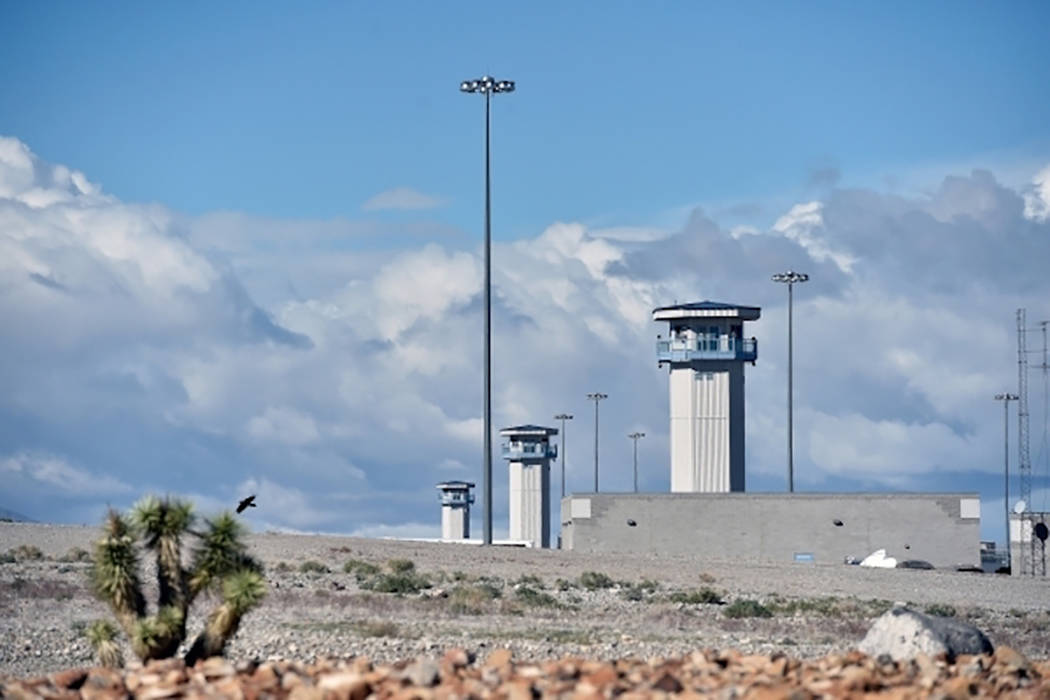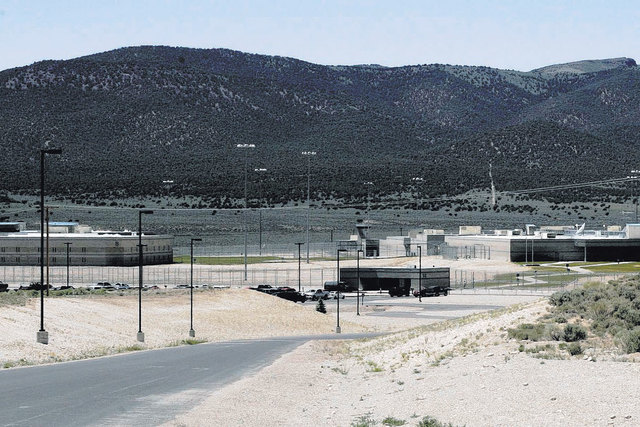 CARSON CITY — A joint money subcommittee Tuesday approved $1.8 million to equip some correctional officers with body cameras and install stationary cameras at seven prisons.
The expenditure approved by the Senate Finance and Assembly Ways and Means public safety subcommittee would fund the purchase of 71 body cameras for a total cost of $172,000; and 312 stationary cameras for $372,000.
The bigger expense is nearly $1.3 million for additional internet bandwidth required at High Desert State Prison north of Las Vegas; Ely State Prison in northeast Nevada; and Lovelock Correction Center east of Reno.
"I think there are better outcomes all around" with body cameras, said Assemblywoman Robin Titus, R-Wellington.
During a budget hearing in March, prison officials said they hope the cameras will reduce litigation and liability while improving staff and inmate safety.
Cameras will be worn by officers during high-risk events such as cell searches, planned use-of-force incidents and when officers are responding to disturbances.
Assembly Speaker Jason Frierson, D-Las Vegas said he had reservations about the budget item because Nevada Department of Corrections administration provided no data to show the equipment would save money on lawsuits.
But he also said the cameras will have other benefits through improved safety.
The subcommittee also approved Gov. Brian Sandoval's recommended budgets for prison medical costs at $17.3 million for 2018 and $18.2 million in 2019, noting that inmate medical costs are often volatile and hard to predict.
For the 2017 fiscal year that ends June 30, the department anticipates costs will total $21.3 million — $6.5 million more what was originally budgeted.
Contact Sandra Chereb at schereb@reviewjournal.com or 775-461-3821. Follow @SandraChereb on Twitter.
Prison cameras
A $1.8 allocation would equip correctional officers with body cameras during high-risk situations. Stationary cameras also will be installed at the following institutions:
— High Desert State Prison
— Florence McClure Women's Correctional Center
— Southern Desert Correctional Center
— Ely State Prison
— Lovelock Correctional Center
— Northern Nevada Correctional Center
— Warm Springs Correctional Center