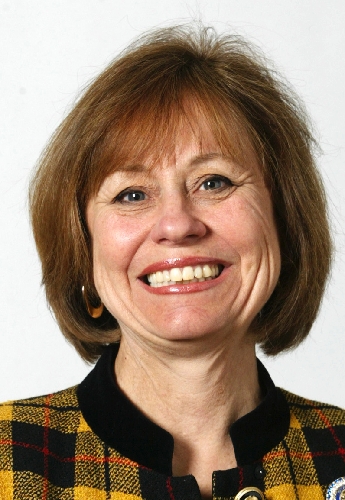 CARSON CITY – Sharron Angle's campaign didn't properly report hundreds of thousands of dollars in campaign contributions or $2.3 million in debts during her failed 2010 U.S. Senate bid in Nevada, the Federal Election Commission said Monday.
The FEC accepted the findings of auditors that Angle's campaign failed to file or report in a timely manner 169 contributions totaling $243,750 or properly account for debt.
Under federal law, campaign committees are required to file special notices of contributions of $1,000 or more received fewer than 20 days but more than 48 hours before a primary or general election in which the candidate is running.
Also, "earmark" contributions made through a third-party must be itemized and include the donor's name, address, occupation and employer when total contributions over a campaign cycle exceed $200.
Angle did not respond to email or telephone messages seeking comment.
But the FEC report noted that the campaign, in response to an earlier interim audit report, said it was inundated with contributions after Angle received the endorsement of the Tea Party Express and won the 2010 Republican primary.
The campaign "reiterated that there was no intent to fail to comply with the law, but the contribution processing system in place could not handle the large number of donations received," the FEC report said.
Regarding $2.3 million in debts, auditors said Angle's campaign amended its reports to "materially correct" accounting of obligations.
The campaign blamed reporting problems on "a breakdown in communications between vendors and committee staff," the report said.
Monday's report made no mention of whether Angle could face civil penalties. But under guidelines posted on its website, the commission could pursue enforcement action under a separate proceeding, with penalties, if any, left to the discretion of the FEC.
Angle won a crowded Republican primary field but lost in the November 2010 general election to Democratic Senate Majority Leader Harry Reid.