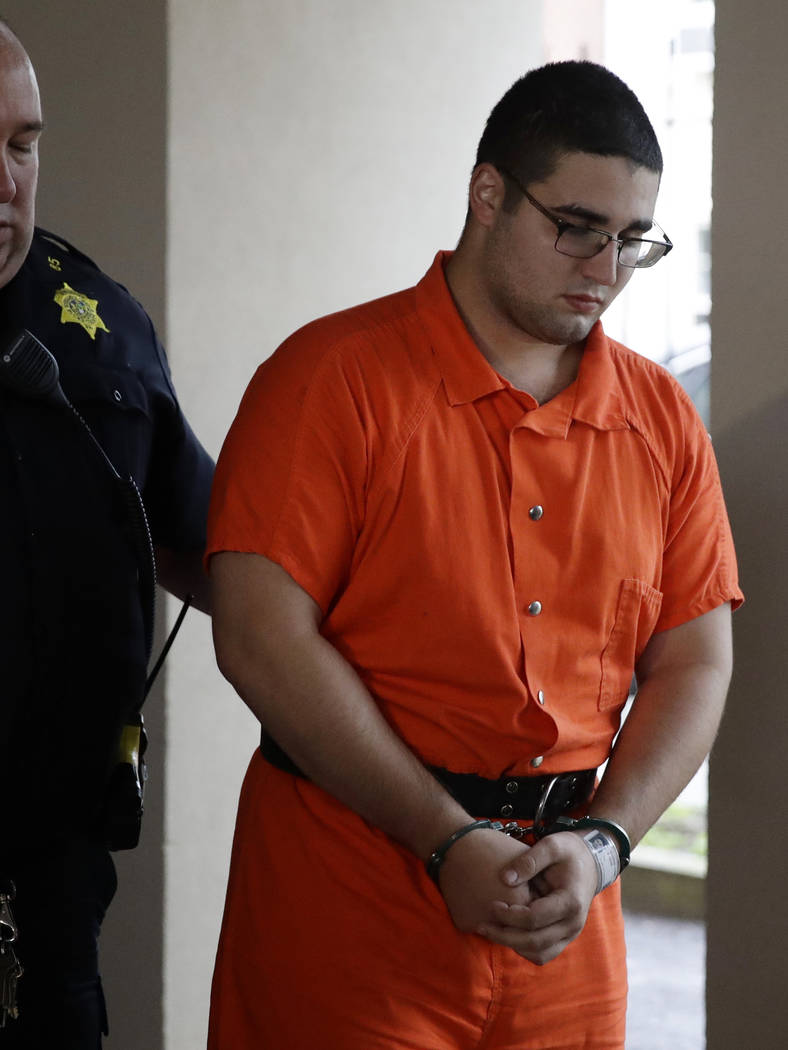 DOYLESTOWN, Pa. — Authorities say they have identified the remains of four young men who were killed on a Pennsylvania farm and found buried there in two separate pits.
A county prosecutor said Friday that the bodies of Tom Meo, Dean Finocchiaro and Mark Sturgis were found buried 12 feet deep in one common grave in Solebury. The remains of Jimi Taro Patrick were recovered from a separate location on the farm.
All four vanished a week ago.
Twenty-year-old Cosmo DiNardo is charged in all four killings, which took place on a farm owned by his parents. His cousin Sean Kratz is charged in the killing of the three men found in the same grave.
A criminal complaint alleges the defendants brought the victims to the farm ostensibly to buy marijuana from DiNardo.
All four were shot and least three set afire. Police say DiNardo ran over Meo with a backhoe after running out of ammunition shooting at him.