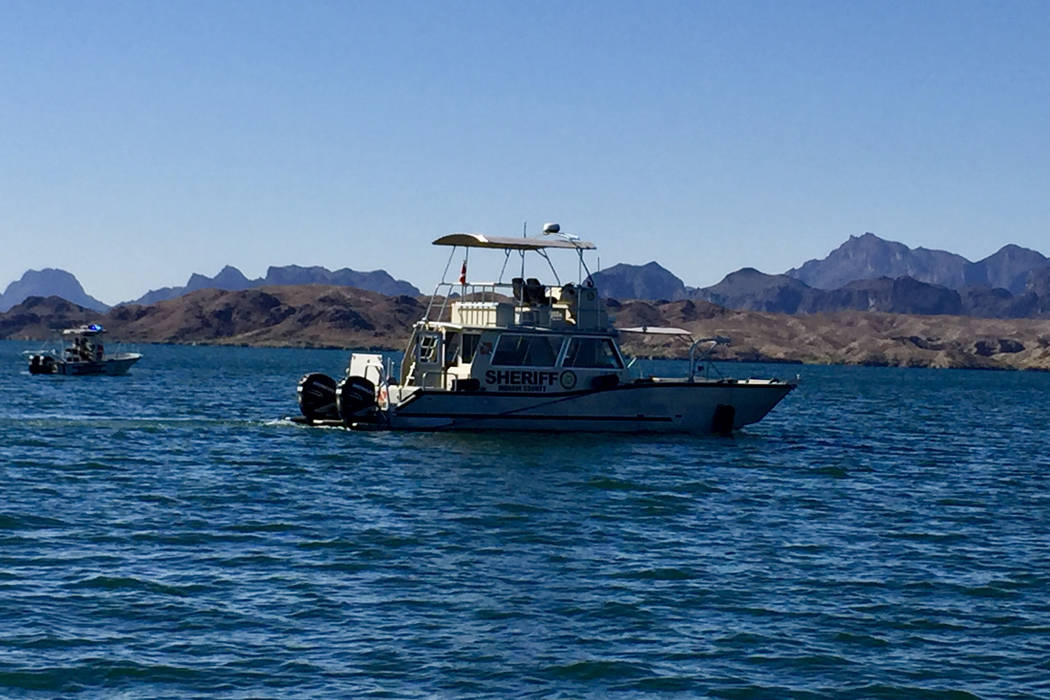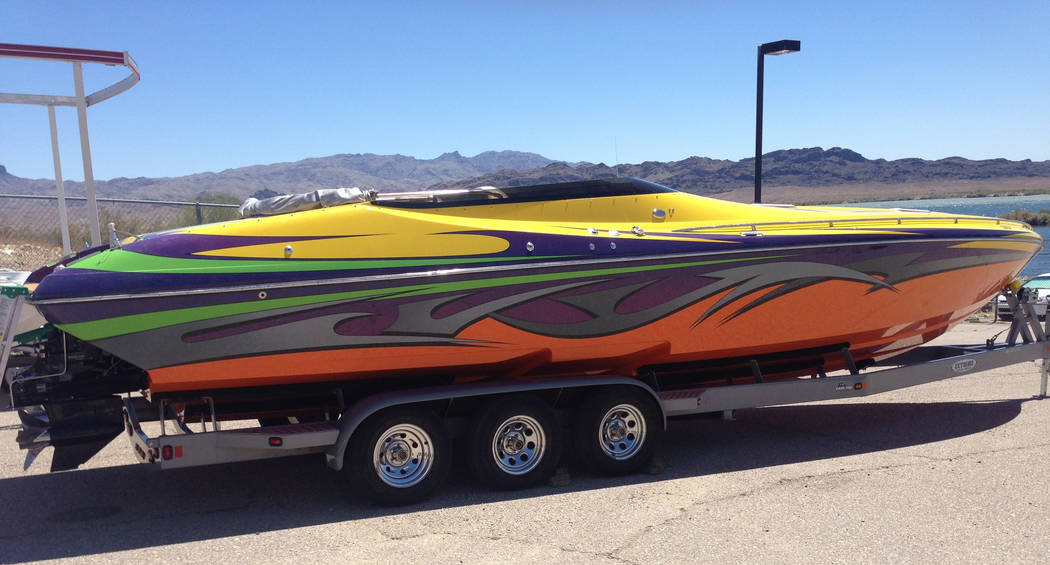 The body of a second boating accident victim has been recovered within a search area at Lake Havasu on the Arizona-California border.
Mohave County Sheriff's Office spokeswoman Trish Carter said the body of 31-year-old Los Angeles resident Jennifer Renee Martin was recovered at about 7:15 a.m. Tuesday.
Carter said Martin and a number of other occupants were ejected when a 35-foot, twin-engine boat flipped near Body Beach at about 8 p.m. Saturday. Another passenger in the boat, Bruce Buchanan, 51, of Redondo Beach, California, died at Havasu Regional Medical Center.
Sonar was used to find Martin's body. Carter said dive team members recovered the body from a depth of 43 feet.
The sheriff's office has not yet identified the boat's operator, but has said that alcohol is a suspected factor in the accident.