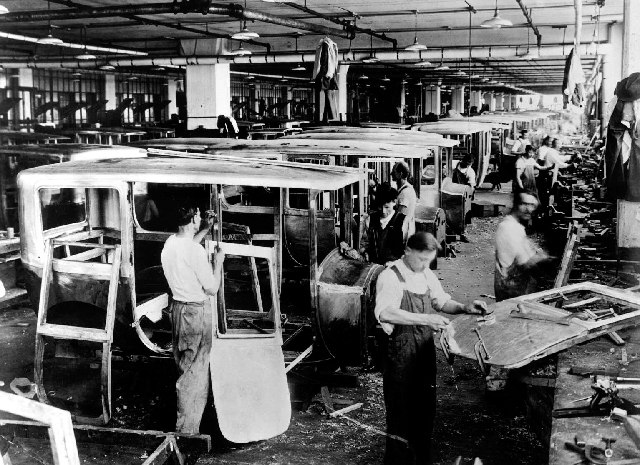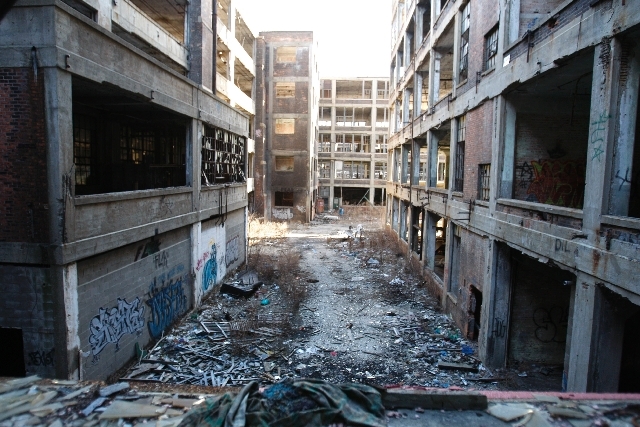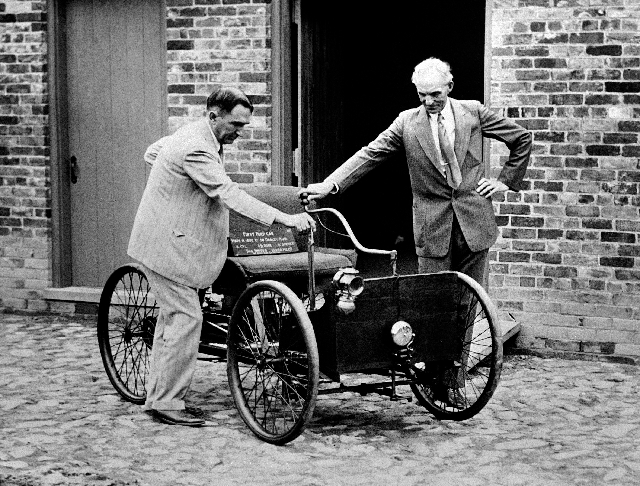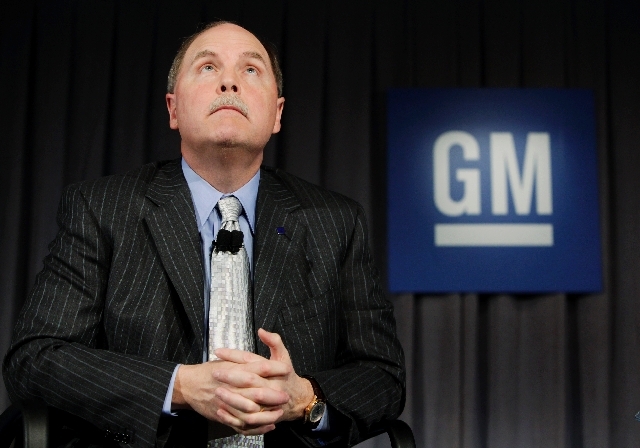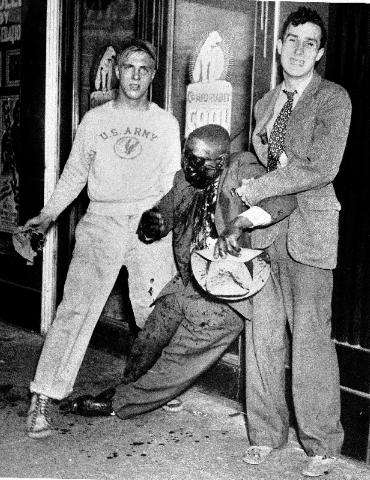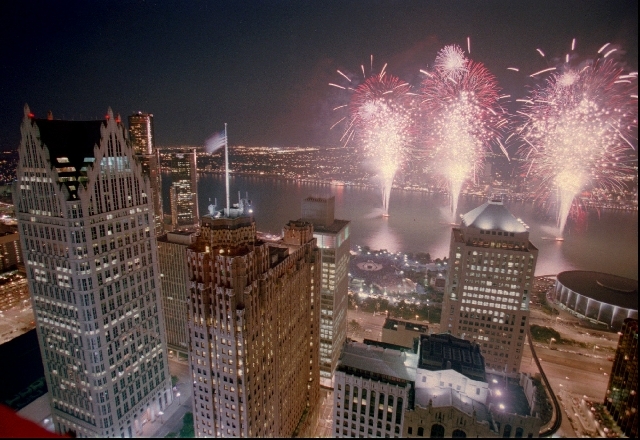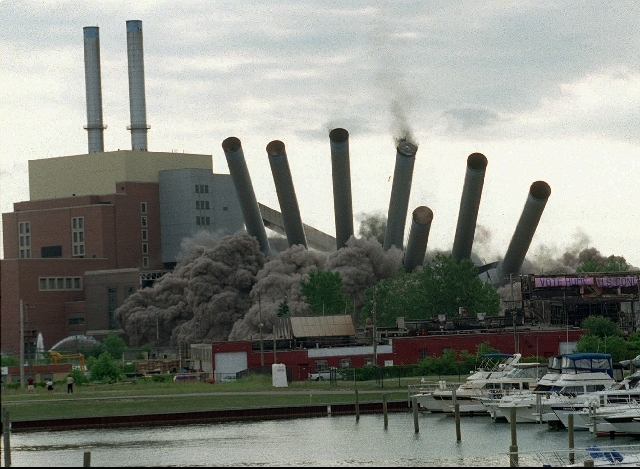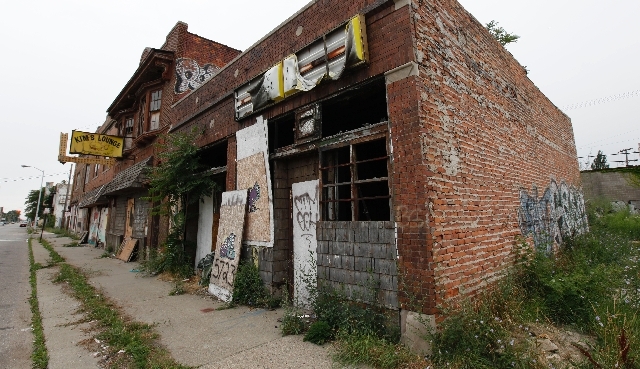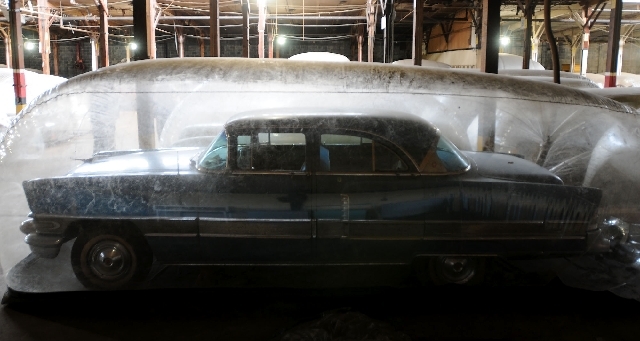 DETROIT — It was once the mighty Motor City.
In Detroit's heyday, it was the place where workers in a rising middle class flocked to factories to build the cars that changed America's way of life. It was a city of innovation, of pride, of grit.
Now, it has filed for bankruptcy. There are roughly 700,000 people left there, less than half of the 1.8 million who called the city home when population peaked in the 1950s. The decline of the auto industry took away jobs. Foreclosures left behind blocks of empty homes in once vibrant neighborhoods.
Here's a gallery of images showing the city's rise and fall.