Powerball jackpot grows to $620M, one of largest in US history
October 20, 2018 - 10:37 pm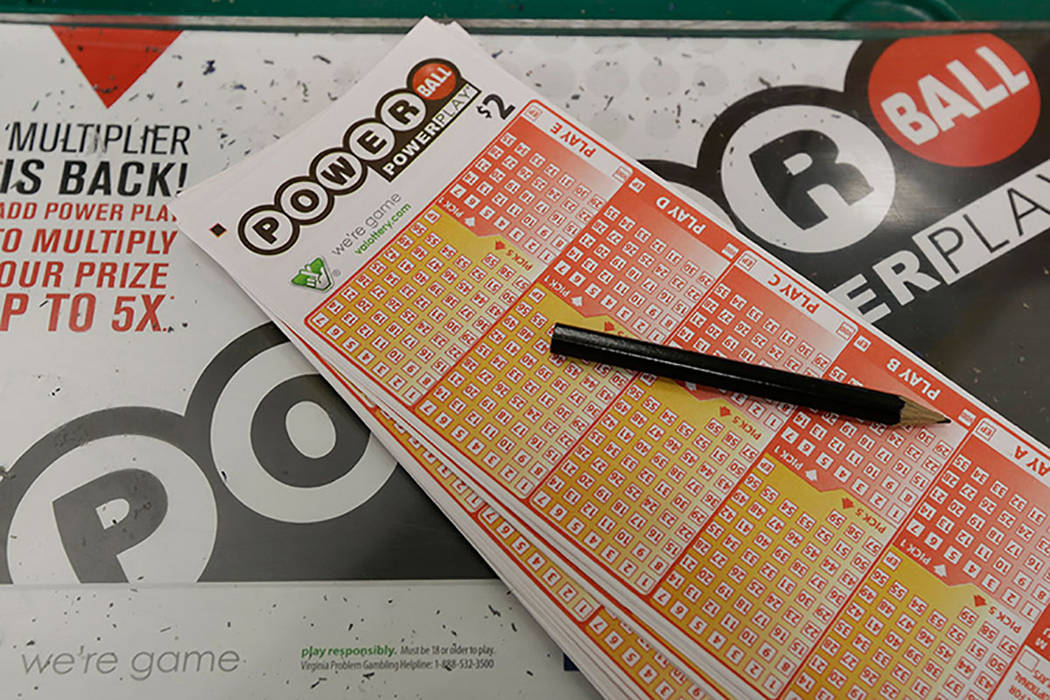 No one won Saturday's Powerball drawing, and the jackpot has climbed to $620 million.
The numbers are: 6-54-57-62-69, Powerball: 23, Power Play: 2. The next drawing is Wednesday.
There have been only two richer Powerball jackpots in history: the $1.6 billion jackpot on Jan. 13, 2016 (three winning tickets, from California, Florida, Tennessee) and the $758.7 million jackpot on Aug. 23, 2017 (one winning ticket, from Massachusetts).
The current Mega Millions jackpot has grown to a record $1.6 billion, the largest in U.S. history. The next Mega Millions drawing will be Tuesday.
Mega Millions is played in 44 states as well as Washington, D.C., and the U.S. Virgin Islands.
The Primm Valley Lotto Store, 31900 Las Vegas Blvd. South, is the closest spot to buy lottery tickets, about 45 miles southwest of the valley.
The next closest is the Arizona Last Stop, about 60 miles to the southeast, near mile marker 30 on U.S. Highway 93 in White Hills, Arizona.