Tired of snow, rain in California? It's not over yet
February 27, 2023 - 9:24 am
Updated February 27, 2023 - 6:03 pm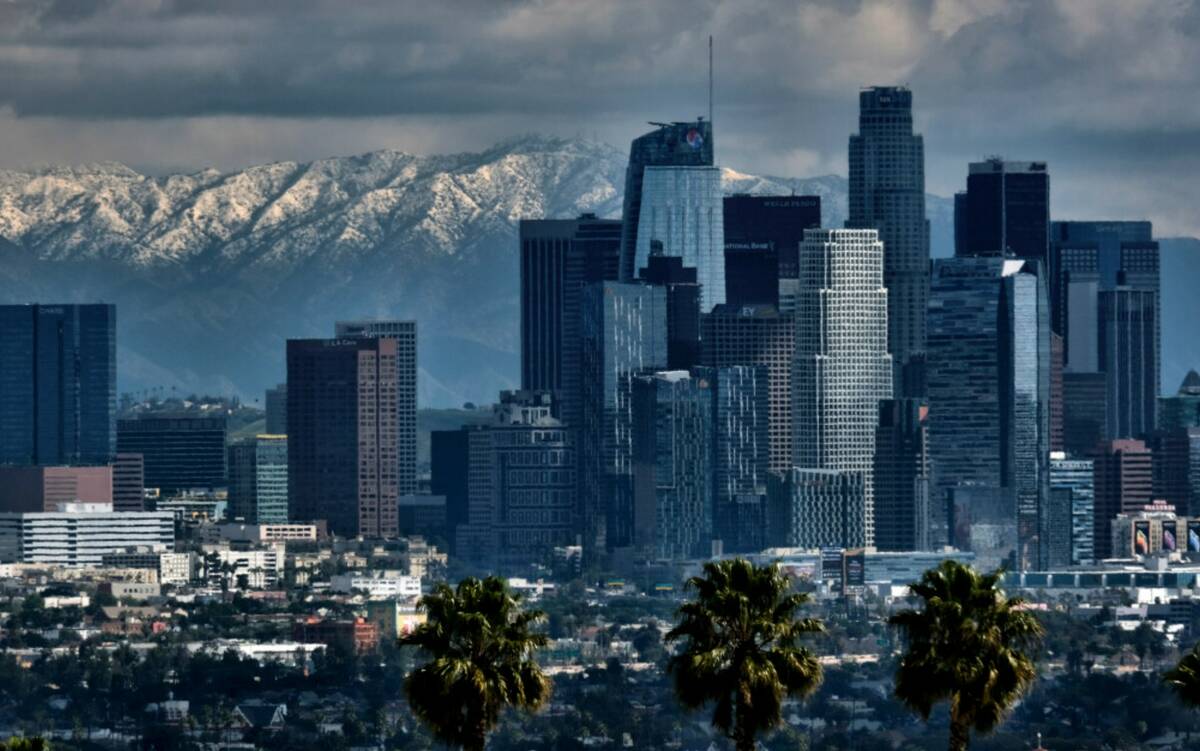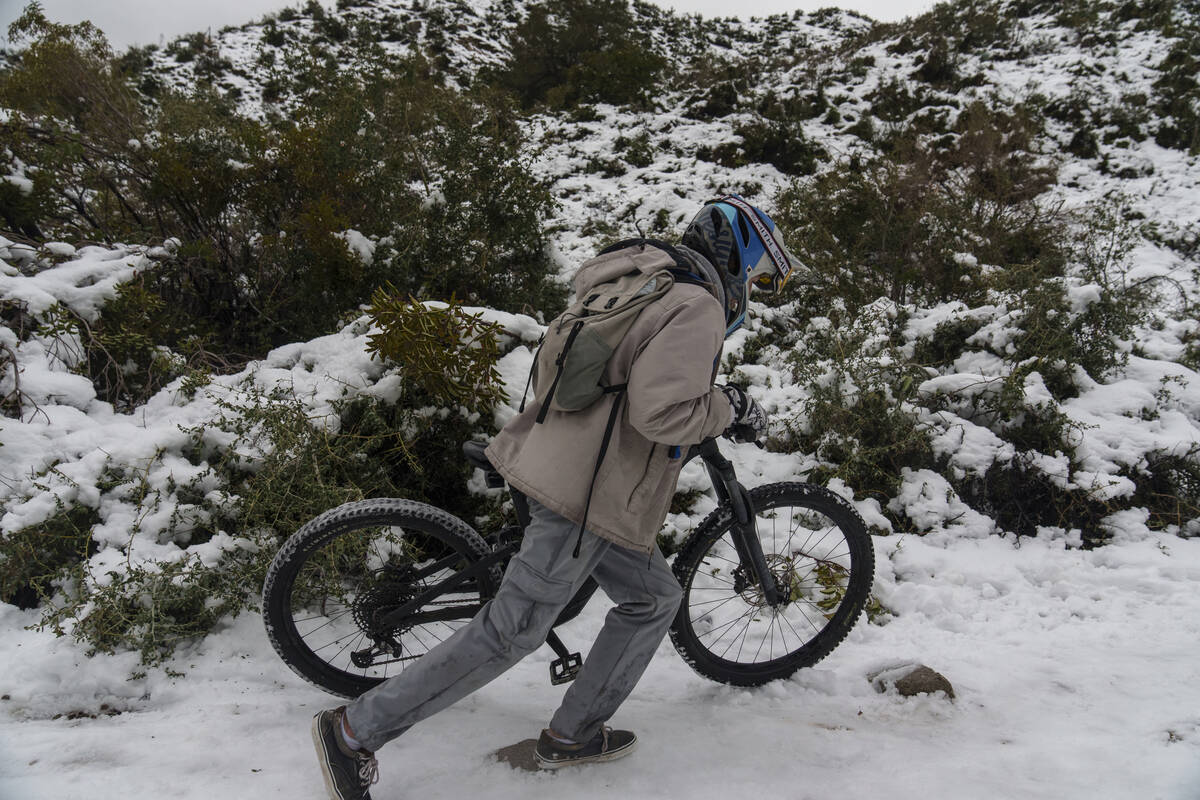 In California, the National Weather Service said winter storms will continue moving into the state through Wednesday after residents got a brief break from severe weather Sunday.
Blizzard warnings went into effect Monday in the Sierra Nevada range as more rounds of rain and snow moved into California and Nevada.
A blizzard warning was in effect for most of the Sierra Nevada into Wednesday and an avalanche warning was issued for the backcountry around Lake Tahoe, where up to 6 feet of snow was expected over the next two days in the upper elevations and gale-force winds could create waves up to 5 feet high on the lake, the National Weather Service in Reno said.
State offices across northern Nevada and the Nevada Legislature in Carson City both shut down on Monday due to the winter storms.
The new series of storms arrived even as parts of California were still digging out from last week's powerful storm, which added to a massive snowpack left by a siege of "atmospheric rivers" in December and January.
In the Sierra, Yosemite National Park announced it would be closed until midweek, and numerous roads were closed in Sequoia National Park. Trans-Sierra highways were subject to closures and chain requirements.
East of Los Angeles, roads to San Bernardino Mountain resort communities around Big Bear Lake were reopening after closures because of last week's huge snowfall. The storm stranded more than 600 students at science camps in the Big Bear area over the weekend.
The students from Irvine in Orange County were expected home Friday but officials decided it was safer to keep them in the mountains until the roads could be cleared. The California Highway Patrol began escorting out buses carrying the students on Monday, the Irvine Unified School District said.
The northbound side of Interstate 5, the West Coast's major north-south highway, was shut down by wintry conditions and disabled vehicles about 90 miles south of the Oregon line. Interstate 80, the major route between San Francisco and Lake Tahoe and Reno was closed due to whiteout conditions.
Suburban Santa Clarita, in hills north of Los Angeles, received its first significant snowfall since 1989.
"We went outside and we let our sons play in the snow," Cesar Torres told the Santa Clarita Signal. "We figured, while the snow's there, might as well make a snowman out of it."