Top aide to NY governor shot in head at Brooklyn parade
September 7, 2015 - 2:35 pm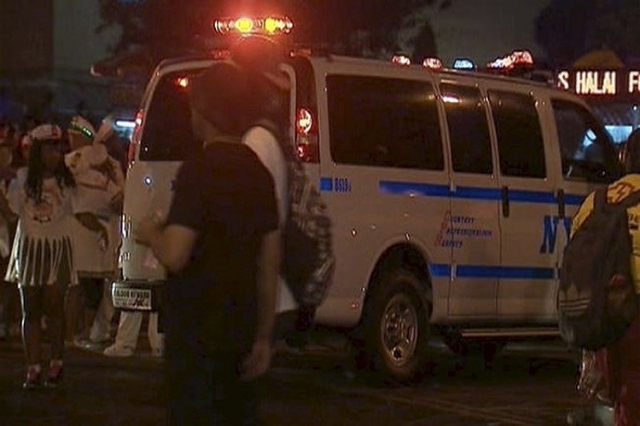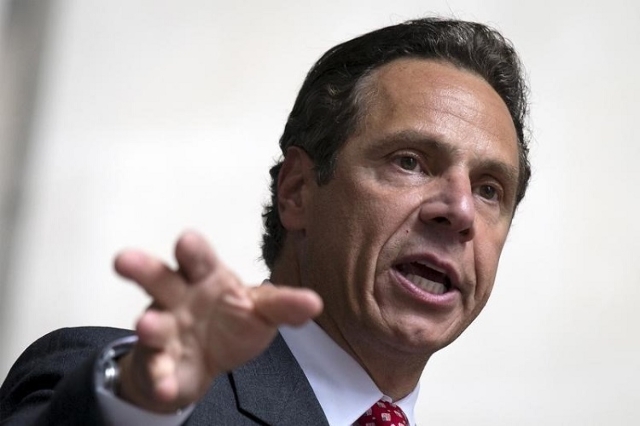 NEW YORK — A top lawyer in New York Gov. Andrew Cuomo's administration was shot early Monday morning and rushed to the hospital in critical condition, Cuomo confirmed in a statement.
Carey Gabay, a 43-year-old lawyer who was appointed First Deputy Counsel for Empire State Development in January, was critically wounded in Brooklyn, New York, by what Cuomo described as a "seemingly random bullet," which struck him in the head.
Cuomo told reporters earlier on Monday that Gabay was hit with a stray bullet after someone fired "eight to 10 bullets" nearby as Gabay was enjoying pre-Indian Day Parade festivities with his family.
He was rushed to Kings County Hospital Center in critical condition.
"Carey is an outstanding public servant who joined our administration in 2011. He is a Harvard-educated lawyer who works for the State because he wants to give back to others and make a difference," Cuomo said in a statement.
"He is just 43 years old and is a kind-hearted man. Carey is a friend to all who have the pleasure of meeting him. I ask that New Yorkers join us by keeping him, his wife Trenelle and his family in their prayers at this time."
Cuomo earlier told reporters that Gabay was shot as he walked in Brooklyn with his brother. He said that Gabay's wife is pregnant with the couple's first child.
"I was just with the family and the tears and the frustration. And I'm governor of the state of New York and there's nothing I can say and there's nothing I can do and sometimes it just hurts," Cuomo said.
Cuomo also took the opportunity to lament the state of gun violence in the U.S., repeatedly calling the shooting "so unnecessary" in a gaggle with reporters Monday morning.
"I don't know what it's going to take this nation to come to its senses with gun violence. It's the same story almost weekly. Tragedy after tragedy after tragedy," Cuomo said.
He added in a statement: "This tragic shooting — this one by another seemingly random bullet — is the latest heartbreaking reminder that the crime of gun violence must stop. Enough young, innocent people have died, and it must stop now."