GOP governor's candidate resigning as Georgia's secretary of state
November 8, 2018 - 7:24 am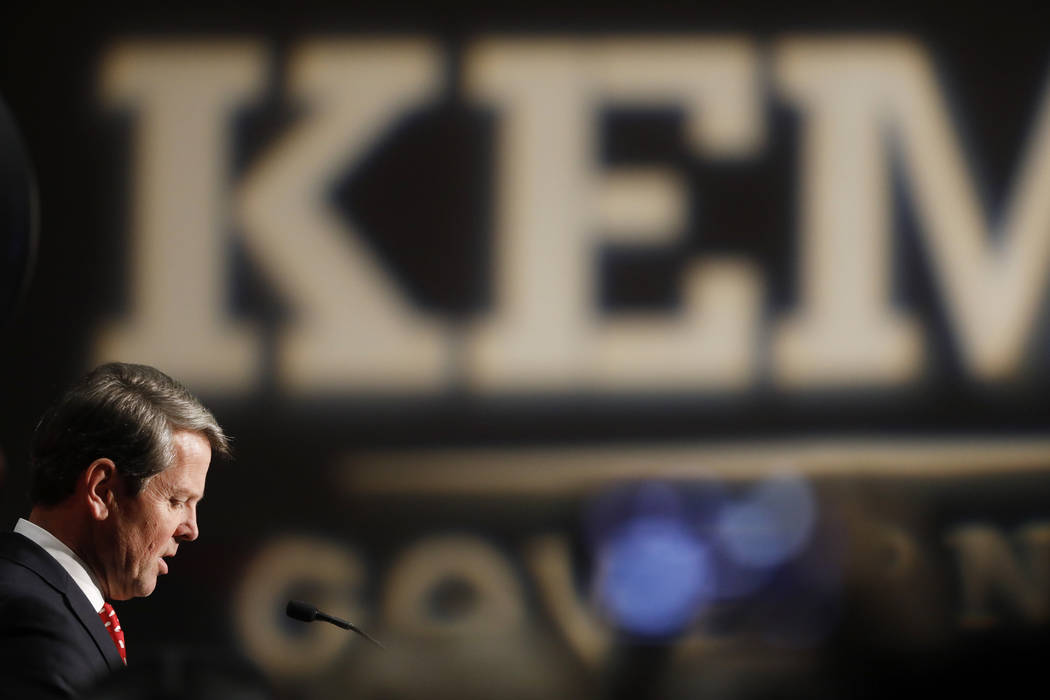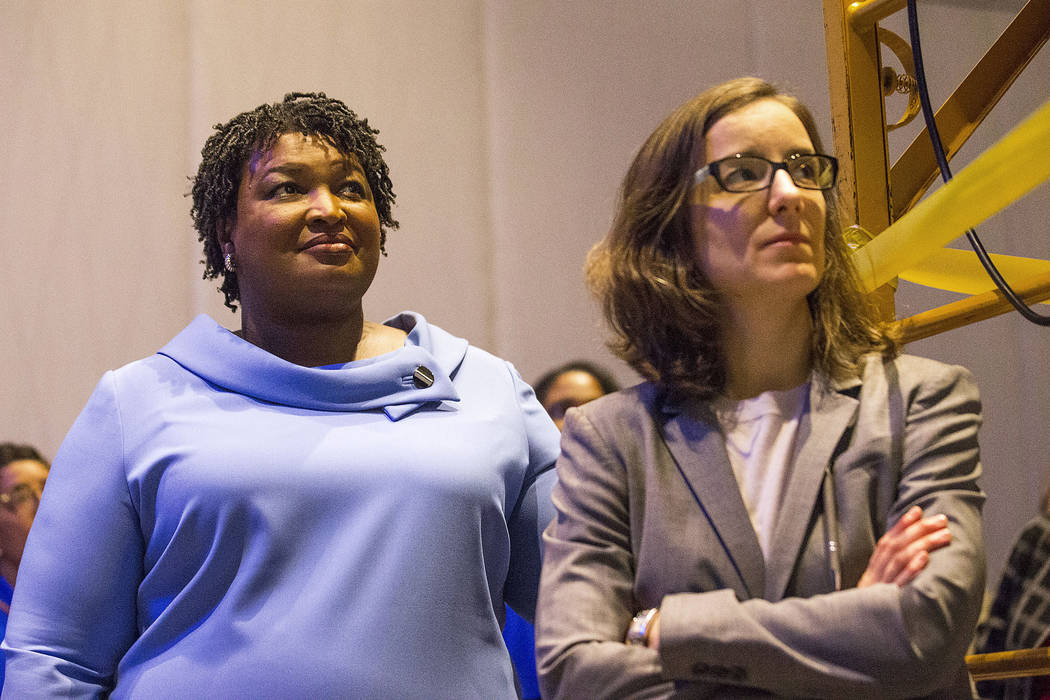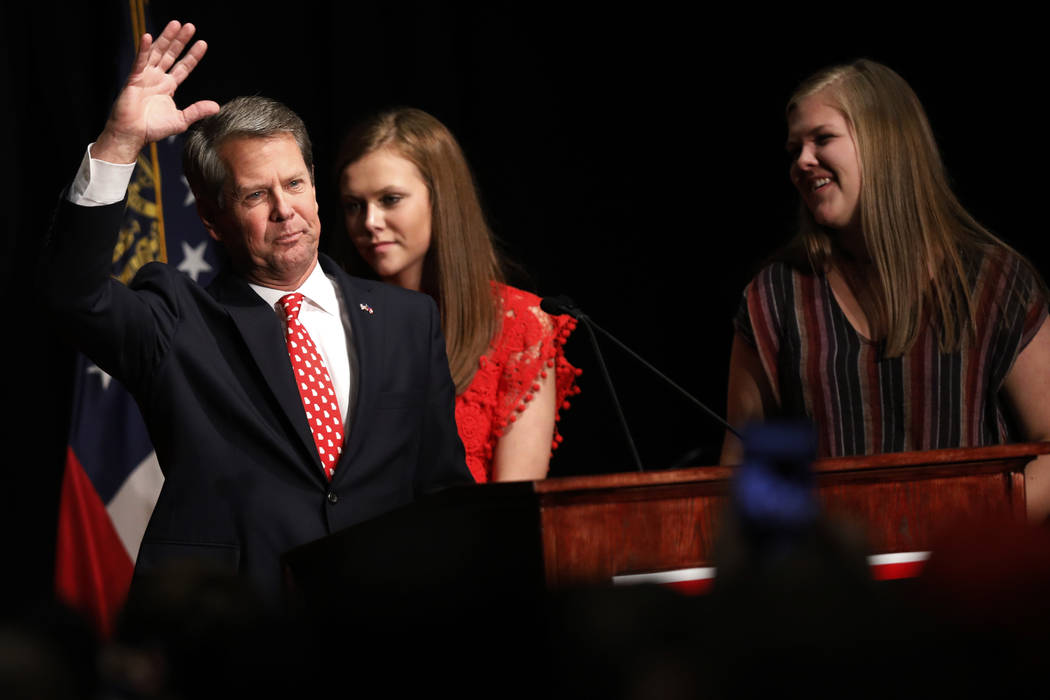 Republican gubernatorial candidate Brian Kemp says he is resigning as Georgia's secretary of state.
Attorney Russ Willard with the attorney general's office of Georgia announced the resignation in federal court Thursday morning.
Willard said Kemp delivered a letter of resignation to Gov. Nathan Deal on Thursday morning, and it is effective at 11:59 a.m.
The state said Kemp will not perform any election-related duties Thursday.
Kemp said he and his campaign are declaring victory because it isn't possible for his opponent to pick up enough votes to force a runoff.
Democrat Stacey Abrams' campaign has said there are still enough uncounted votes to force a Dec. 4 runoff and that they need to pick up about 15,000 votes to do so.
In an interview with WSB Radio Thursday, Kemp says his rival's campaign is using "old math." Without providing specifics, he said the number "is actually more like 30,000 votes."
Abrams' campaign manager Lauren Groh-Wargo says Kemp has offered no proof of why anyone should take his word.