Cannizzaro bill would protect women seeking abortions in Nevada
Updated May 31, 2023 - 6:49 pm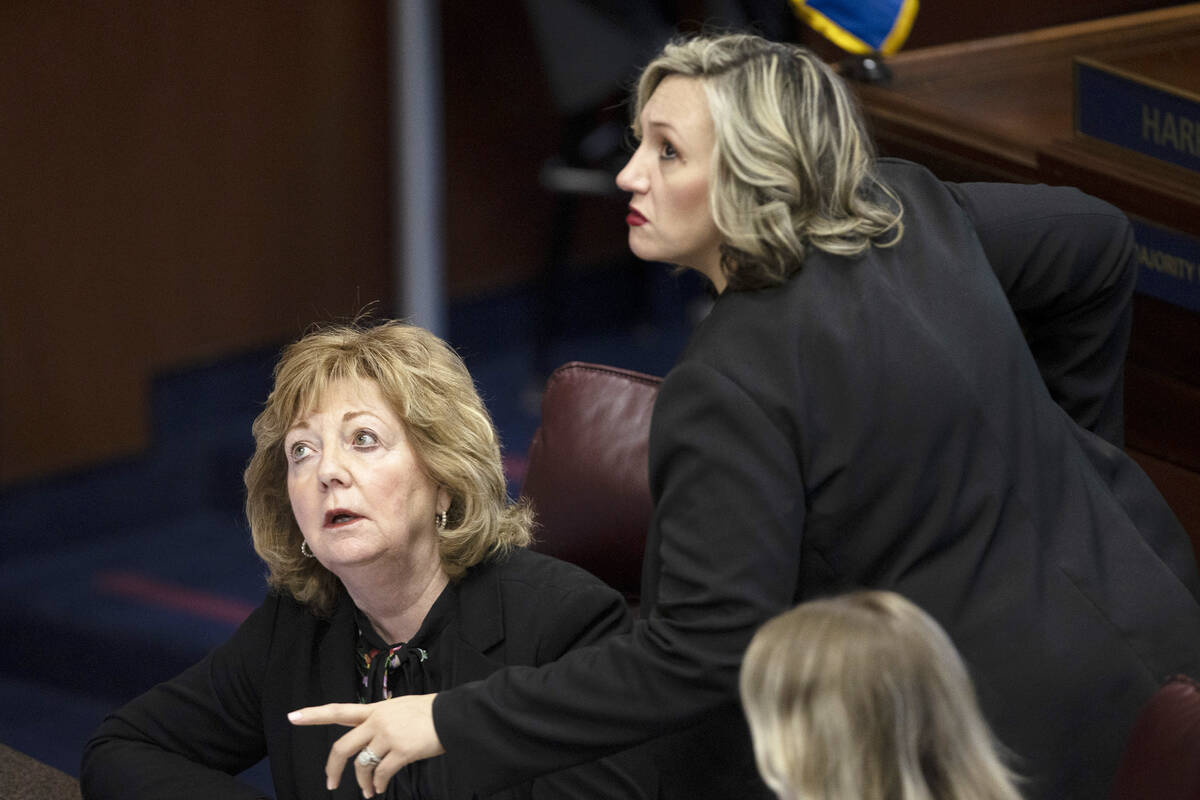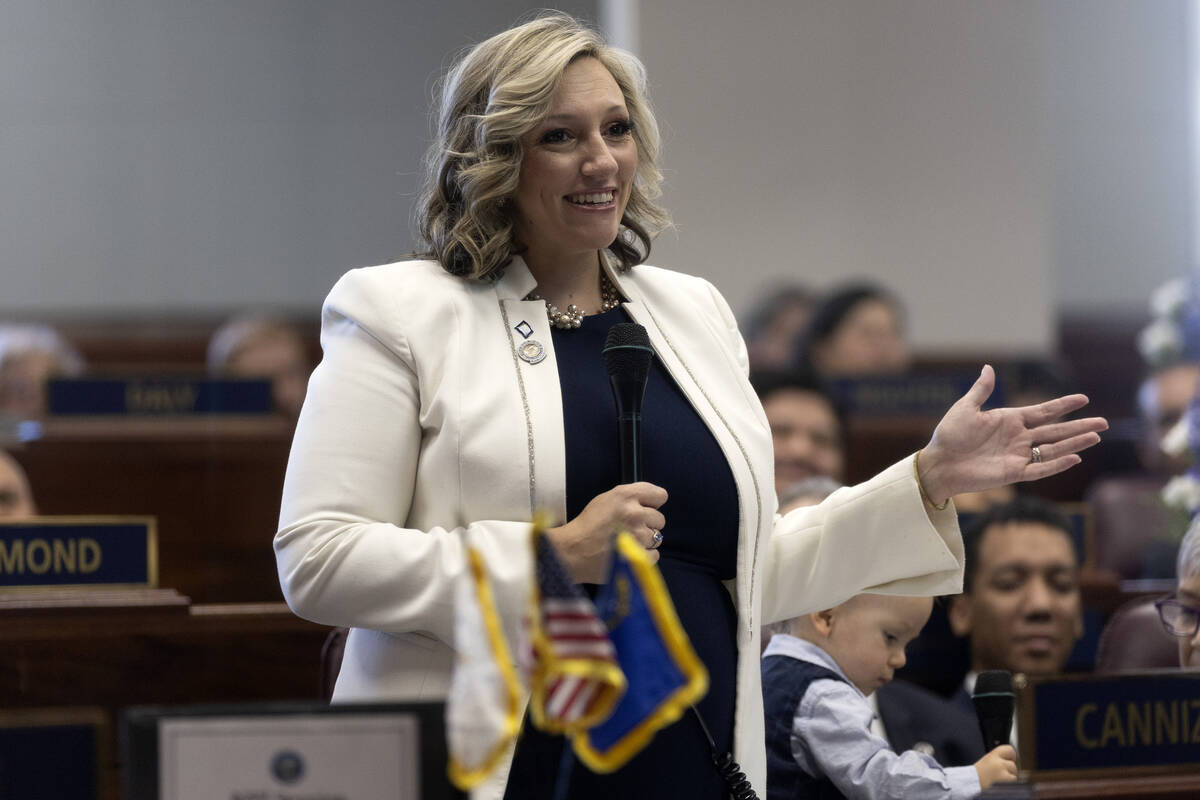 CARSON CITY — State Senate Majority Leader Nicole Cannizzaro on Thursday made good on a promise to introduce a bill to protect women who seek abortions in Nevada from prosecution in their home states.
Under an executive order issued by former Gov. Steve Sisolak, no state agencies can cooperate with any other state that is seeking to prosecute any person from a state where abortion is illegal from traveling to Nevada to seek an abortion here.
But Cannizzaro pledged she would codify that executive order into law. The bill, Senate Bill 131, was introduced in the Senate on Thursday. It's also sponsored by fellow state Sens. Roberta Lange, Melanie Scheible, Rochelle Nguyen, all D-Las Vegas, and Pat Spearman, D-North Las Vegas, as well as 34 other lawmakers.
"Since the Supreme Court overturned Roe v. Wade, we know that health care rights — reproductive health care rights — have been under the attack," Cannizzaro said in a one-minute video posted to Twitter Thursday. "Here in Nevada, we want (patients and abortion providers) to know that they're safe. We're going to protect our health care providers. We're going to protect people who are seeking reproductive health care right here in Nevada, and this bill is our first step."
The bill is also the first test of newly elected Republican Gov. Joe Lombardo. On the campaign trail, Lombardo first said he would repeal Sisolak's executive order, but later said he would keep it until the Legislature took action. Lombardo has also said that he would defend Nevada's voter-affirmed abortion statute that protects the practice for the first 24 weeks of pregnancy, but would also support the right of the voters to revisit the issue. He pledged he would govern "through a pro-life lens."
Assembly Speaker Steve Yeager, D-Las Vegas, said he supported Cannizzaro's bill, along with all the Democrats in the Assembly.
"Across the nation, there is a dangerous and draconian assault on abortion access," Yeager said in a statement. "In Nevada, we will never allow extremists to rollback a woman's right to choose. Nevada Assembly Democrats stand united with our Senate colleagues in the fight to codify Governor Sisolak's executive order protecting any woman who visits our state to get this vital healthcare service."
Senate Minority Leader Heidi Seevers-Gansert, R-Reno, said Thursday afternoon she hadn't had a chance to review the bill.
Contact Steve Sebelius at SSebelius@reviewjournal.com or 702-383-0253. Follow @SteveSebelius on Twitter.