'Circle of life:' Legislators hear testimony on medically assisted dying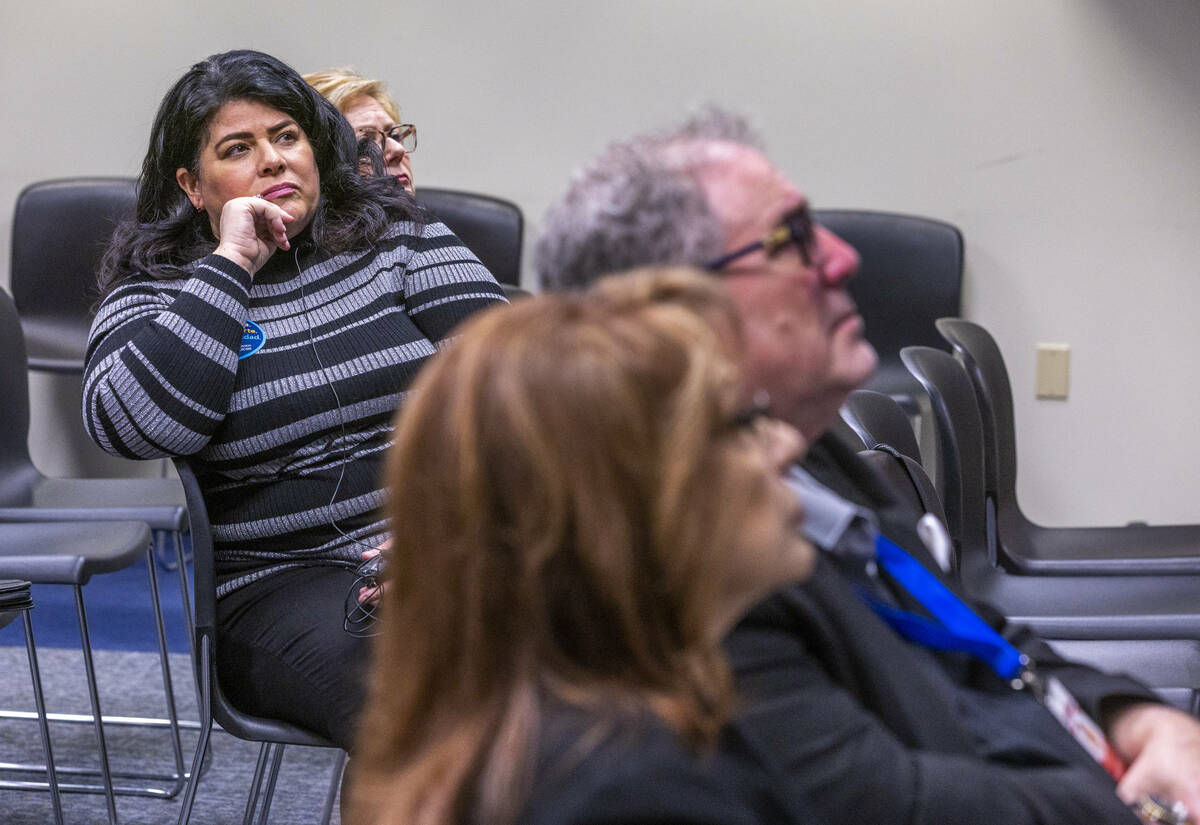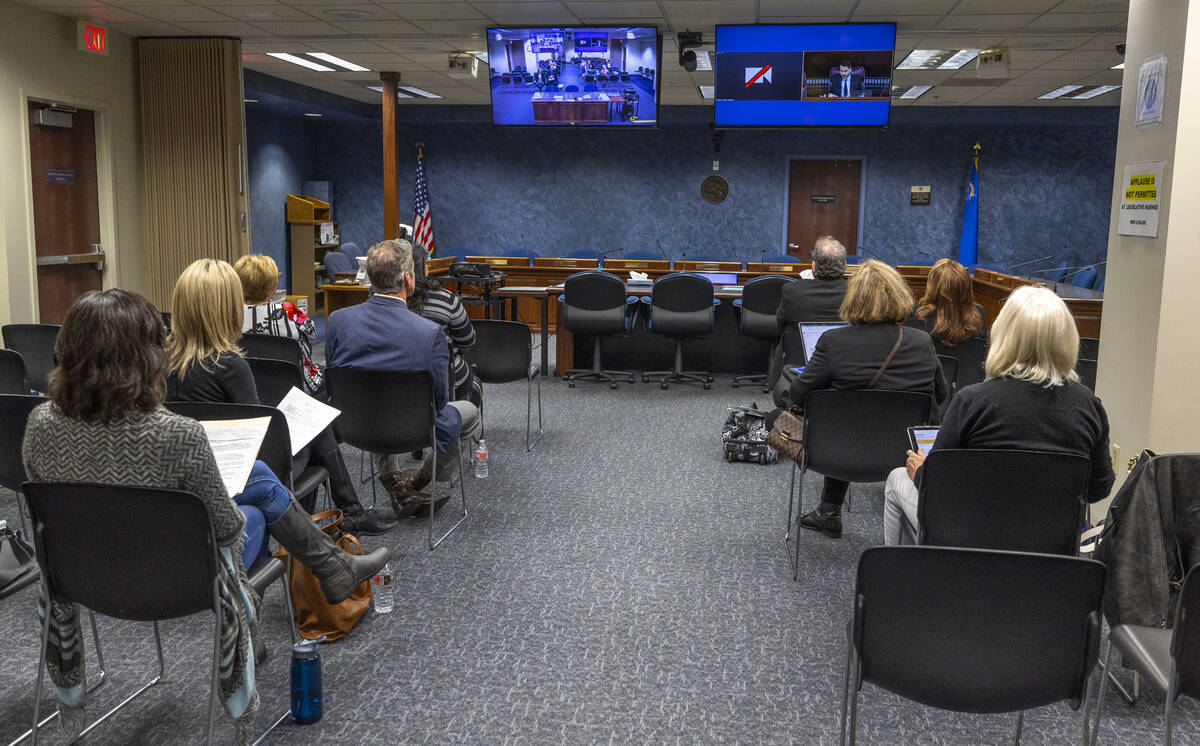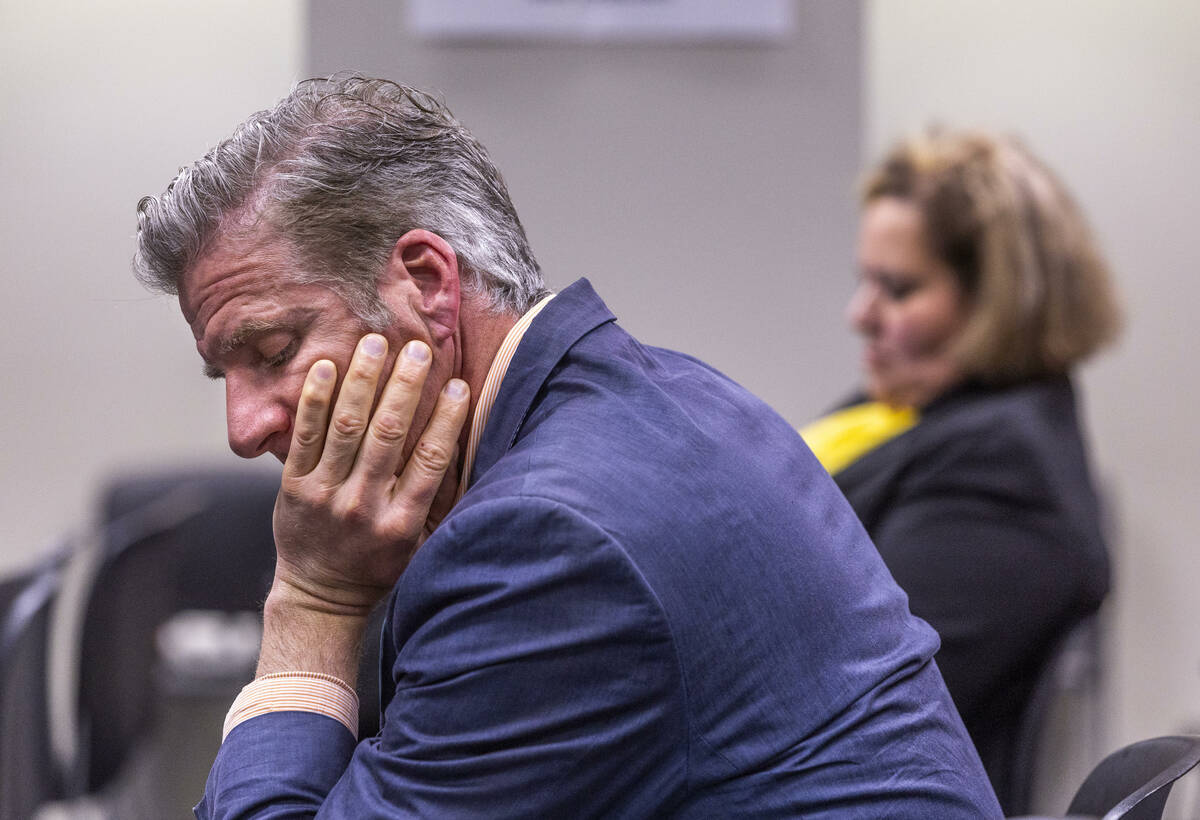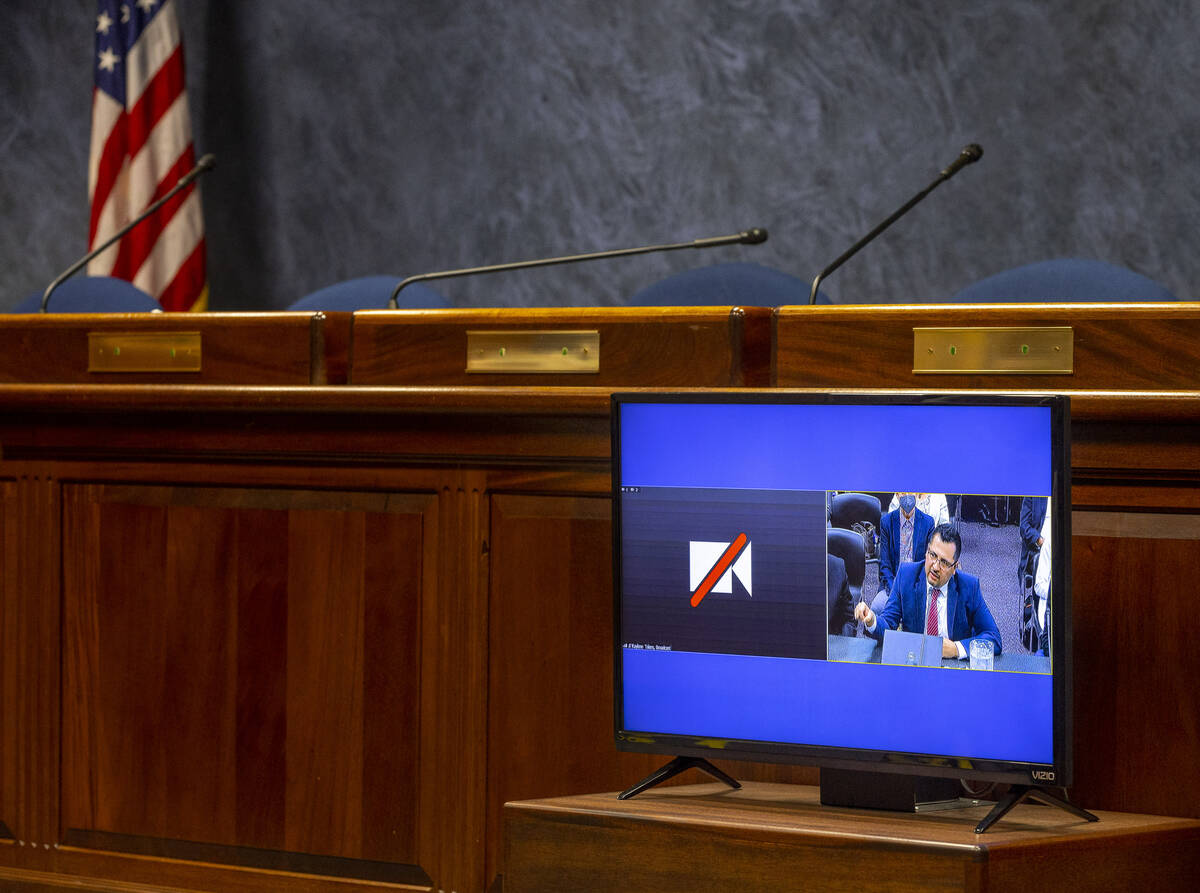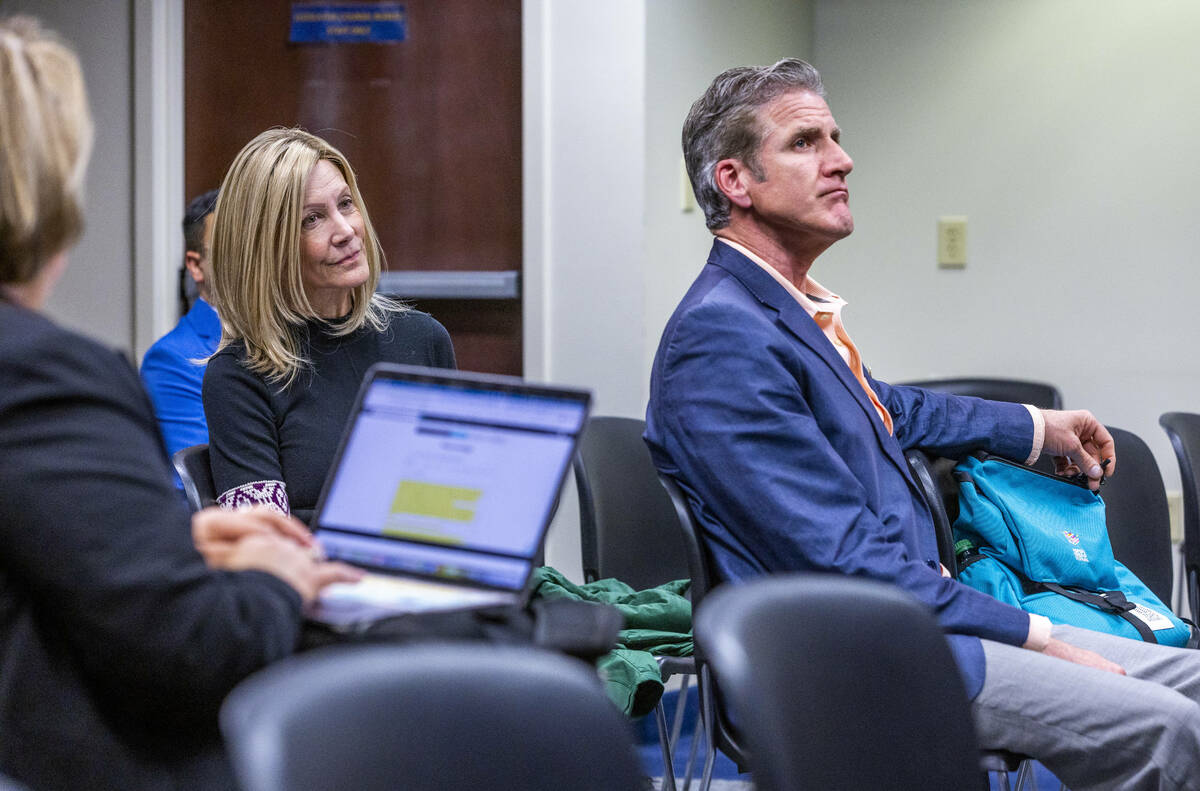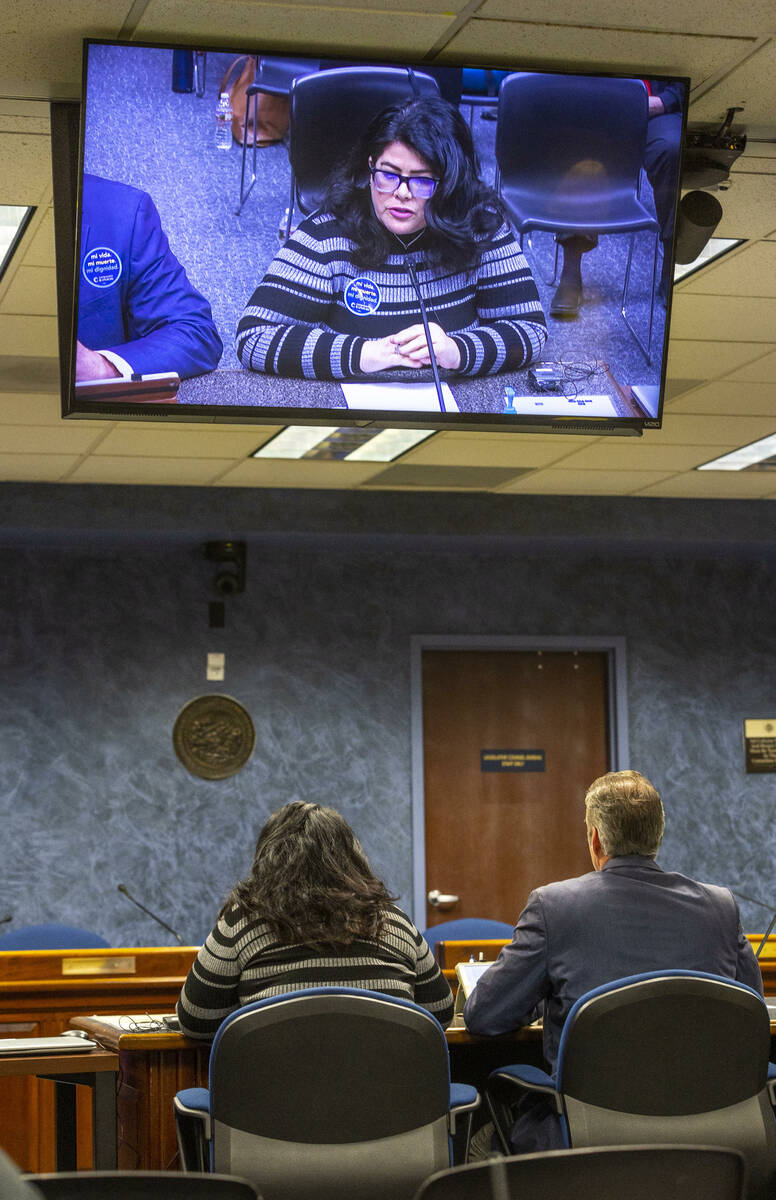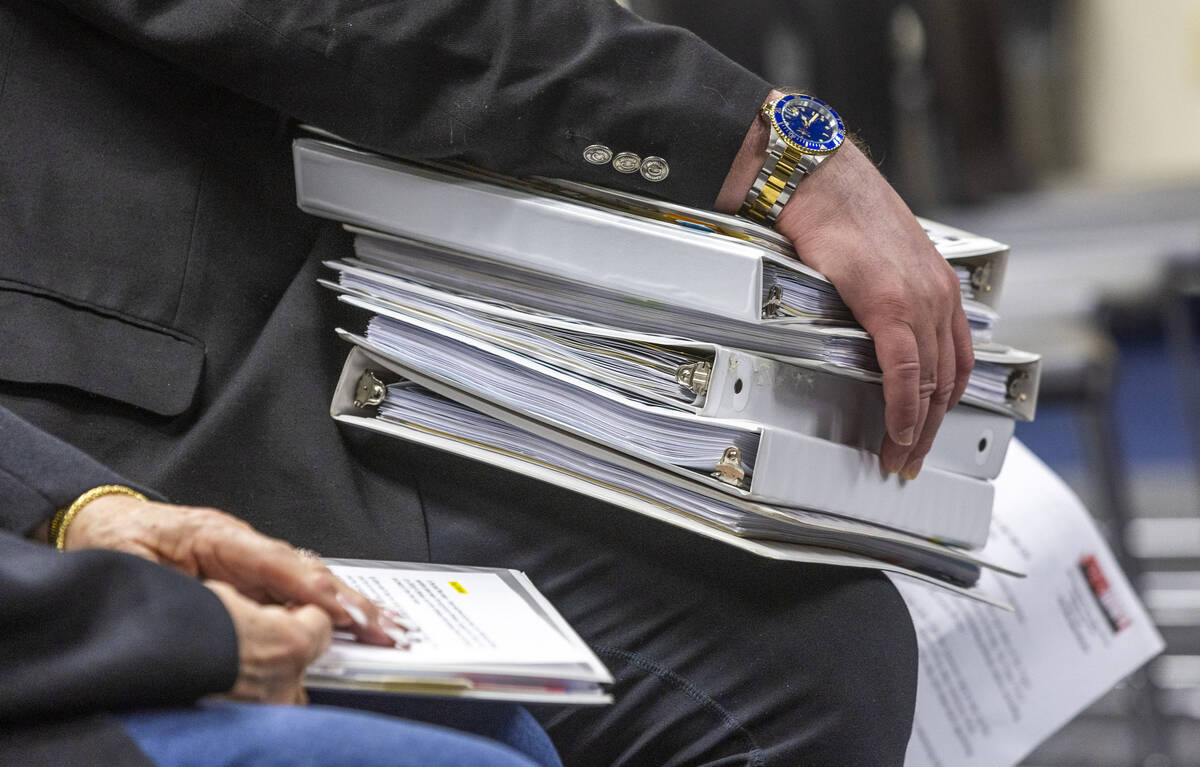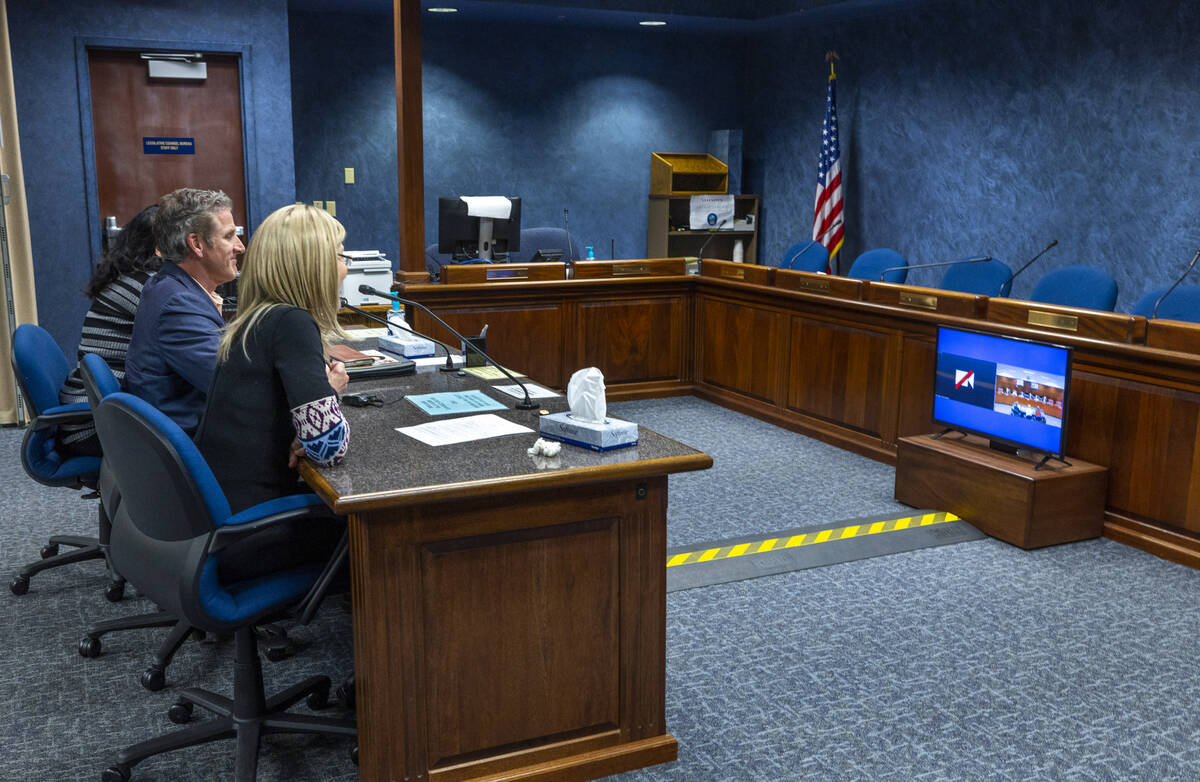 Nevadans on opposing sides of a complex and controversial issue made impassioned pleas to state lawmakers Tuesday regarding a bill that would allow medically assisted dying for terminally ill patients.
For at least the fifth time, a bill has been introduced in the Nevada Legislature that would allow a medical practitioner to provide lethal drugs to a patient requesting them who is 18 or older with less than six months to live.
The Senate Committee on Health and Human Resources heard testimony from those who said Senate Bill 239 would lessen the agony of dying patients and from others who said it would lead to the abuse of the most vulnerable.
The committee, chaired by Democratic Sen. Fabian Donate, first heard testimony from those in favor of the bill, including two Las Vegas women with incurable cancers who testified from the Sawyer Building in Las Vegas.
"I prefer not to die at this particular time," said Lynda Brooks-Bracey, 57, who has been diagnosed with metastatic pancreatic cancer. After numerous rounds of chemotherapy, she said doctors have done all they can do.
"I am a strong believer in the circle of life, a believer in God … but I don't think I or my family should have to see me suffer," said the mother of four, who witnessed her husband die at 38 from leukemia.
Hanna Olivas, a 48-year-old mother and grandmother with blood cancer multiple myeloma, said, "What saddens me the most, and what I feel is the most important part about this bill, is that this is such a personal decision and should be a personal decision between the patient, her family and doctors."
Some of those opposing the bill said that doctors often cannot accurately predict how long a patient has to live.
"A misdiagnosis coupled with poor prognostication results in a patient getting a lethal prescription when they could have years of good quality life left to live," said Dr. Kirk Brolander, an internist in Reno whose own father was given six months to live and lived another four years. He and other opponents testified before lawmakers in Carson City.
Retired registered nurse Kathleen Rossi said that in order to testify she left the bedside of her sister with a brain tumor who 14 years ago was given 18 months to live.
"What is needed is better funding for hospice and palliative care and not this option which will actually prey on vulnerable victims," Rossi said.
The bill, she and other opponents said, could create a slippery slope where patients with mental illness or who are considered a burden by their families are pressured to seek what they described as assisted suicide.
Opponents of the measure complained that by not scheduling the afternoon hearing until Tuesday morning, handicapped individuals and others were unable to get to the hearing and lost the opportunity to testify. Donate said that individuals could submit their comments in writing.
Under the bill, for patients to use medically assisted dying, they must be diagnosed with a terminal illness by an attending medical practitioner and at least one other practitioner. Patients must make an informed and voluntary choice to end their life, and not because of "coercion, deception or undue influence."
Nearly three-quarters of 700 Nevada voters polled in 2021 favored a medical aid-in-dying measure, according to advocacy group Compassion & Choices, citing a survey by Public Policy Polling.
Support was found across the ethnic, political and religious spectrum, including 80 percent of Democrats and 65 percent of Republicans, 71 percent of Protestants and 67 percent of Catholics, and 76 percent of African Americans, 73 percent of Hispanics and 72 percent of Whites, according to the survey.
Contact Mary Hynes at mhynes@reviewjournal.com or 702-383-0336. Follow @MaryHynes1 on Twitter.