Lawmakers get earful on need for more educational spending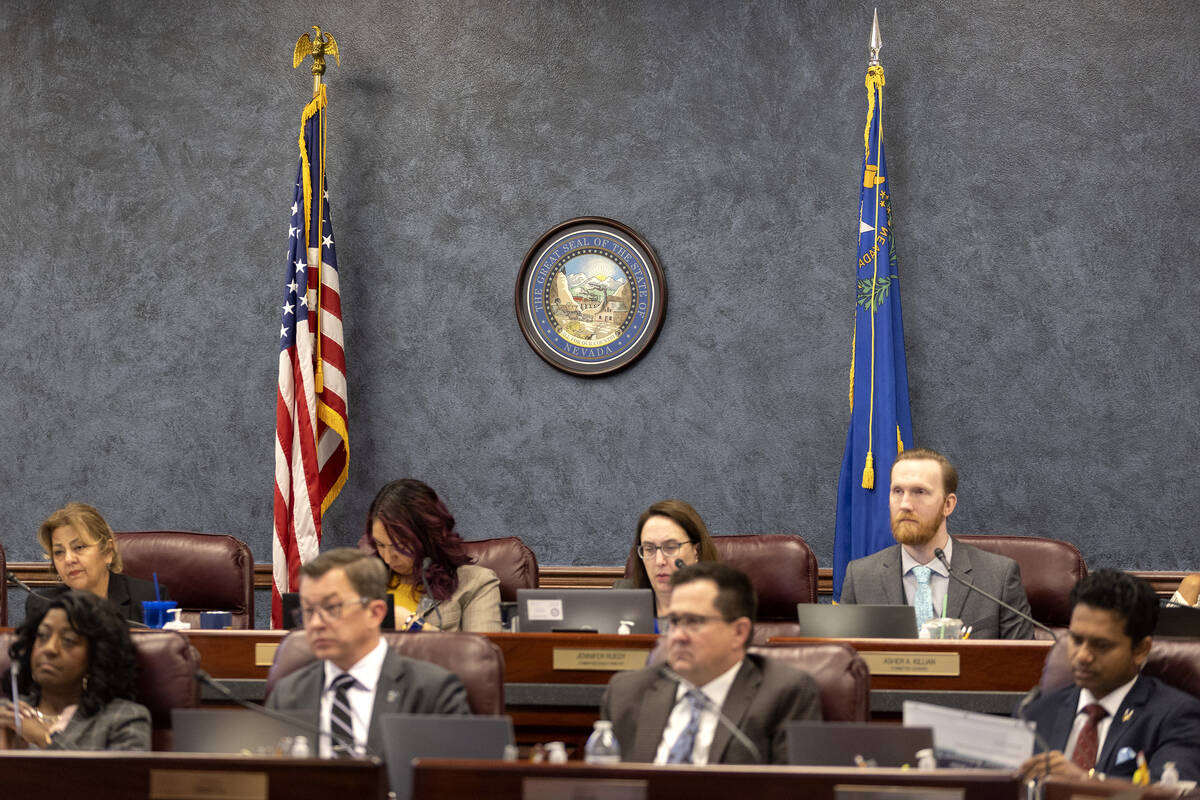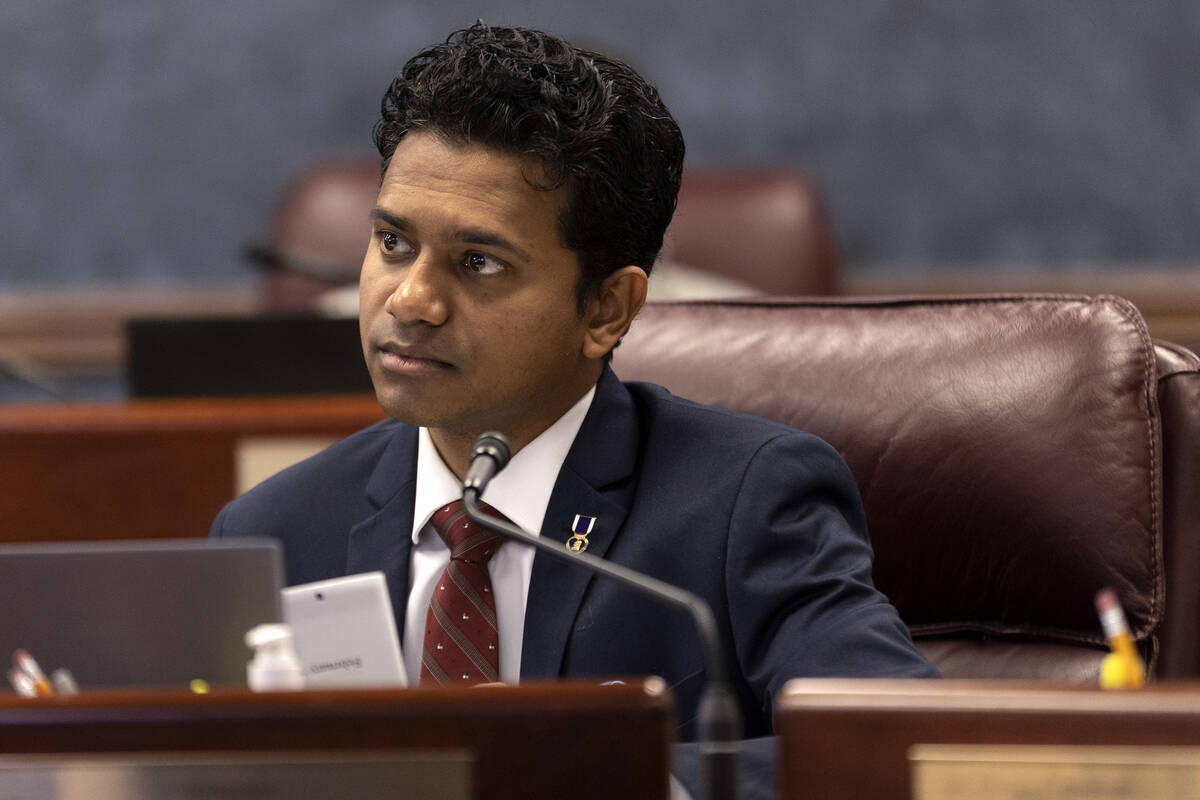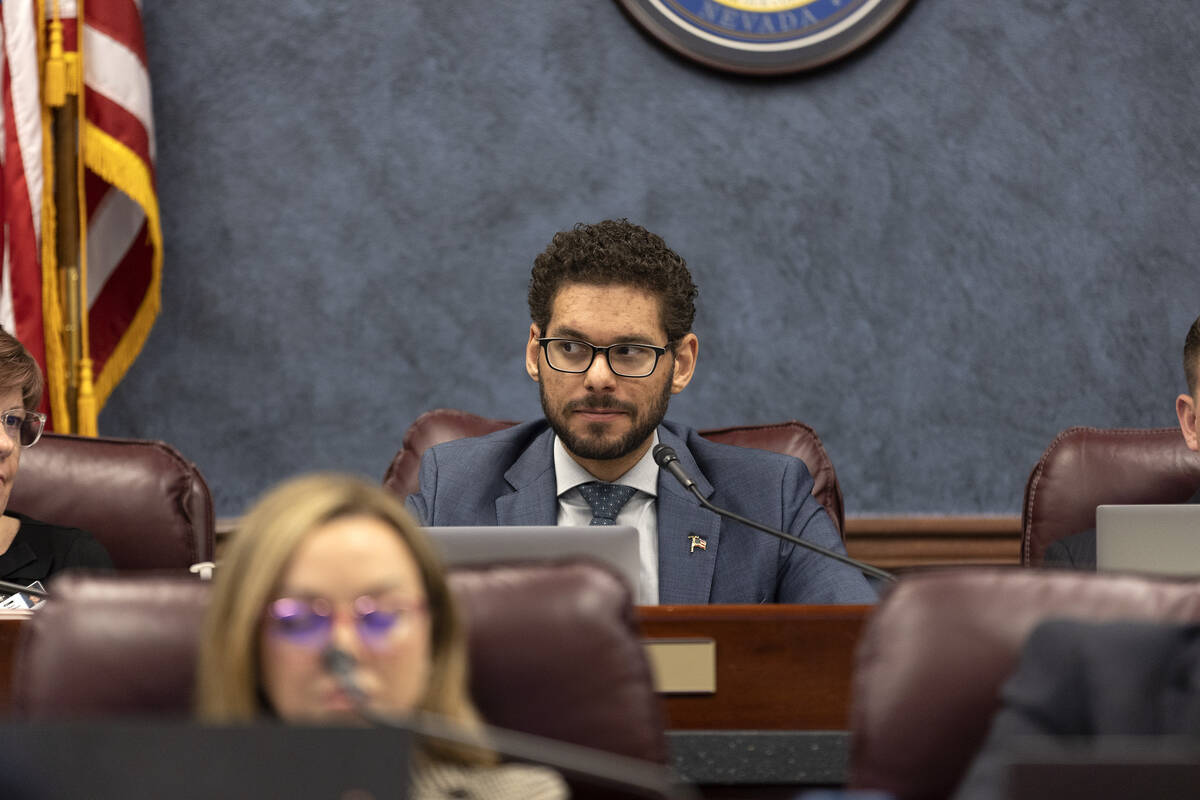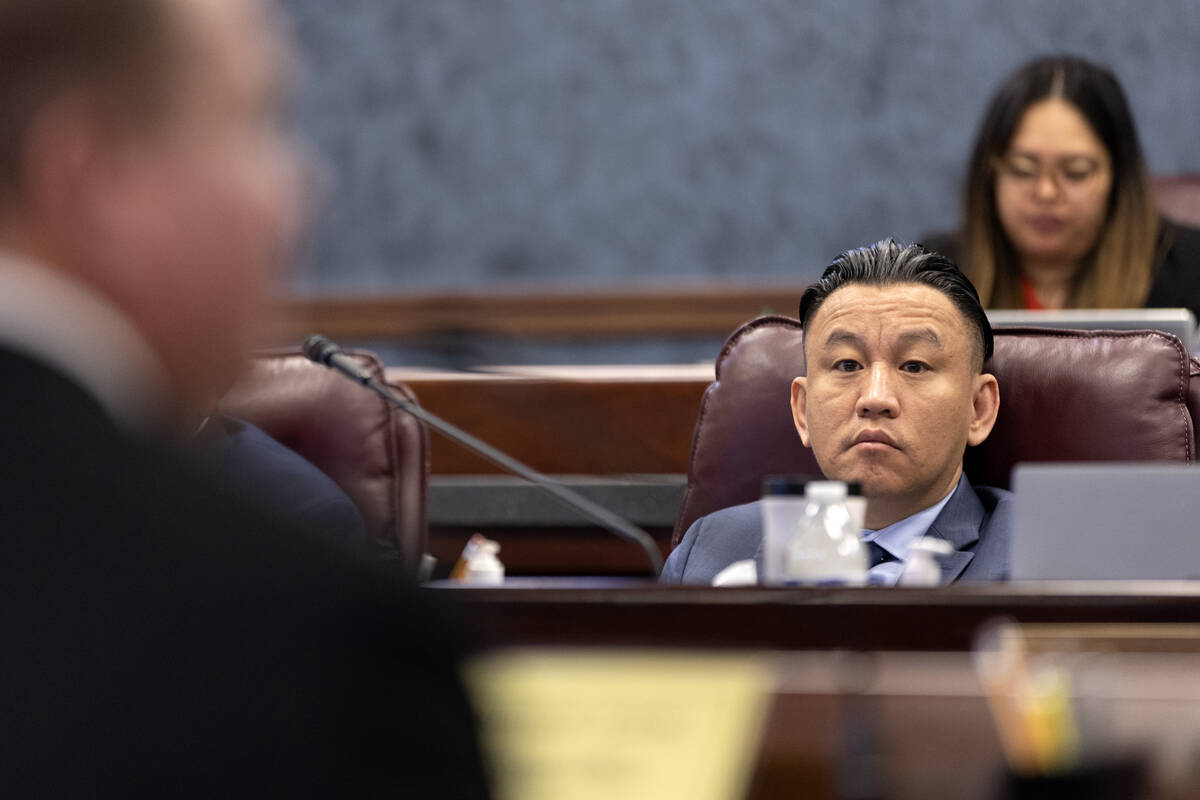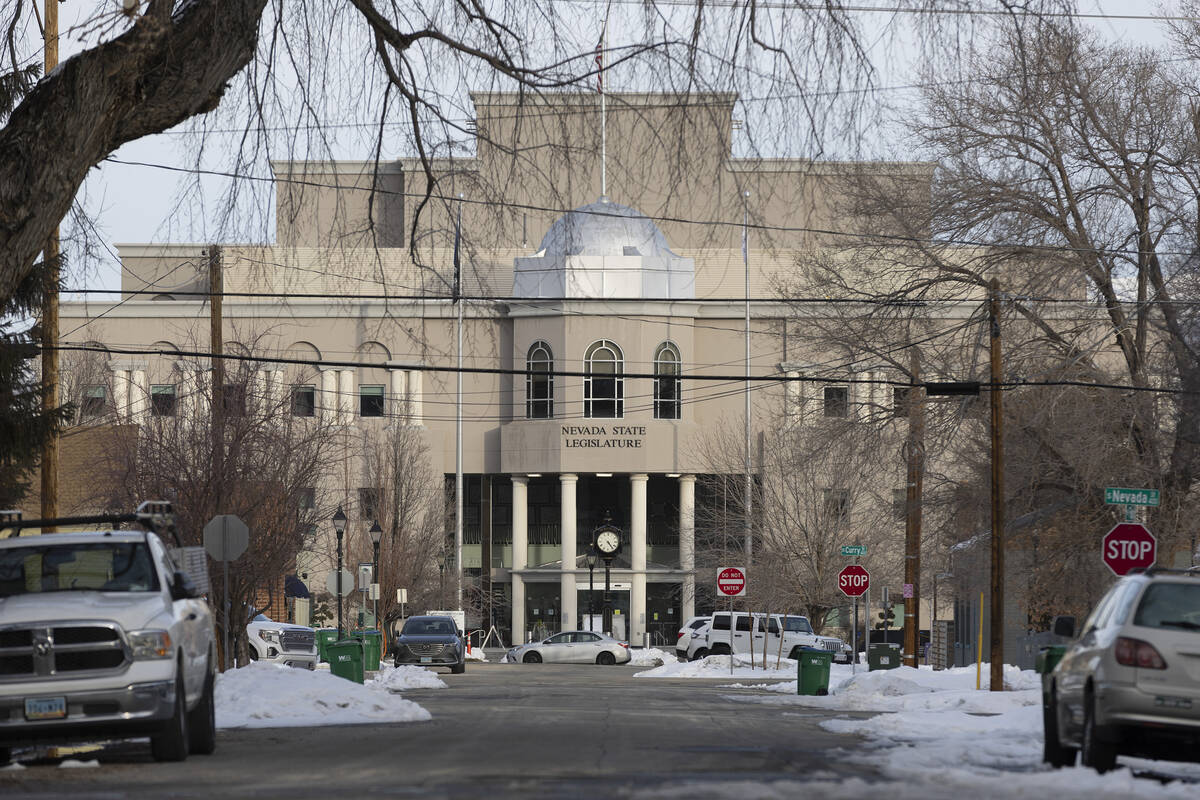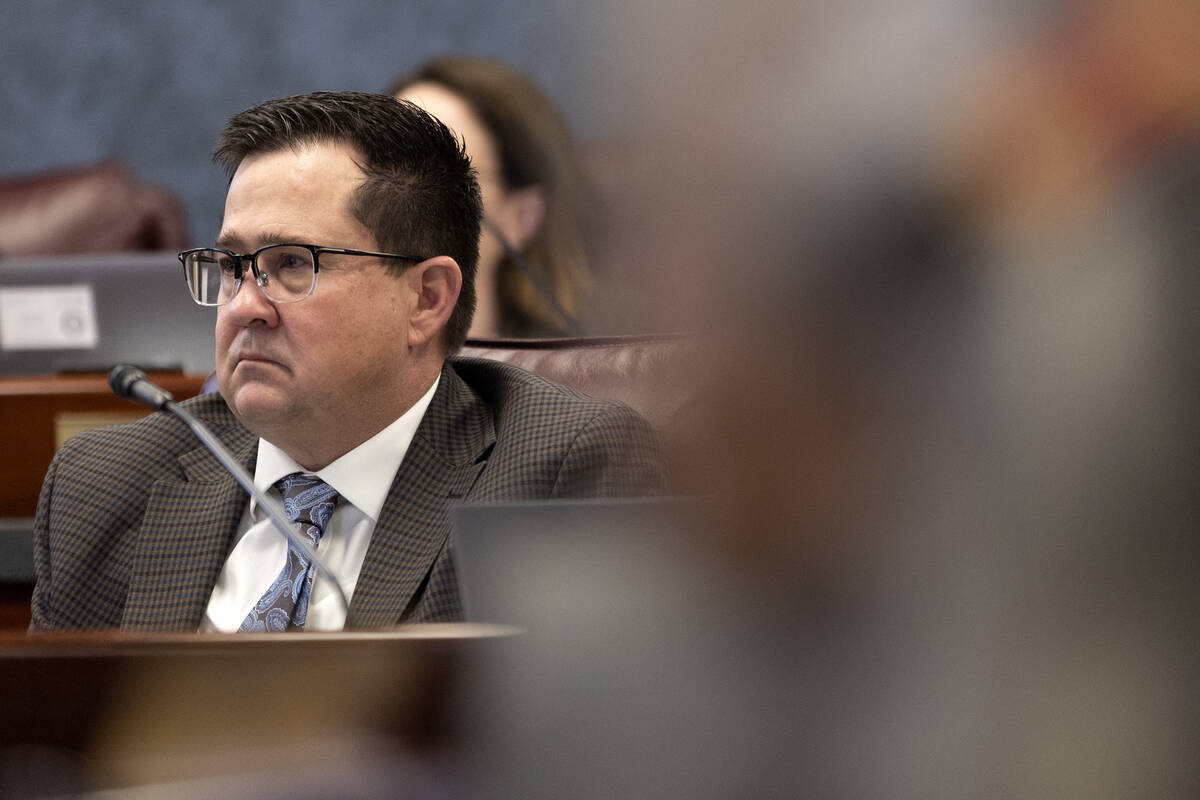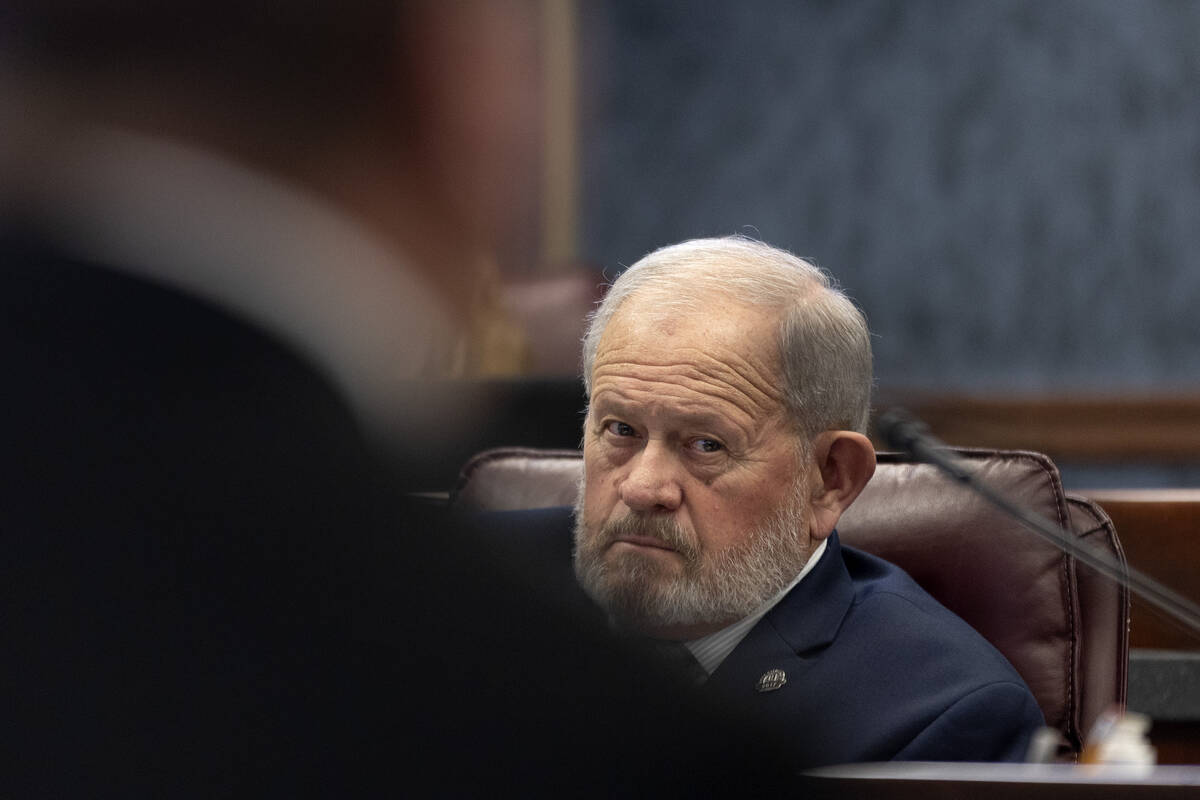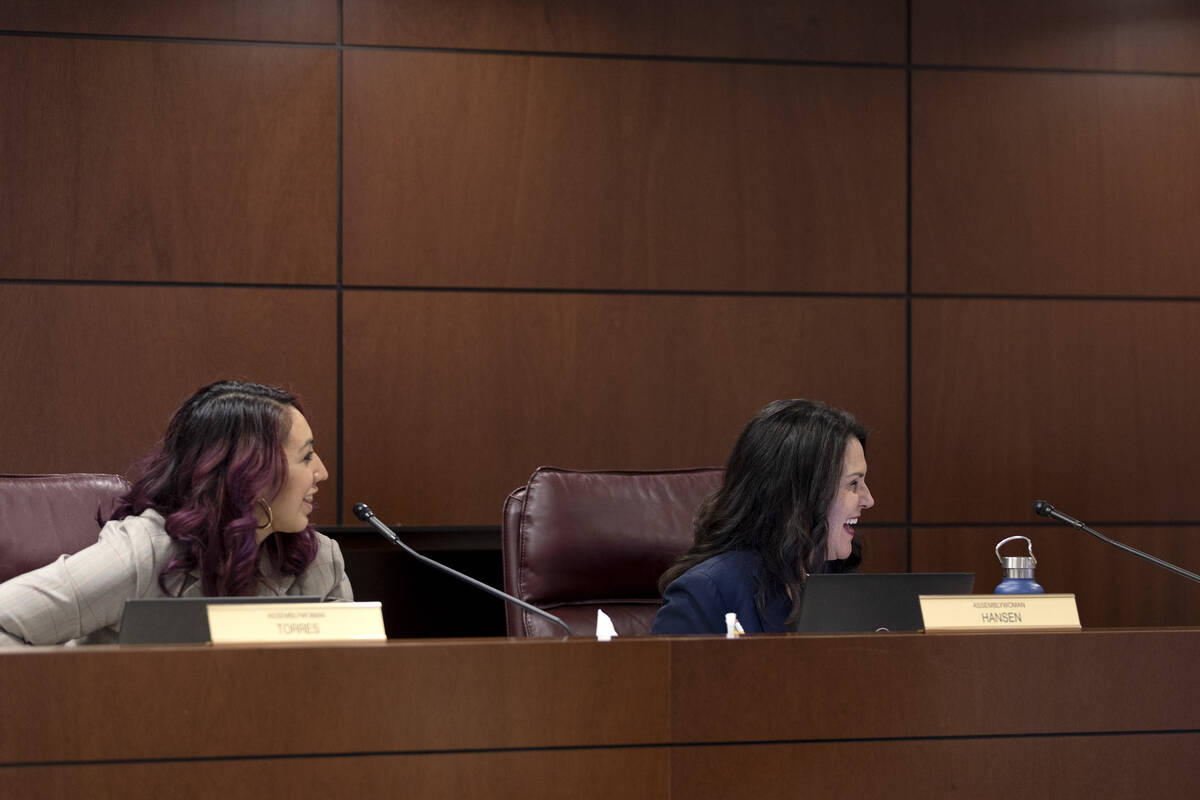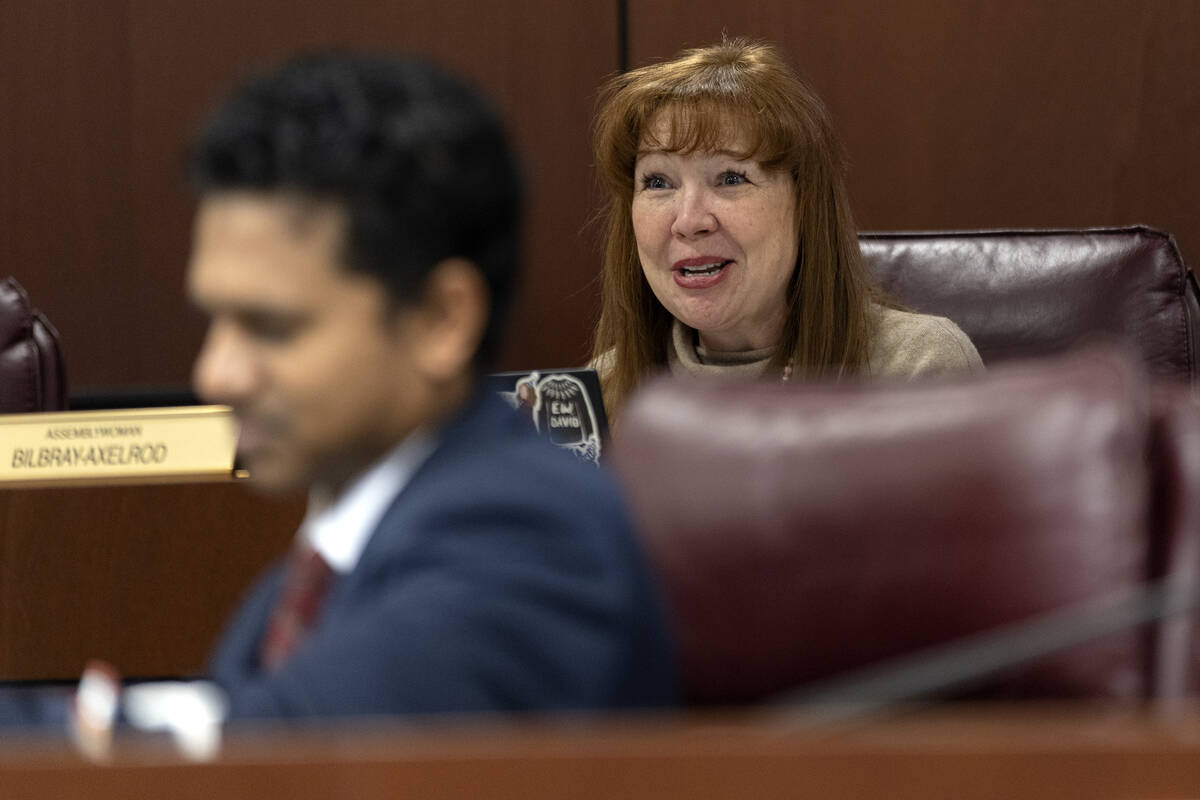 CARSON CITY — Education advocates called on lawmakers to increase the amount of spending per pupil to levels seen at national levels during the Assembly Education Committee's first meeting Tuesday.
A day after lawmakers were sworn in, legislative committees began meeting to review the scope of the work they will do during the session's four months.
Chris Daly, a lobbyist for the Nevada State Education Association, criticized Gov. Joe Lombardo's proposed $2 billion investment in K-12 education, saying it falls short of levels needed to fully fund the state's education needs.
"The governor proposes holding money back that could be used for schools: $1.6 billion in the Rainy Day Fund, $733 million in the education Stabilization Fund," Daly said. "With billions of dollars, literally billions of dollars, available for public education right now. With educator vacancies at crisis levels, the governor has made no proposal to address educator salaries."
Lawmakers on the Assembly Education Committee heard presentations from the Commission on School Funding and Nevada Department of Education during the meeting, which showed Nevada's funding for students is below both national standards and the levels suggested by experts.
Democrats said after Lombardo's State of the State speech that they want even more money devoted to schools. John Vellardita, head of the Clark County Education Association, agreed in a news conference called to discuss the teacher union's legislative priorities.
Assemblywoman Shannon Bilbray-Axlerod, who chairs of the committee, said it's still early in the session.
"We are going to have those robust conversations and we can make recommendations to the money committees," she said. "We've been having conversations with (the Nevada State Education Association) in the interim. We're trying to get there."
Infrastructure money
Members of the Assembly Growth and Infrastructure heard a presentation about the billions of dollars available to states under federal laws such as the Infrastructure Investment and Jobs Act. Two experts from the National Conference of State Legislatures led committee members through money available for spending on projects including highways, electric vehicles and charging stations, electric grid resiliency, internet service for everyone, clean water programs and cyber security.
Bob Lucey, the governor's infrastructure coordinator, said the state has announced $1.7 billion in infrastructure projects, including a $44 million upgrade to Harry Reid International Airport and grants for low-emission buses used by the Regional Transportation Commission of Southern Nevada.
Lucey said that while Nevada is the third-most urbanized state behind California in New York, it lags well behind those states when it comes to applying for money based on population formulas. Also, extending infrastructure to rural areas in Nevada is more difficult than in other states because of scores of mountain ranges, valleys and rivers, what he termed "geographic challenges."
But Lucey — a former Washoe County commissioner whose job involves coordinating infrastructure grant-seeking between the state and local governments — said it's important for Nevada to fight for every available federal dollar.
Contact Taylor R. Avery at TAvery@reviewjournal.com. Follow @travery98 on Twitter.Contact Steve Sebelius at SSebelius@reviewjournal.com, or 702-383-0253. Follow @SteveSebelius on Twitter.