Lotteries in Nevada? A familiar effort getting a fresh hearing
Updated March 20, 2023 - 7:11 pm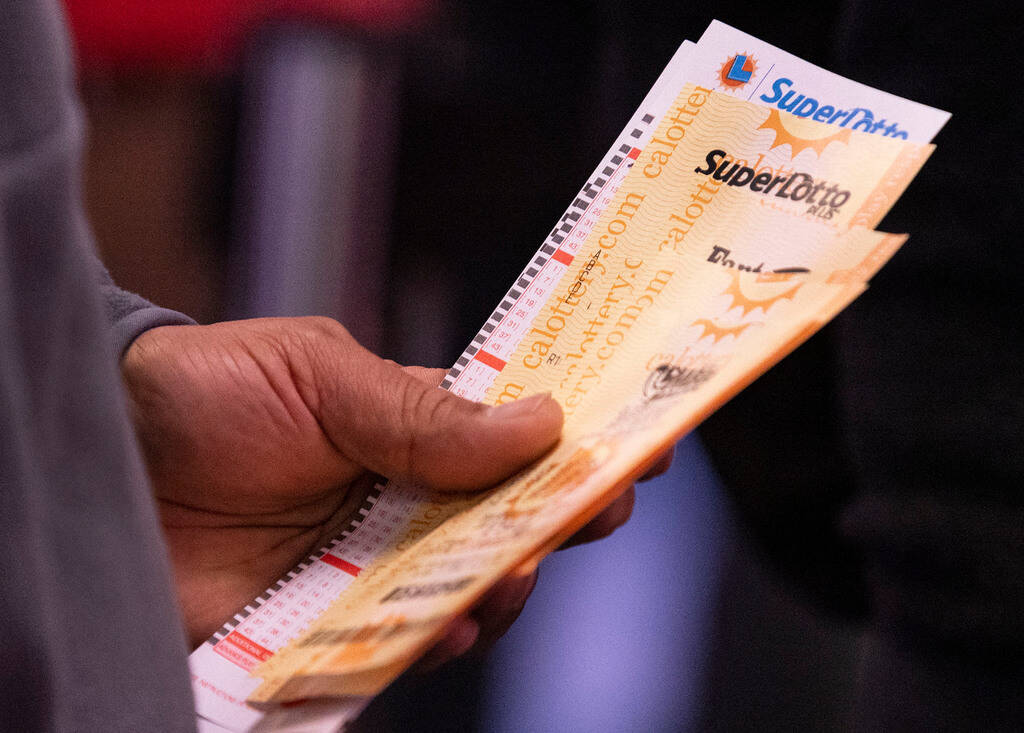 A resolution to amend the state constitution to legalize a lottery was officially introduced in the Assembly on Friday — the latest move in a decadeslong push to add Nevada to the list of 45 states that have lotteries.
Assembly Joint Resolution 5 would repeal a section of the state constitution that prohibits lotteries in Nevada, a provision that has been part of the governing document since statehood. It's sponsored by Assembly members Cameron "C.H." Miller and Danielle Monroe-Moreno, both D-North Las Vegas.
Similar attempts have been made dozens of times in the past, all without success. But this year, Culinary Local 226 has put its weight behind the effort, declaring that money raised from a lottery should go to support youth mental health.
The measure has been referred to the Legislative Operations and Elections Committee for a hearing.