Superintendents want money for students, safety
February 8, 2023 - 6:09 pm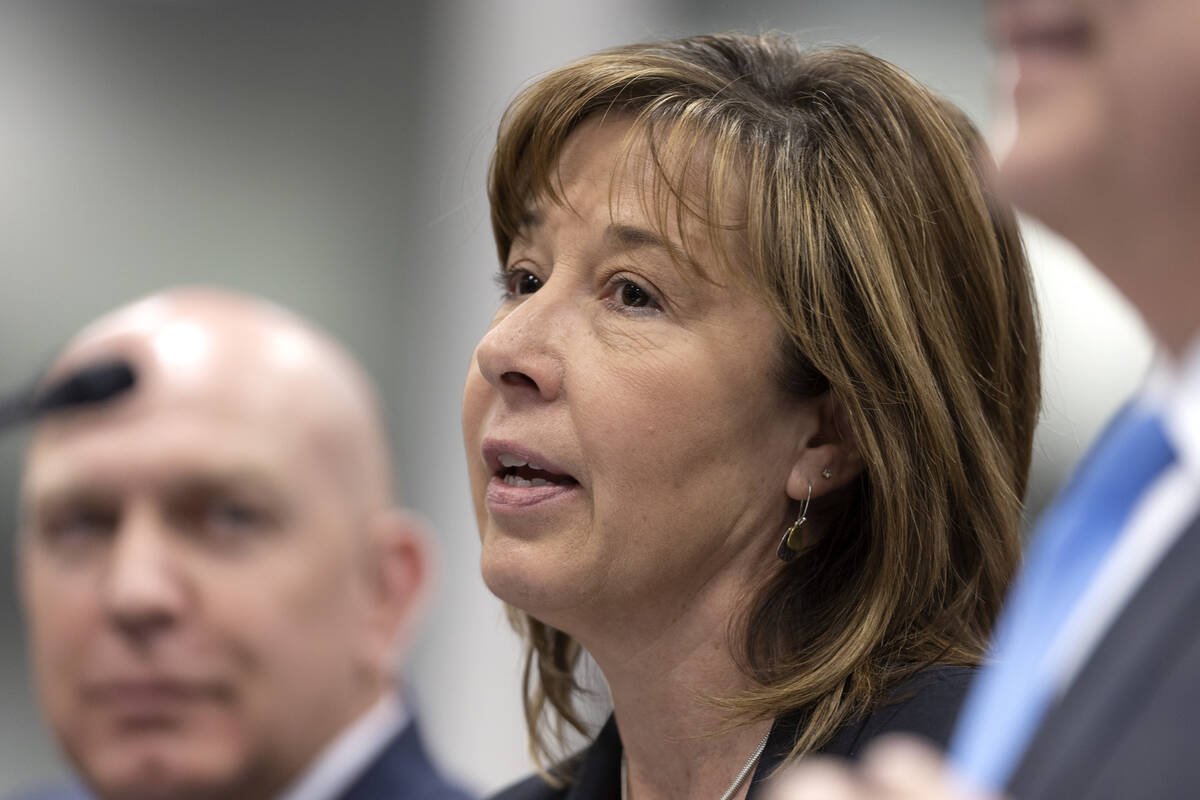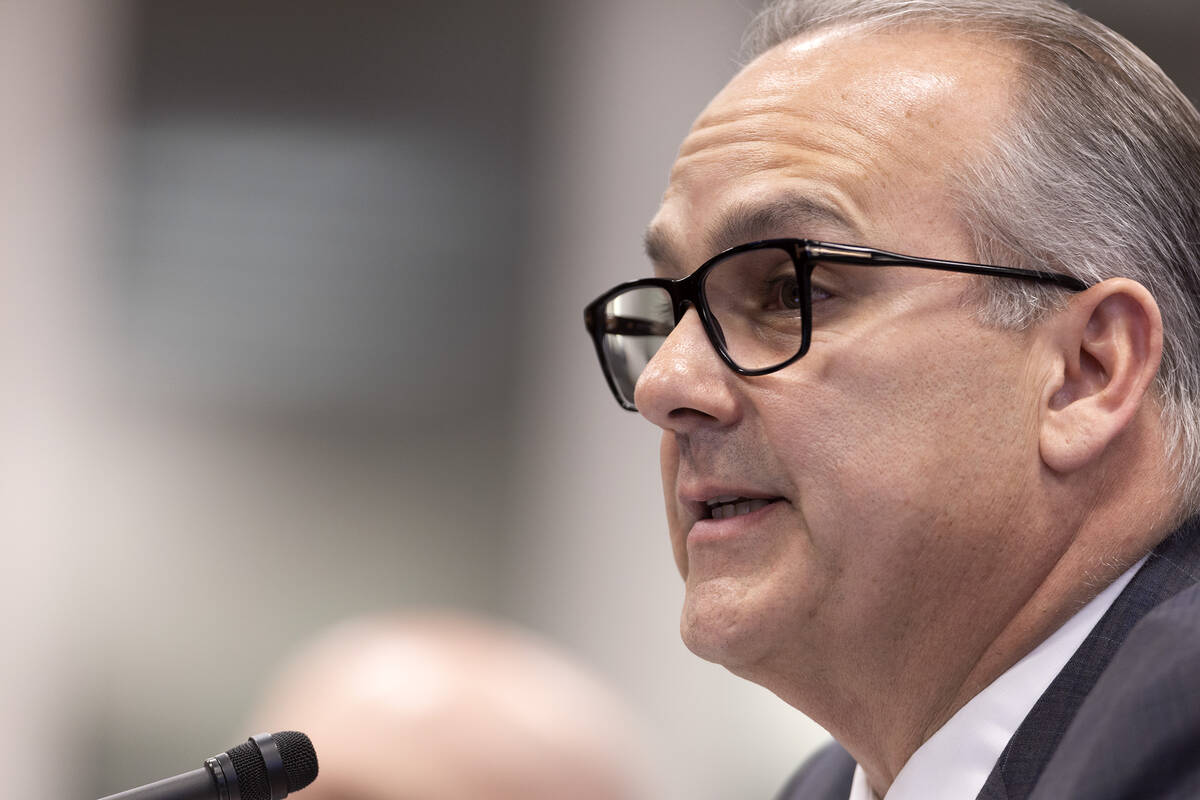 CARSON CITY — Local school district superintendents called on lawmakers to add more money for per pupil funding and school safety during a Senate committee meeting Wednesday.
Members of the Senate Education Committee heard from Clark County School District Superintendent Jesus Jara and other superintendents, who said the state is failing our children.
"If we as a body and as a state are to improve our student performance, we must invest optimal funding to get optimal results," said Jara, who also serves as the president of the Nevada Association of School Superintendents.
His concerns were echoed by Lincoln County School District Superintendent Pam Teel, who called for updating education laws. Lyon County School District Superintendent Wayne Workman called for an increase in funding for school safety.
"The past and current models … (were) not designed to account for school safety," Workman said. "It was not designed for the hardening of the physical school building. Nor was it designed to account for the great need of social workers, school psychologists, school resource officers, and other safety personnel for our children and our staff."
The needs aren't just classroom-based: There are infrastructure needs at schools too, superintendents said.
"We have, in Clark County … a $6 billion need for infrastructure," Jara said. "So thank you for the funding, but we have a dire need. And I mean, (heating and air conditioning) alone across the district is $2.1 billion."
Workman said it's "impossible" to upgrade some of the older school buildings in the state with adequate technology needs in classrooms.
The superintendents also raised concerns over one-time pandemic era funding drying up. Nevada has used $756 million of the more than $1.5 billion the state received through the Elementary and Secondary School Emergency Relief Fund between 2020 and 2021.
Lawmakers also heard from the state's Superintendent of Public Instruction Jhone Ebert, who applauded Gov. Joe Lombardo's commitment to increasing per pupil funding but said the proposal still falls short of national levels.
"Governor Lombardo announced his commitment to increase the per pupil funding amount from $9,185 to $11,668, getting us close to the national average," she said. "I want to make sure that everyone is aware. It is still $2,700 short of the national average, which is $14,337."
During his State of the State address late last month, Lombardo proposed a $2 billion increase in funding for K-12 education over the biennium and increasing average per pupil funding by $2,100, up to $12,406 for each student.
Contact Taylor R. Avery at TAvery@reviewjournal.com. Follow @travery98 on Twitter.