Nevada Assembly candidate's forgery trial reset for March
Updated November 5, 2018 - 4:58 pm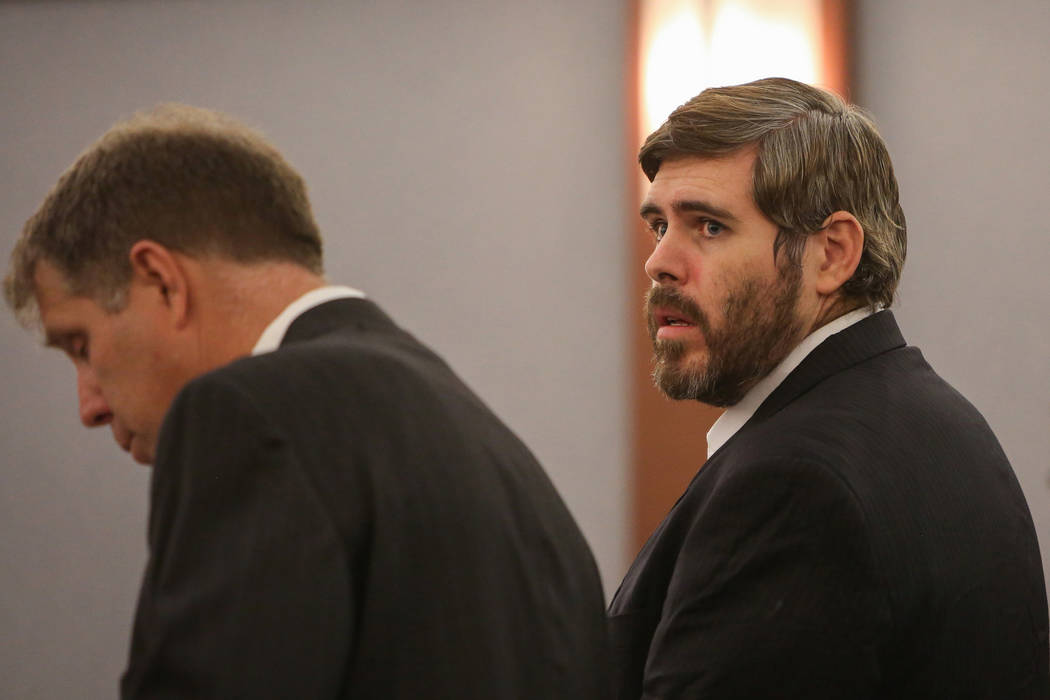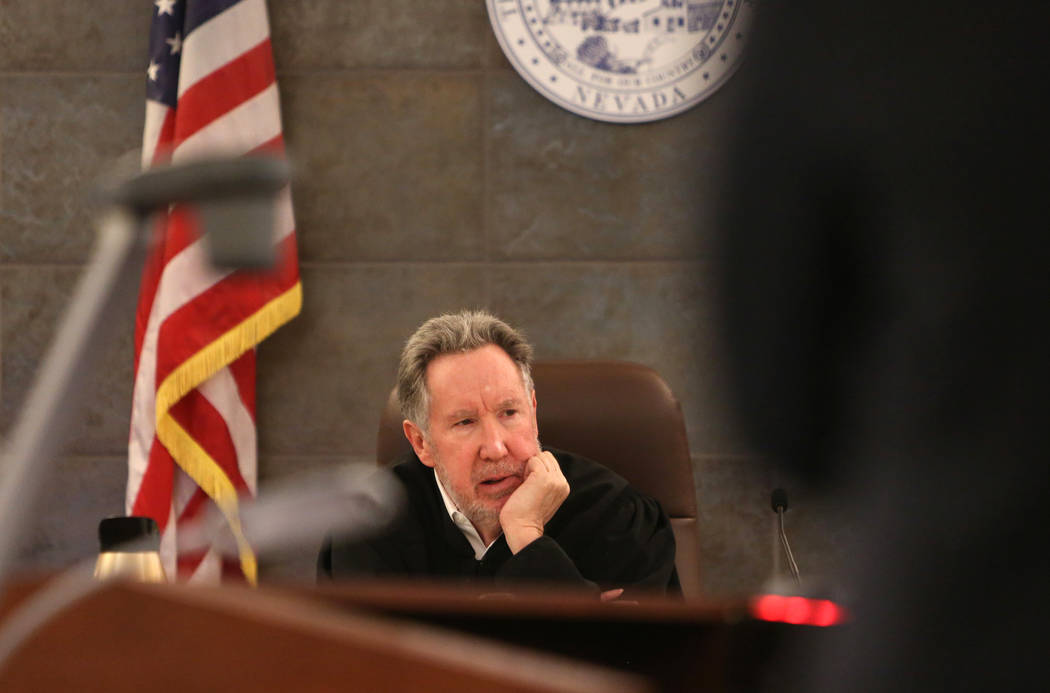 A felony forgery trial was expected to open Monday for Nevada Assembly candidate Michael McDonald. But one day before the election, District Judge Ronald Israel agreed to shelve the case until March.
McDonald faces eleven counts that include burglary, forgery and perjury. Police said the Republican running for state Assembly District 20 forged a letter submitted as evidence in a Family Court divorce and custody case.
According to an arrest report, McDonald submitted the first version of the letter — from his therapist — on Sept. 27, 2017. In three later court dates, he submitted a similar version of the letter, but it was dated differently and included a sentence that declared he was not a threat to himself or his children.
The therapist told police she was "sympathetic" to McDonald but did not include the line in her letter. He was arrested in April and indicted last month.
In a separate wiretapping case, McDonald is accused of unlawfully recording conversations with his ex-wife. A trial is expected to begin in January.
McDonald, 35, is being held in Las Vegas jail. He was booked in September on charges of domestic battery, violating a restraining order and resisting a public officer after he physically protested when bailiffs attempted to handcuff him in court. About five bailiffs had to subdue him.
Contact Rachel Crosby at rcrosby@reviewjournal.com or 702-477-3801. Follow @rachelacrosby on Twitter.