Nevada gathering public comments about funding low-income areas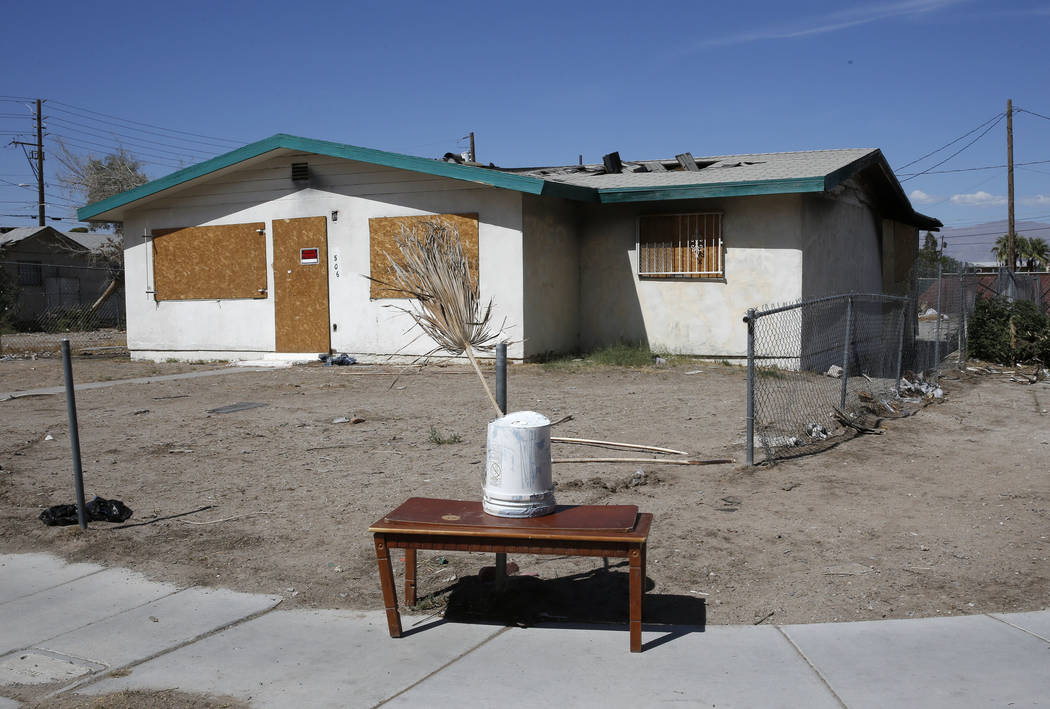 The Governor's Office of Economic Development is accepting public comment on which areas throughout the state should be designated as Opportunity Zones.
The zones are low-income urban and rural areas where the federal government will provide tax incentives for private investment — by individuals or businesses — into Opportunity Funds.
For example, appreciation on the investment is eliminated permanently after holding the investment for 10 years.
The new Opportunity Zones community development program was established by Congress in the Tax Cuts and Jobs Act at the end of last year to encourage long-term investments in low-income urban and rural communities.
The U.S. Treasury Department is working on the guidelines on how developers will be able to access the Opportunity Funds.
Nevada Gov. Brian Sandoval is working to choose up to 61 census tracts by April 20 to nominate as opportunity zones.
"For neighborhoods across Nevada that may feel neglected or hungry for investment, the Opportunity Zones offer significant potential, so it is important we get the designations right," Governor's Office of Economic Development Deputy Director Derek Armstrong said. "If there is a community you believe GOED should consider for recommendation, we encourage you to visit our website and make your voices heard."
GOED will accept public comment until noon April 18. Once certified by the Treasury secretary, an Opportunity Zone designation lasts until December 31, 2026.
Visit diversifynevada.com to submit comment.