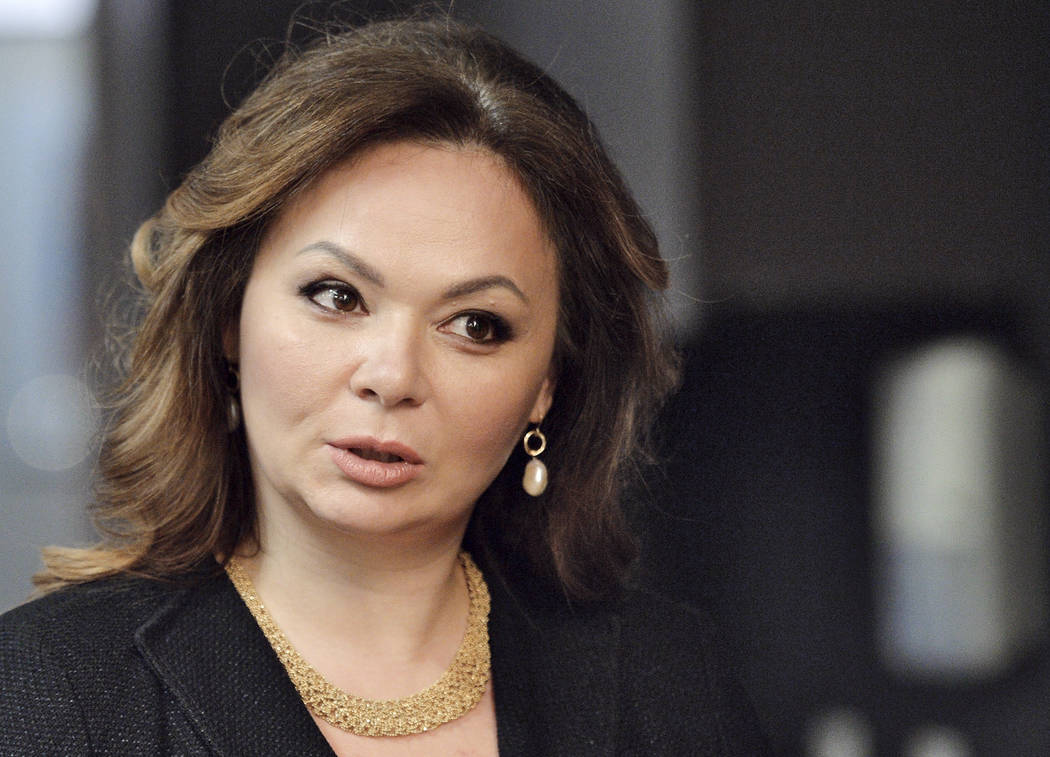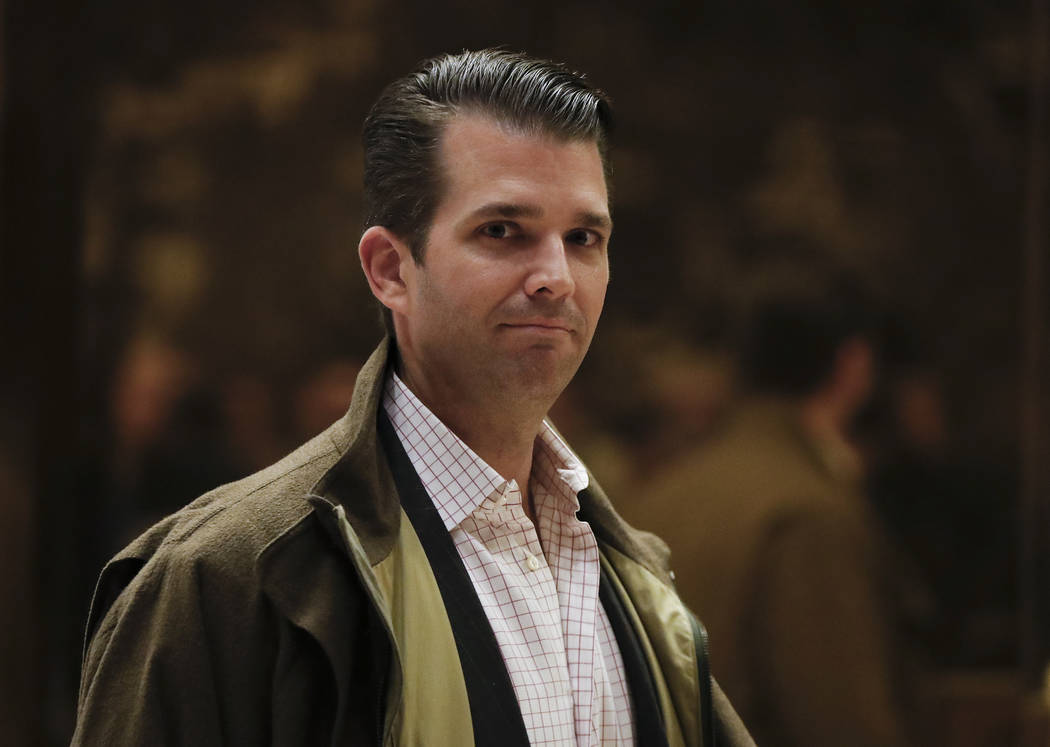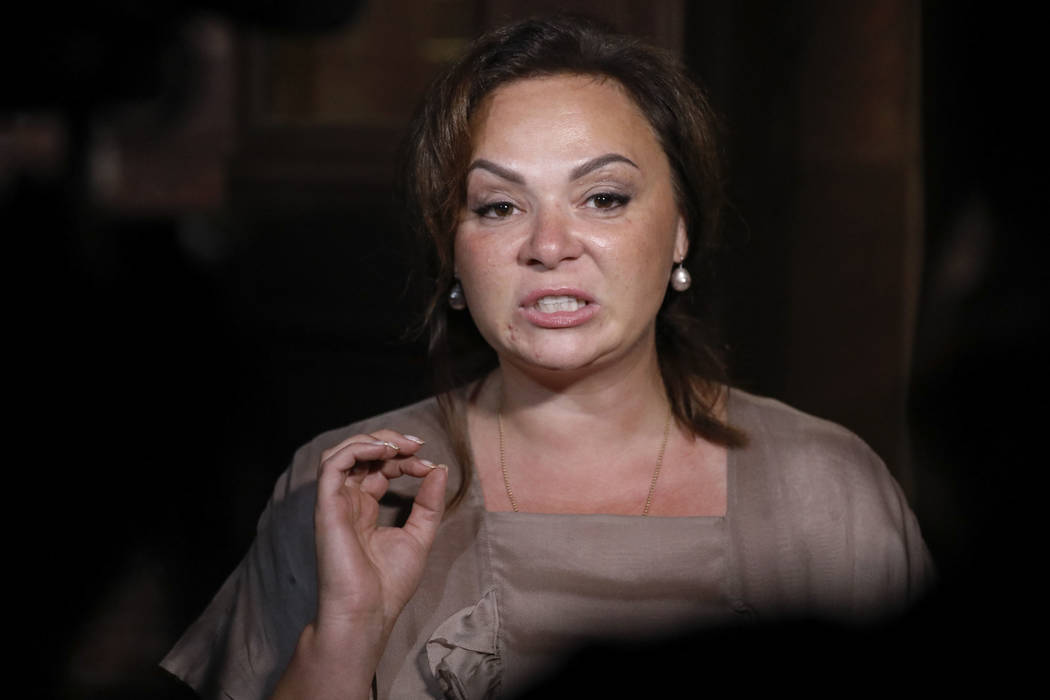 WASHINGTON —Donald Trump Jr. on Tuesday released a chain of emails that led to a meeting with a Russian lawyer during the 2016 campaign and that suggested the president's oldest son was willing to talk to Russians to help his father defeat Hillary Clinton.
Trump Jr. also released a statement in which he said he thought the meeting held at the Trump Tower would be about "Political Opposition Research," but that it turned out to be focused on Russia's adoption policy.
The emails and statement contradict what Trump Jr. told The New York Times before a Saturday story on the meeting with Russian lawyer Natalia Veselnitskaya, his brother-in-law Jared Kushner and then campaign chairman Paul Manafort.
Before the Times story, Trump Jr. had said he never met with any Russian officials to discuss his father's campaign for the presidency. When Times reporters asked him about the June 2016 meeting, Trump Jr. first said that the primary topic was a program that facilitated the adoption of Russian children before Russian President Vladimir Putin stopped it.
After giving shifting accounts of the Trump Tower meeting, the president's son released the email chain "in order to be totally transparent."
According to the emails, a music publicist who set up the meeting told Trump Jr. that a Russian prosecutor wanted to "provide the Trump campaign with some official documents and information that would incriminate Hillary and her dealings with Russia and should be very useful to your father."