Las Vegas pot testing lab gets license suspended by state
September 23, 2017 - 11:14 pm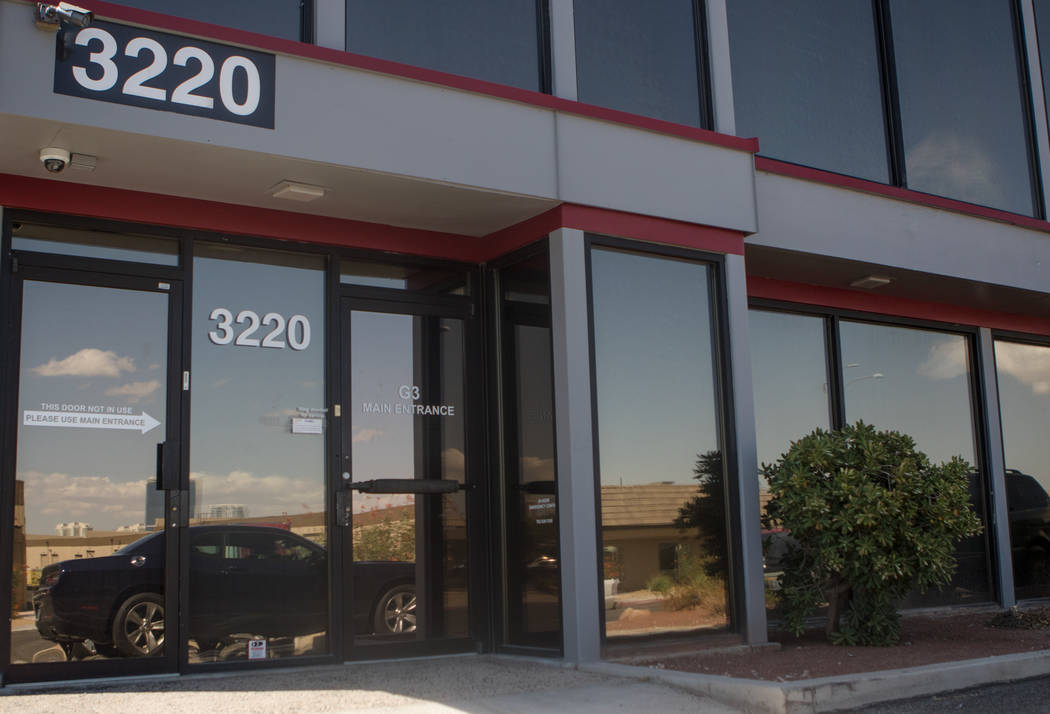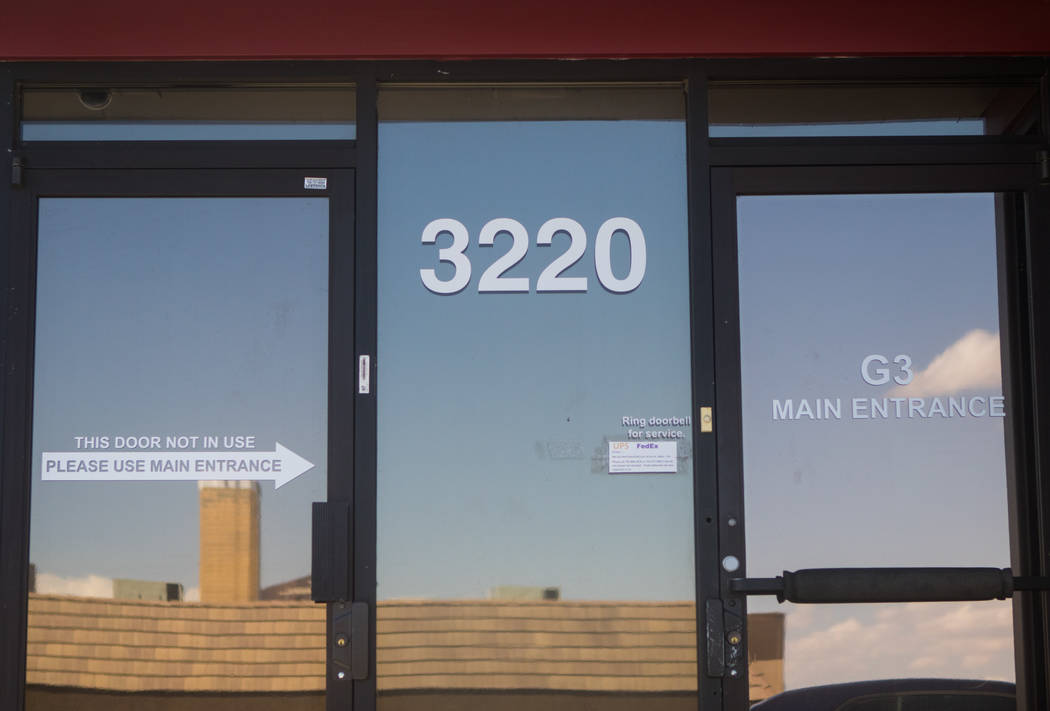 A Las Vegas marijuana testing laboratory has been suspended, state officials confirmed to the Las Vegas Review-Journal this week.
The Department of Taxation suspended the license of G3 Labs LLC, at 3220 Procyon St., on Aug. 24, department spokeswoman Stephanie Klapstein said.
The Nevada Department of Agriculture tested marijuana samples from the lab but determined that no product recalls will be necessary, Klapstein said.
"Based on all the information we've gathered through the investigation, we're working with the licensee to address the issues and get them back into compliance," Klapstein said. "Until then, their license will remain suspended, and they cannot operate."
Klapstein said she could provide no other details about why the lab was suspended.
State law requires cannabis companies to have samples of their products tested by licensed independent laboratories. Those labs screen for toxic metals, fungi and pesticides, and they verify the potency of marijuana products to ensure consistency.
G3 is the first marijuana business in Nevada to have its license suspended since recreational marijuana possession became legal Jan. 1. Tax Department Director Deonne Contine said this shows that the state is diligent in regulating the marijuana industry.
"This is exactly what we were tasked with doing — regulating marijuana businesses to make sure everyone is complying with the laws and rules," Contine said. "Most of the public focus up to this point has been on who's getting licensed, but enforcement is a critical part of our work as regulators, and it's central to the tightly regulated industry the governor has called for."
Well connected
G3 Chief Science Officer and lab director Dr. Chao-Hsiung Tung is a member Nevada's Independent Laboratory Advisory Committee and one of 14 members of Clark County's Green Ribbon Advisory Panel.
"G3 Labs is actively sorting out the issues with the Department. Based on our counsel's advice, we are not commenting on pending issues." Tung said in an email.
Tung is well respected among the Las Vegas marijuana community, and many were taken aback at the news of the suspension.
Essence Dispensaries CEO Armen Yemenidjian said he was "shocked" when he heard the news.
"I would have never guessed that he would be suspended," Yemenidjian said. "Maybe this is all a misunderstanding and it will work out. But I just don't know."
County spokesman Dan Kulin said the county knew about the suspension, but said no decision has been made regarding Tung's status as an advisory panel member.
"We are monitoring it and waiting for more information from the state."
Contact Colton Lochhead at clochhead@reviewjournal.com or 702-383-4638. Follow @ColtonLochhead on Twitter.