Iron Yard coding school in Las Vegas closing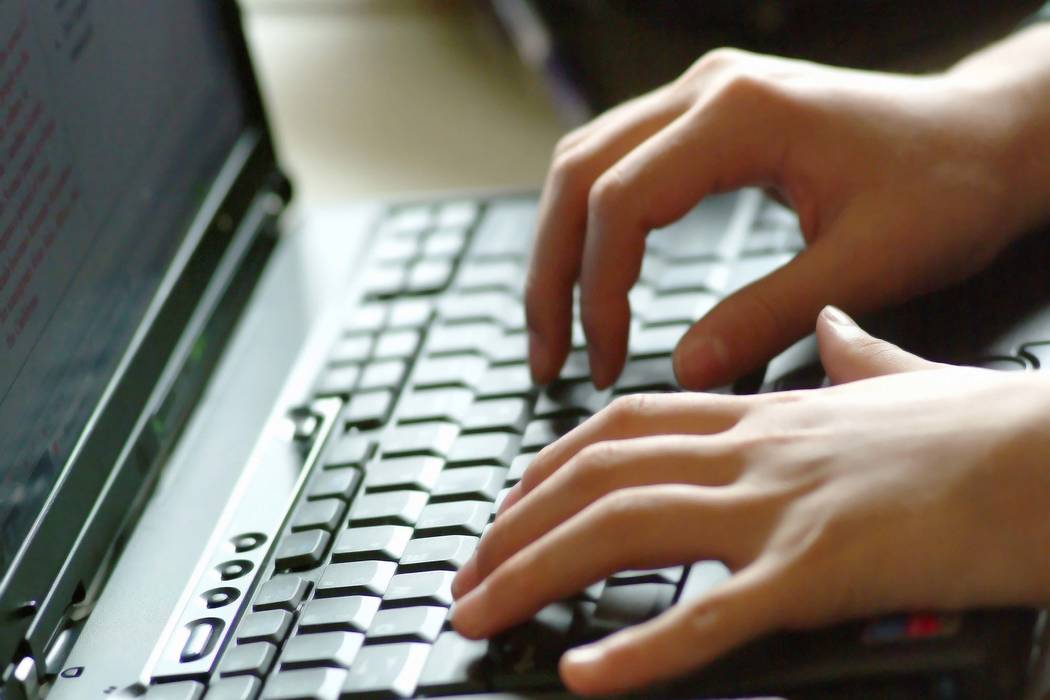 Las Vegas is losing one of its few coding schools.
The Iron Yard, a 4-year-old company, produced software developers and other much-needed tech talent for the local economy.
The company announced it was closing down in a website post Thursday.
"In considering the current environment, the board of The Iron Yard has made the difficult decision to cease operations at all campuses after teaching out remaining summer cohorts. We will finish out summer classes completely, including career support," the post read.
South Carolina-based, The Iron Yard has campuses across the country including Atlanta, Georgia; Charlotte, North Carolina; Raleigh, North Carolina; Washington, D.C.; Orlando, Florida; and Nashville, Tennessee.
The coding school in Las Vegas is in the Arts District at South Casino Center Boulevard and East Charleston Boulevard.
Janet Runge, global entrepreneurship experience coordinator at UNLV, called the closure of the downtown Las Vegas school a shame.
"One of the things you always hear here is that startups are leaving to grow somewhere else because of a lack of funding available, and the tech talent," Runge said. "They have done a great job here in helping to produce that talent and making sure the students coming out of their program have jobs lined up."
The Iron Yard held 12-week courses to help people learn how to code and be prepared with the skills needed to start a career as junior-level software developers.
The Las Vegas Iron Yard school has worked with companies including Allegiant Airlines, MGM Resorts International, Clark County School District and WiseBanyan.
Herbert Moore, co-founder and co CEO of WiseBanyan said the Iron Yard had become "part of our hiring process," with one employee having come from the coding school.
"One of our senior folks is a mentor there," Moore said.
Rick Duggan, a longtime community member of the Las Vegas tech scene, also praised The Iron Yard's placement rate and described graduates as high caliber.
"It's a big loss," Duggan said. "I imagine that market forces are just much tougher than these folks had originally thought."
Duggan said the announcement feels very "out of the blue," but said the startup community will keep making progress. Runge agreed.
"There's a whole attitude about entrepreneurship locally that we can make it happen here," she said. "The Iron Yard moving out of that picture is a sad thing, but I'm confident that we're gong to continue to forward."
The first Las Vegas group graduated in September 2015. The total number of graduates to date was not available as the The Iron Yard did not return a request for comment.
Contact Nicole Raz at nraz@reviewjournal.com or 702-380-4512. Follow @JournalistNikki on Twitter.