Las Vegas startups pitch their ideas, 'Shark Tank'-style, to investors
November 23, 2016 - 5:28 am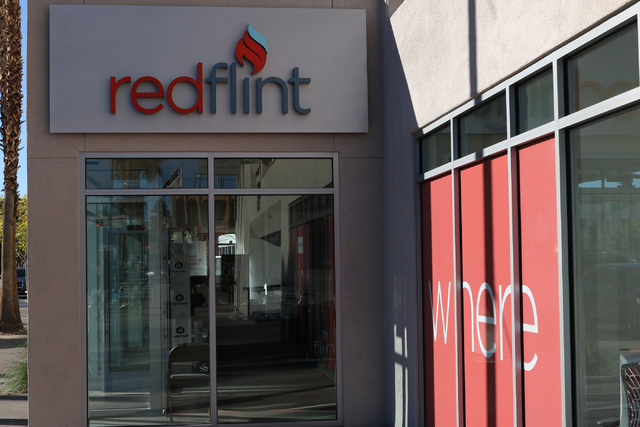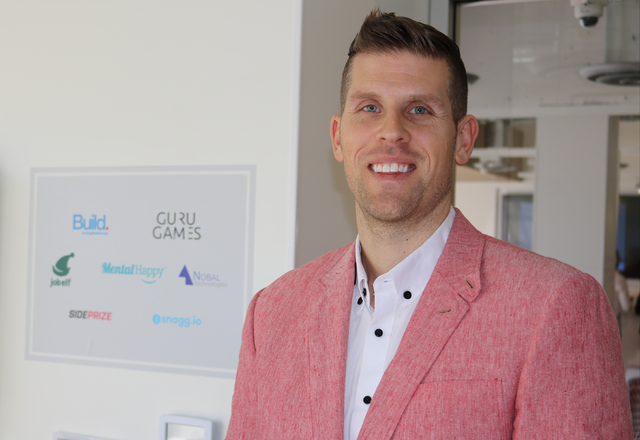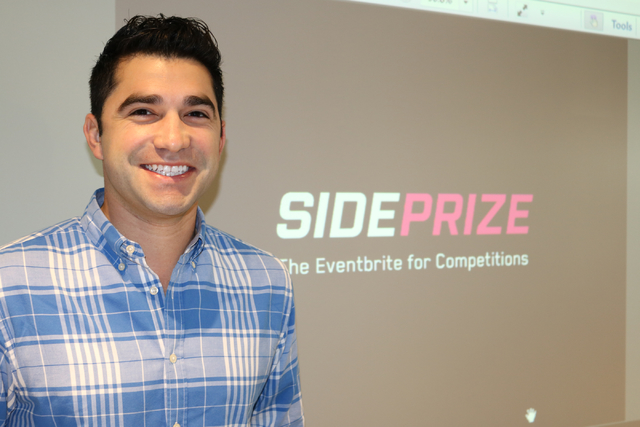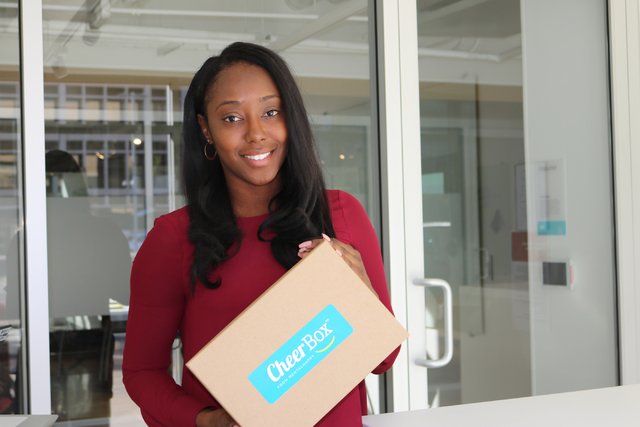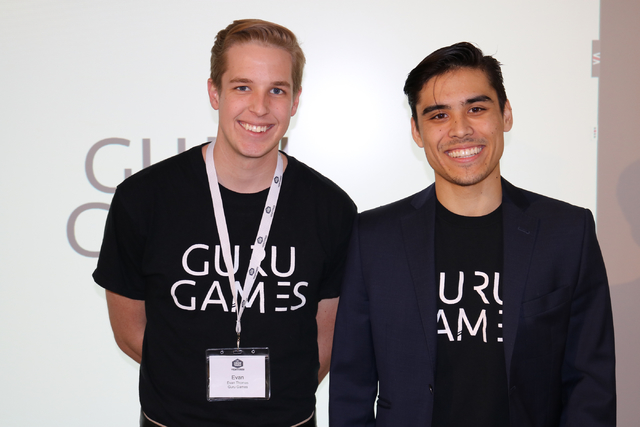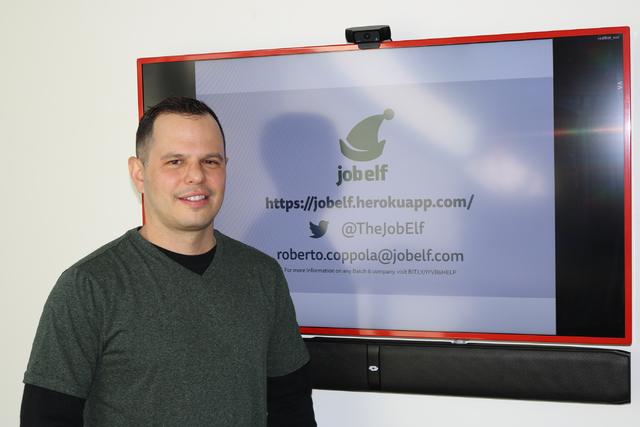 The Las Vegas tech scene may be getting a boost. Seven tech startups, five of which are local, graduated from RedFlint's startup accelerator and pitched their ideas to investors Tuesday.
"We started RedFlint to really invest in our community here in Las Vegas," said Ruth Veloria, executive dean of the University of Phoenix's school of business. "This is the proof point that I think will really generate a lot more interest in new companies wanting to move to Vegas."
The University of Phoenix opened the RedFlint experience center Oct. 13 in the Bank of America Plaza building. It is a business incubator, a community education center and a startup accelerator partnered with Iron Yard Ventures. The majority of startups in the inaugural accelerator class were oriented around solving an issue in gaming and hospitality — industries of great local importance.
Two 20-year-old students from the University of Nevada, Las Vegas, created a game called "Line em Up" resembling "Bejeweled" and "Candy Crush" for slot machines in casinos.
"The vision is to bridge the gap between the fun interactive apps people play on their phones every day and gambling games," said Troy Pettie, co-founder of game development company Guru Games.
Roberto Coppola, a longtime Las Vegas entrepreneur, founded a web platform called jobelf, currently aimed at helping companies recruit hospitality workers.
"Think of jobelf as a dating app for hospitably recruitment," Coppola said. "We match candidates with jobs based on culture, workplace fit and personality traits."
Alberta, Canada-based Nobal Technologies invented the iMirror.
"We're the first ones (in the interative mirror space) pushing into the hotel market," said Pieter Boekhaff, the company's founder. He sees a future where there is an iMirror in every hotel room, allowing hotel guests to order room service, book entertainment, purchase hotel promotions, try on clothes from hotel retail stores and more.
"Possibilities are pretty much endless," he said.
An Atlanta-based startup, SdePrize, "is like an Eventbrite for competitions," CEO Adam Wexler said. Those competitions include esports competitions, fantasy and sports and golf competitions.
"We decided to come out to Las Vegas because we had heard that Las Vegas is trying to become the e-sports capital of the world," Wexler said. He said the platform will help in boosting event awareness, attendance and also help a tournament organizer distribute cash and prizes.
Other startups include locally based Mental Happy, which makes "cheer boxes," meant to ease anxiety and help people get through tough times; locally based snagg.io, a website that businesses can use to promote deals, and that consumers can use to find them; and South Africa-based Build, a platform as a service company that allows users to create instant e-commerce websites.
Each startup had six to eight minutes to pitch to investors.
Ryan Edwards, director at Silicon Valley Bank, said he was looking to hear a pitch that showed companies are ready to accelerate their business and scale their companies.
Bill Payne, an angel investor who lives in Henderson, said ideally he would like to invest in a high-quality team with a scalable business venture opportunity with some intellectual property.
"The biggest mistake that entrepreneurs generally make with respect to pitching investors is they talk all about their product and technology," Payne said. "We don't invest in product and technology, we invest in companies."
Edwards and Payne said the tech community in Vegas is still relatively young, but it is maturing.
"I don't think there's enough scale to feel that it's universally felt that this is a tech ecosystem that people want to go to start a company. But it's at the point where companies can be here and continue to thrive in the ecosystem because there's enough support around it," Edwards said, adding that talent is also starting to grow.
He said there are only one or two companies of the seven that are able to compete on a national or international level.
"All of the companies need to get to that point where their growth is at a level where they're selling in different markets and they feel they are getting interest from investors in different markets, and competitors are starting to notice them," Edwards said.
Veloria said RedFlint is working to provide that power.
"Las Vegas has had a burgeoning and emerging tech community coming together, this is further momentum for that tech movement in Las Vegas," Veloria said.
Contact Nicole Raz at nraz@reviewjournal.com or 702-380-4512. Follow @JournalistNikki on Twitter.