Victims want tough sentence for Las Vegas lawyer who stole millions
September 11, 2017 - 6:00 am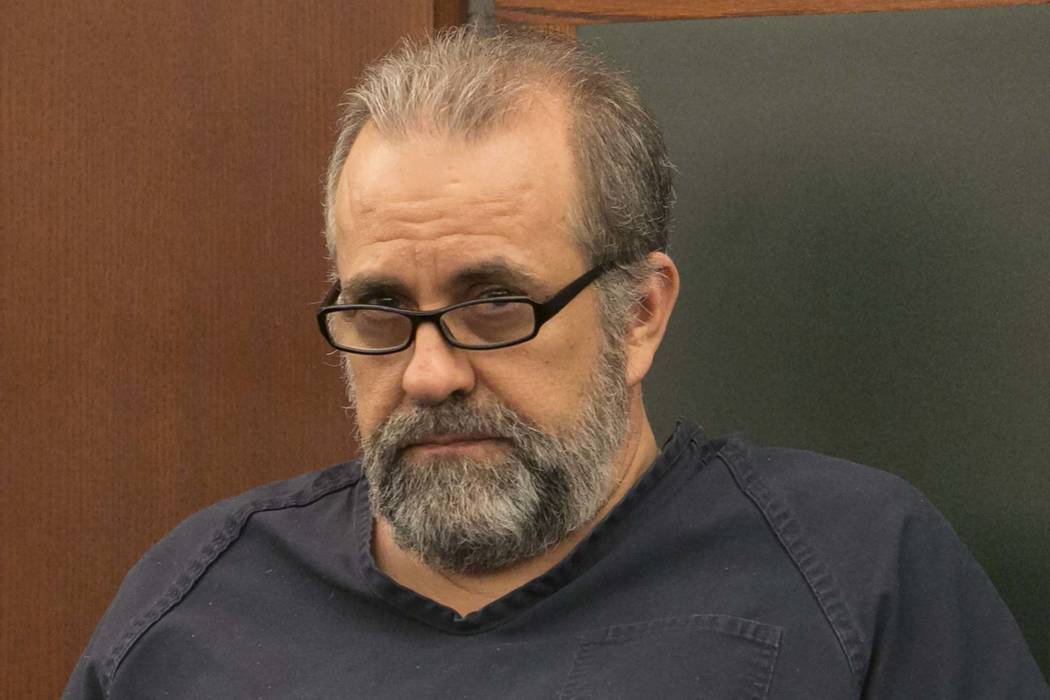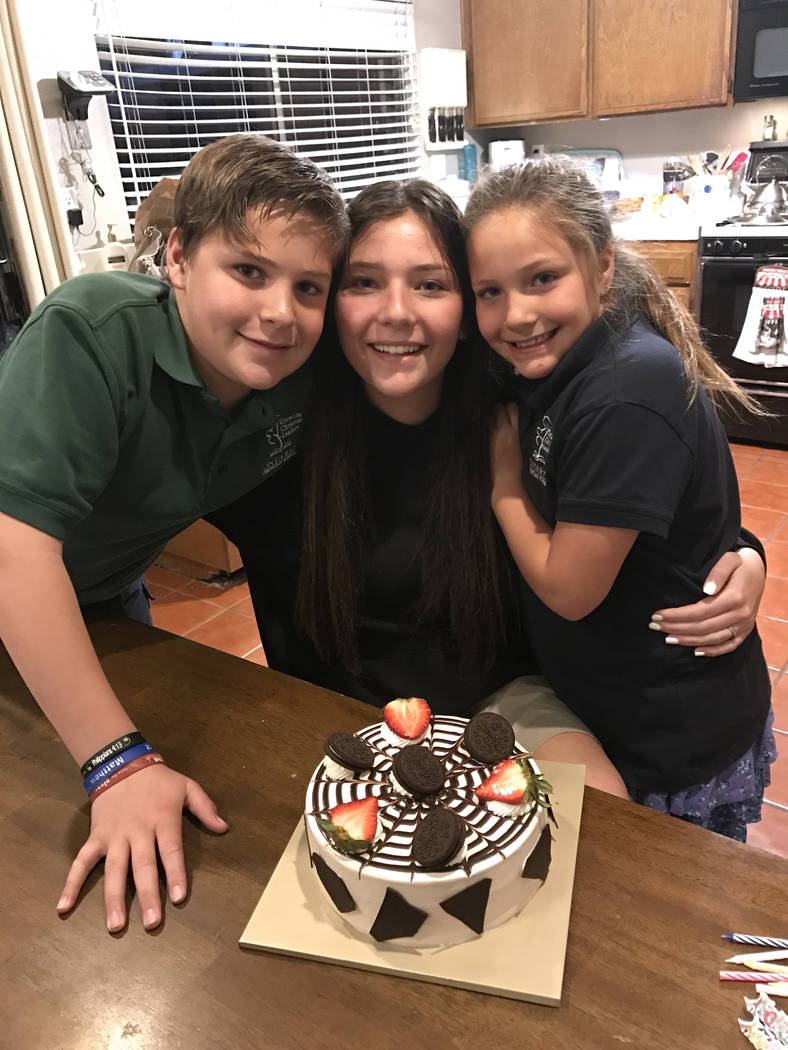 Former clients of longtime estate lawyer Robert Graham say they hope he gets stiff punishment for stealing millions of dollars from trust funds he oversaw.
"I feel that he should spend the maximum time possible in prison," said Sharona Dagani , a wheelchair-bound former Las Vegas woman who prosecutors say lost more than $513,000 in special needs funds Graham had managed.
Graham pleaded guilty Thursday to five felony counts, including theft and exploitation of vulnerable people, while admitting he stole more than $16 million from his clients over the years. He faces a prison term of 16 to 40 years and will be sentenced Jan. 11.
District Attorney Steve Wolfson described Graham, who once regularly promoted his law practice on television, as a "despicable, predatory thief, plain and simple."
Dagani, 29, who was born with cerebral palsy, said she is having trouble paying for her caregivers and other necessities, including utilities, car insurance and repairs.
"There's just not enough money to meet her special needs," her mother, Joan Albstein, said. "We're doing the best that we can, but it's just scary that her future is unknown."
Dagani, who lives in San Antonio, said she is desperately looking for donations to her online GoFundMe account. Since March, the fund has raised only about $3,000, and she has been forced to spend most of the money to cover her daily needs.
Victoria Pappalardo said Graham deserves to be behind bars for a long time.
Graham stole nearly $942,000 from a trust fund set up for Pappalardo's grandchildren after their parents, Kenneth and Sheila Miller, died in a car crash outside Las Vegas. The fund was established with insurance money from the accident seven years ago.
Pappalardo and her husband, Tony, now have custody of the children — Micaela, 16, Noah , 12, and Madison, 8 — who live with them in Ontario, California. Their GoFundMe account has raised $6,600.
"We're devastated," Pappalardo said. "This money would have made all the difference in the world. They would have had the kind of life their parents would have given them."
She said a 40-year prison sentence for Graham would send a strong message to other attorneys who might prey on their clients.
Left with nothing
Victims said they were disappointed to hear that they are are not likely to get much restitution.
Prosecutors hope to recover $16 million from Graham, but they said most of his assets are gone. Several victims also are pursuing money from Graham in U.S. Bankruptcy Court, where he has acknowledged having $8.7 million in liabilities but only $438,000 in assets.
Las Vegas lawyer Bruce Gale, who lost more than $522,000 from the special needs trust of his late brother Matthew, said Graham's crimes warrant the maximum sentence.
"That's what he deserves at best," Gale said. "He's wreaked havoc with so many people's lives."
Valerie Weinberg agreed.
"It's appalling what he did to people," said Weinberg, who no longer can count on her share of the $575,000 estate of her stepmother, Lois Lee, as she heads into retirement. That money is gone.
Weinberg, a jazz singer who lives in Sacramento, said she's glad that Graham admitted stealing the estate funds and will be punished for it. But she also thinks it might have been more satisfying to watch him "squirm in his seat" at trial.
"I don't believe he has a conscience or soul," she said. "I just wish him to suffer the way he made us suffer."
Her sister, Caralinda Lee, a college professor who lives in San Francisco, added: "It's just egregious what's he's done. It makes you lose faith in humanity. He's a despicable human being."
Graham's guilty plea last week capped a dramatic legal saga that began when he abandoned his clients and shut down his Lawyers West office in Summerlin on Dec. 2.
In interviews with the Las Vegas Review-Journal after his indictment earlier this year, Dagani, Pappalardo, Weinberg and Lee described their frustration with Graham as they fought, sometimes desperately, to get him to turn over their funds in the years and final months before he closed his law practice.
Graham, who is at the Clark County Detention Center on $5 million bail, secretly funneled an average of $187,000 a month in client funds over the years to a special bank account to run his law practice and pay personal bills, grand jury transcripts show.
He used client funds to pay $244,000 in taxes and $700,000 a year in advertising. He also used the money to make thousands of dollars more in charitable donations to numerous organizations, including the Church of Jesus Christ of Latter-day Saints and Boys Town of Nevada, the testimony shows.
Contact Jeff German at jgerman@reviewjournal.com or 702-380-4564. Follow @JGermanRJ on Twitter.